3 Wise Weddings
Congratulations! Just by arriving at this page, chances are pretty good you've managed to convince the love of your life that you are the love of theirs too.
No mean feat.
However, what that means is there's now a wedding to plan.
Deep breaths.
The good news is that here at 3 Wise Men we know weddings. In fact, our goal is to make yours your best day ever.
For over 15 years we've helped men get suited and booted for their special day. Which means we've seen it all before. From formal weddings to casual weddings, big weddings, elopements, grand designs and everything in between. We've seen bridezillas, groomzillas, mother-in-law zillas – in fact any zillas you can think of.
However you want your dream day to be, we've got a stylish solution for you and your wedding party. Drop into any of our stores or get in touch with us and we'll put together a stress-free, bespoke package for your wedding.
In-store Wedding Consultations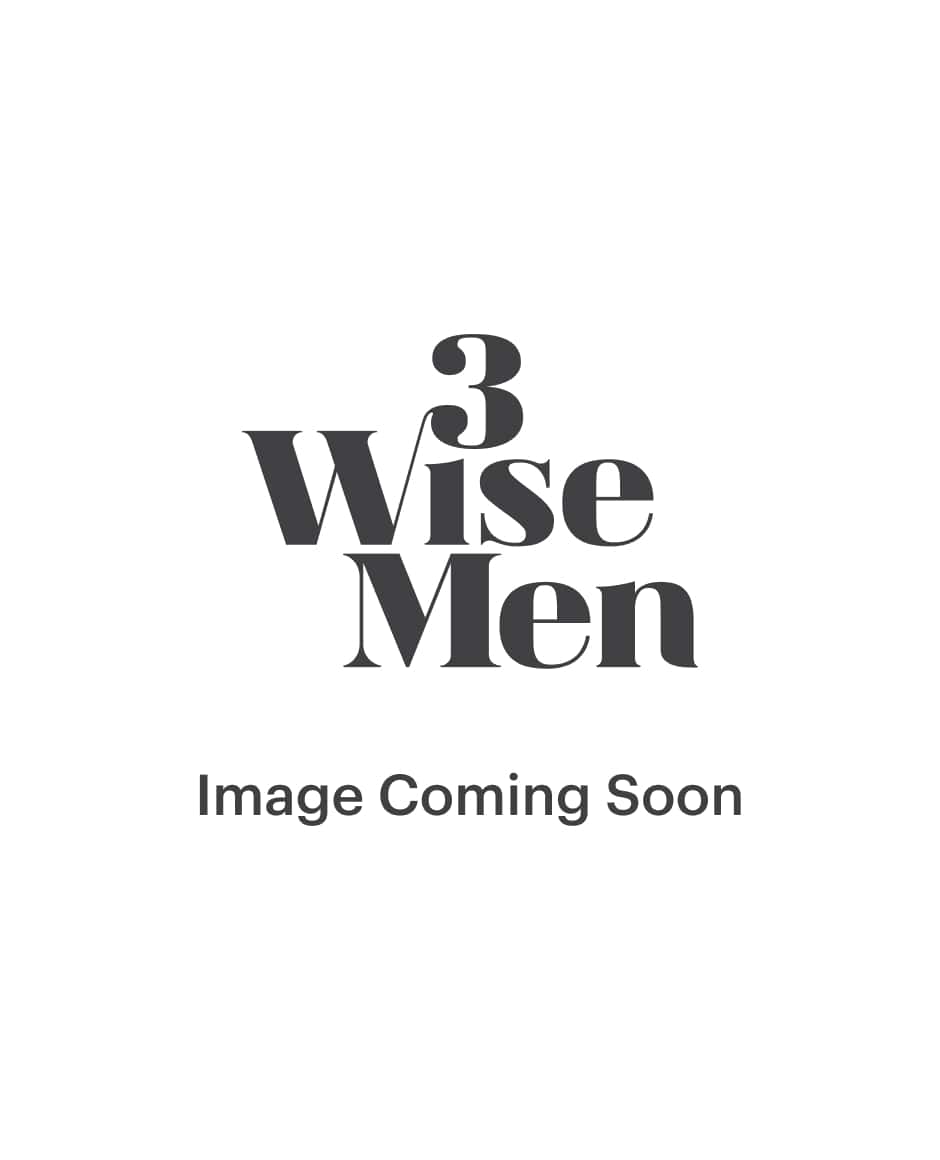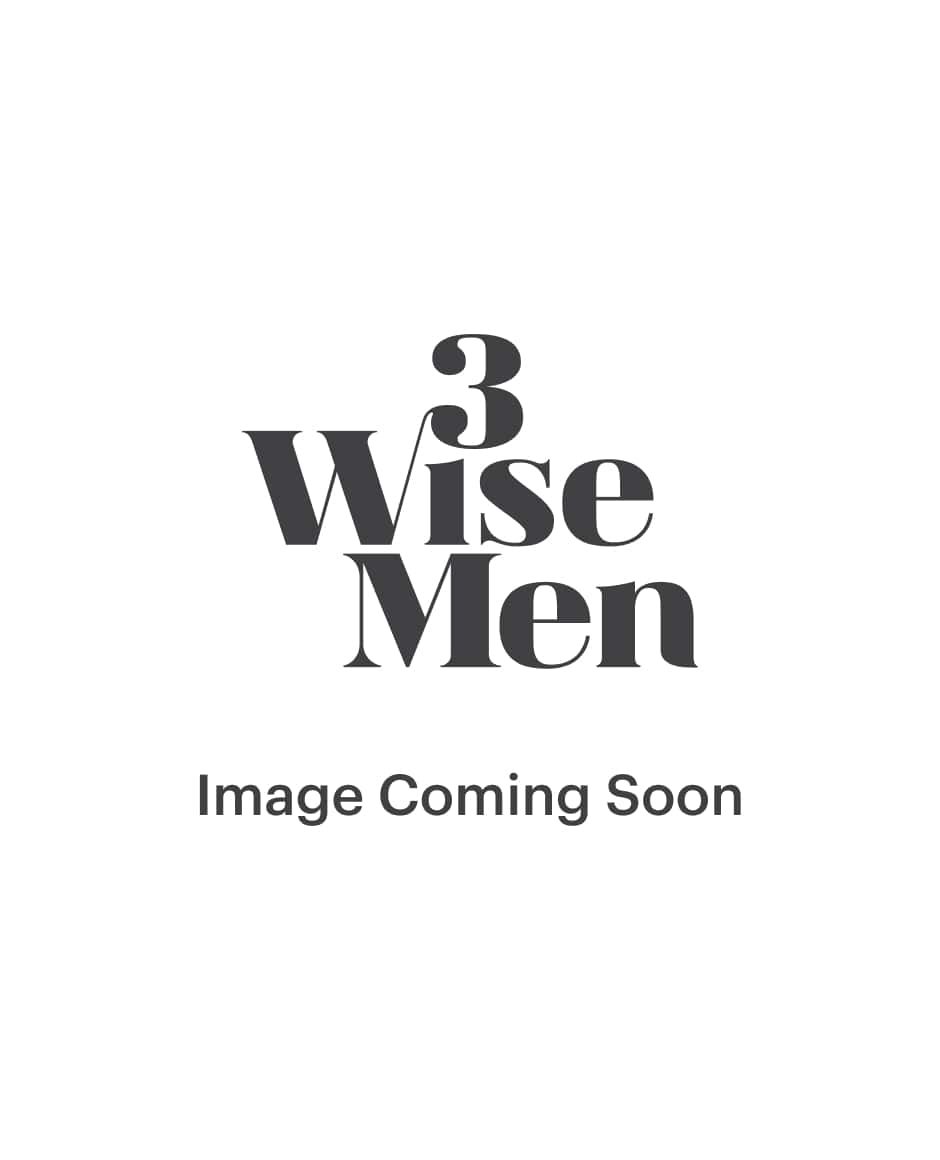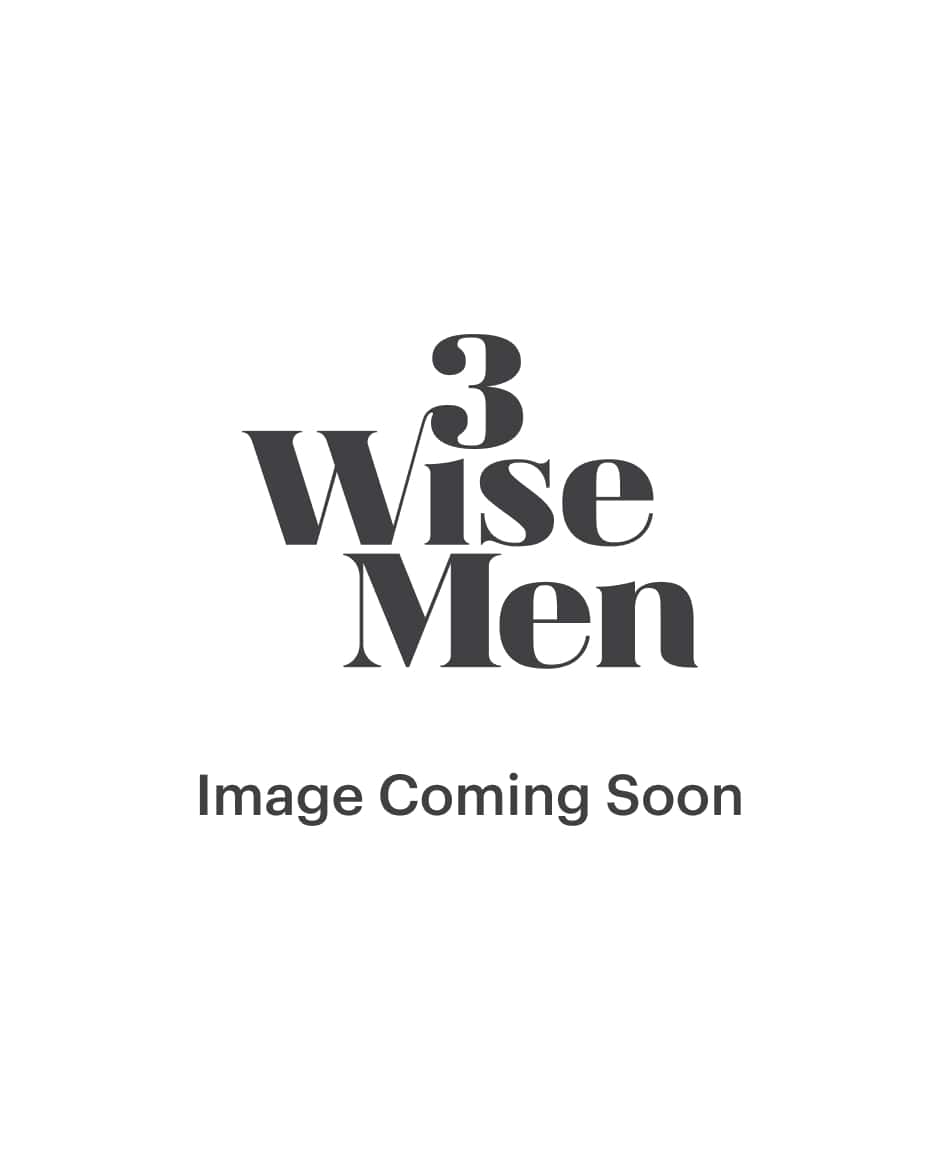 The 3 Wise Men Range
We've got everything you need to make sure you look as sharp as your mother-in-law's tongue, on your big day.
Whether you are going for a crisp dinner or lounge suit with the Full Monty tie, cuffs and mirror-polished shoes, or a more casual chinos & linen shirt type look, we'll get you looking flash in a flash.
---
Bundles of Bundles
Got a whole wedding party to dress? Relax, bundles are in our DNA, including our famous 3 for $300 offer where you can mix and match any 3 shirts, trou or knitwear for $300. And for your wedding, we'll go a little further and put together a package just for you and your team.
Drop us a line or have a chat to our in-store experts, and we'll make sure you, and your wedding party all look their best for less.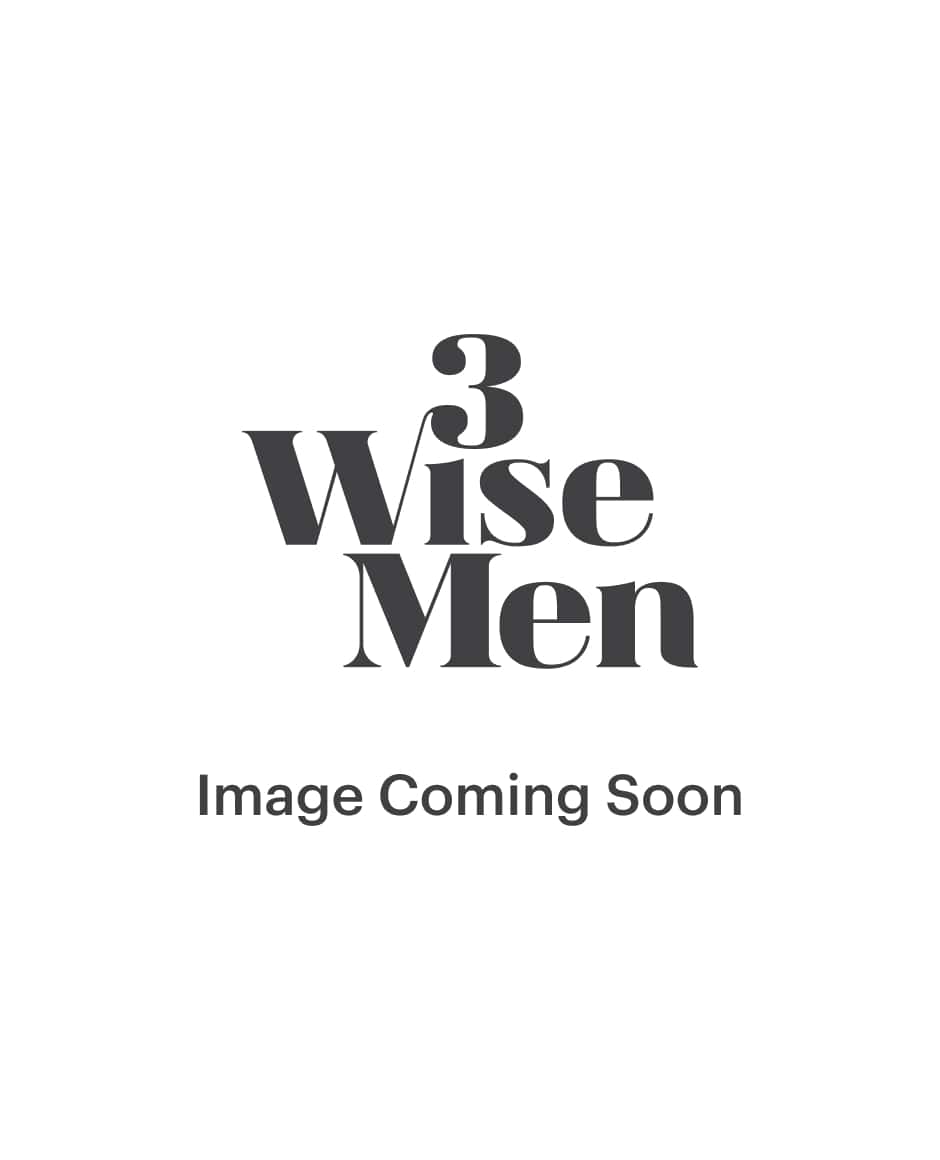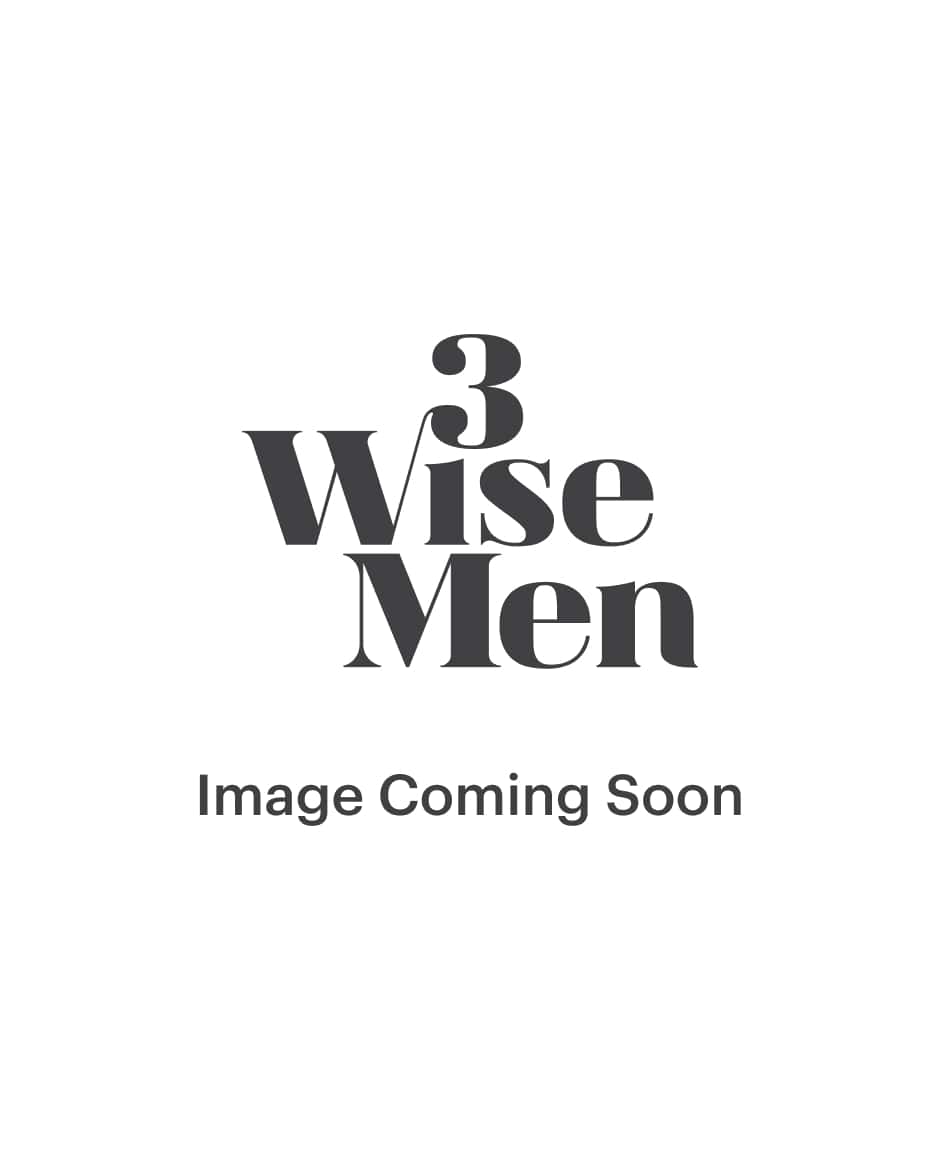 At 3 Wise Men, we are all shirtnuts. In fact we are nuts about all mensgear and would love to share some of little nuggets and gems of information with you. If you want to know what to wear with what, how to wear it, where to buy it and how much to pay for it all then register here. In return, we will endeavour to send you stuff that hits the spot. If we miss the spot then you can ditch us any time you like. Go on - give us a burn.
Register your account