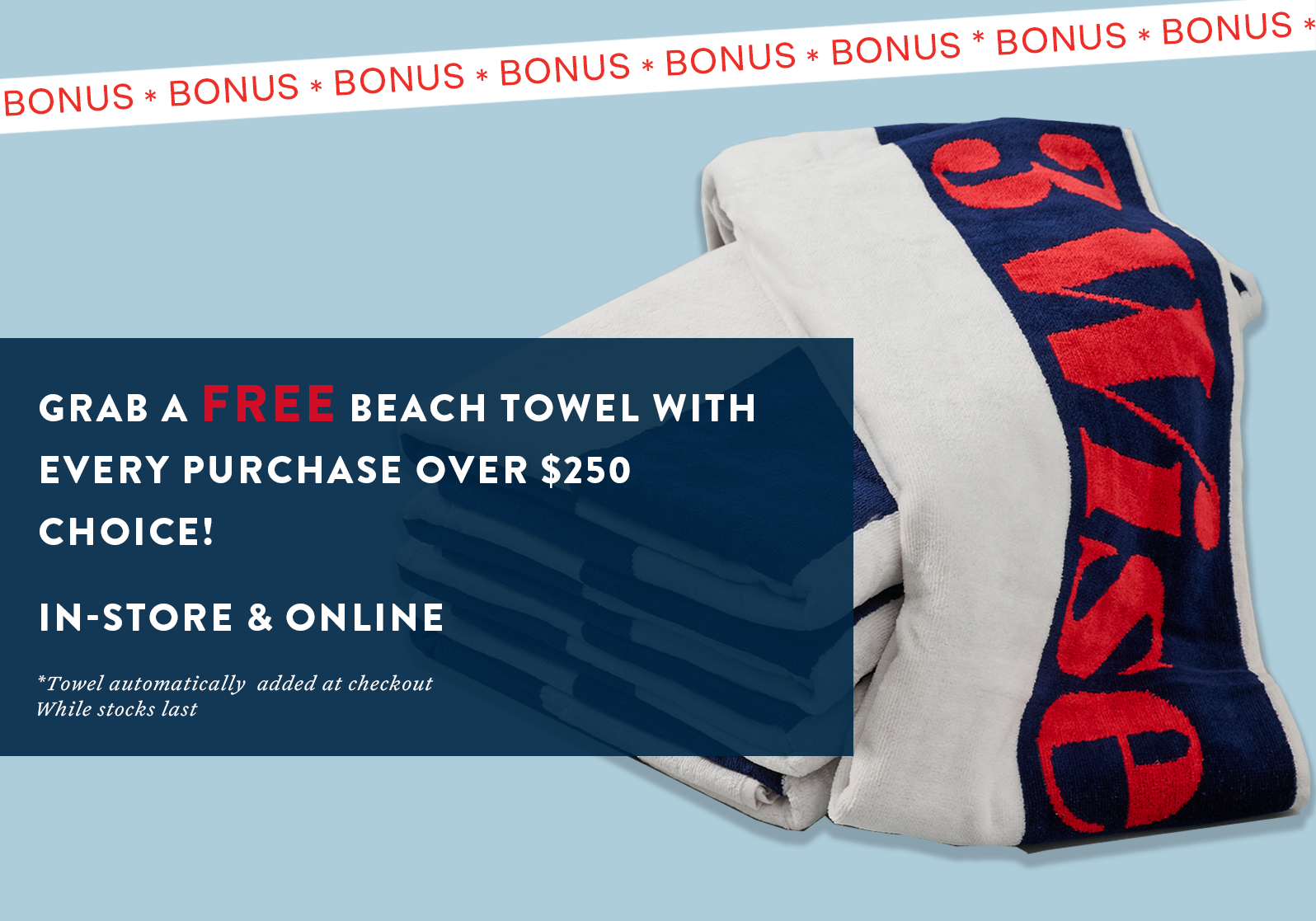 Shop All Pants & Trousers
Discover a wide selection of men's pants and trousers that will complete any outfit.
Whether it is styled with a classic knit sweater or dressed up with a structured blazer for formal attire, our collection of men's pants will have something to fit any attire and occasion.
Available in a variety of styles including men's pants, men's denim jeans to men's chinos and more - invest in quality trousers that will pull together any outfit of choice.

Men's Pants & Trousers at 3 Wise Men
Discover a wide selection of men's trousers including dress pants, chinos, denim jeans and more at 3 Wise Men.

At 3 Wise Men, we understand the changing landscape of men's fashion. That's why our collection of men's pants and trousers is designed to cater to every style preference and need. Whether you are looking for a pair of pants for a special occasion or looking for everyday pants for work, our collection of men's trousers will have something for you. Offering a range of high-quality men's trousers and men's pants that are all carefully designed and crafted with the finest materials, shop the full range online today. Available in a range of styles, colours and fits, shop for all men's pants online and in stores at 3 Wise Men.
Men's Pants Online
Shopping for men's pants online has never been easier with 3 Wise Men. Our online collection features a range of styles, colours, and fits to make sure you find the perfect pair that complements your wardrobe. Stylish and comfortable, these men's pants are designed with both style and comfort in mind. Our selection of men's pants is available in a wide range of fits and colours, including classic chinos, modern slim-fit trousers, and dress pants. Effortlessly stylish paired with any top of choice, at 3 Wise Men, there is something for every man's personal style.
We believe in making responsible purchasing simple and convenient for our customers. Shop with confidence and upgrade your pants collection at 3 Wise Men. Our customer service team is always here to help you find the perfect pair, so don't hesitate to contact us if you have any questions. Explore our full range of men's trousers today and find your perfect pair at 3 Wise Men.
Explore a Range of Men's Trousers
At 3 Wise Men, we're committed to providing the best selection of men's trousers in New Zealand. Our collection is constantly evolving to meet the latest fashion trends and ensure that our customers always have access to the latest styles. Whether you need chino pants for a relaxed weekend, dress pants for a formal event, or suit pants for a polished look, our collection has you covered. We also offer high-quality denim jeans for a more casual vibe. With our commitment to using the softest, richest cotton and creating clothing that wears beautifully and lasts, you'll always look your best.
How to Style Men's Pants for Work?
For a professional look at work, opt for dress pants in classic colours like navy or charcoal. Pair them with a crisp dress shirt and a tie for a polished appearance. Don't forget to complete the look with leather boots. Keep the style timeless and elegant, and you'll always make a great impression in the office.
What Type of Pants Should Every Man Have?
Every man's wardrobe should include a few essential types of pants. Chinos are versatile and suitable for both casual and semi-formal occasions. Dress pants are a must for professional settings. A pair of well-fitted jeans offers a relaxed yet stylish option. And for formal events, you can't go wrong with suit pants. Having these key pieces in your closet ensures you're always prepared for any event or occasion.