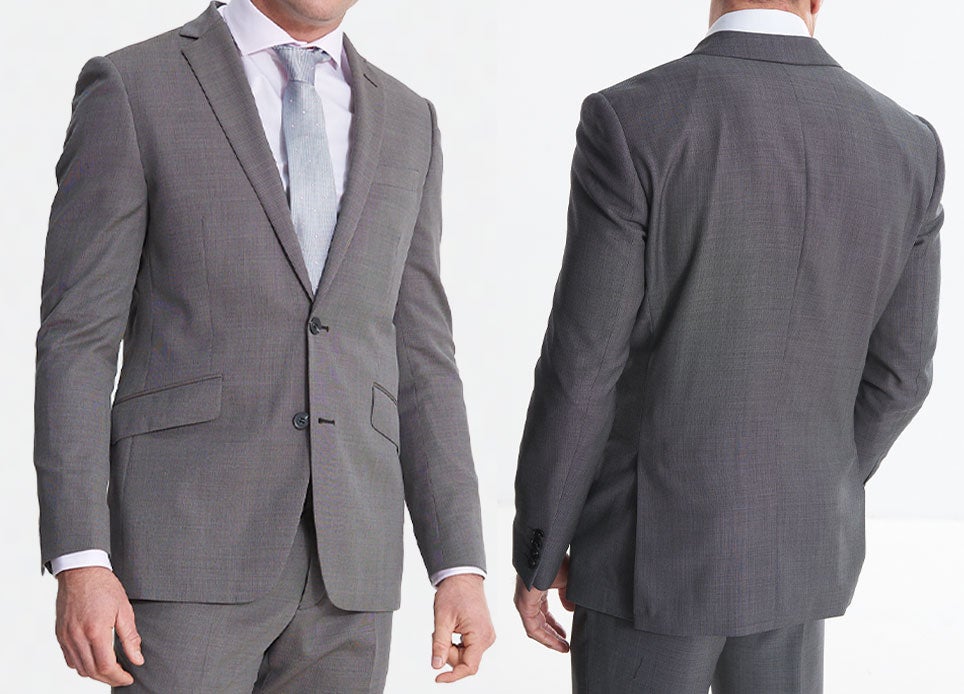 Our suit collection is a mixture of superfine 100% merino wool cloths tailored in a slim contemporary cut designed to be just the right amount of fashion. Each suit comes with 2 pairs of trousers to prolong the life of your suit. Plains, checks, textures and stripes - there is something for every body. Suits you sir.
Showing 23 of 23 Shop All Suits
Our men's suit jackets are in a tailored, slim cut and feature notched lapels, double vents and a 2 button closure. Each suit jacket also has its own unique signature 3 Wise Men lining. The 2 pairs of trousers that come with each suit are in a flat front fit with a tapered leg and are lined to the knee. If you have a black tie event to go to, our Quintessential dinner suit will be perfect for you. If you are looking for an everyday suit, lounge suit or something for a special occasion we've got a men's suit that will be perfect for you. All the classic suit colours are included in our range making it one of the best suit ranges in NZ. Everything from black suits to navy, blue charcoal and grey.