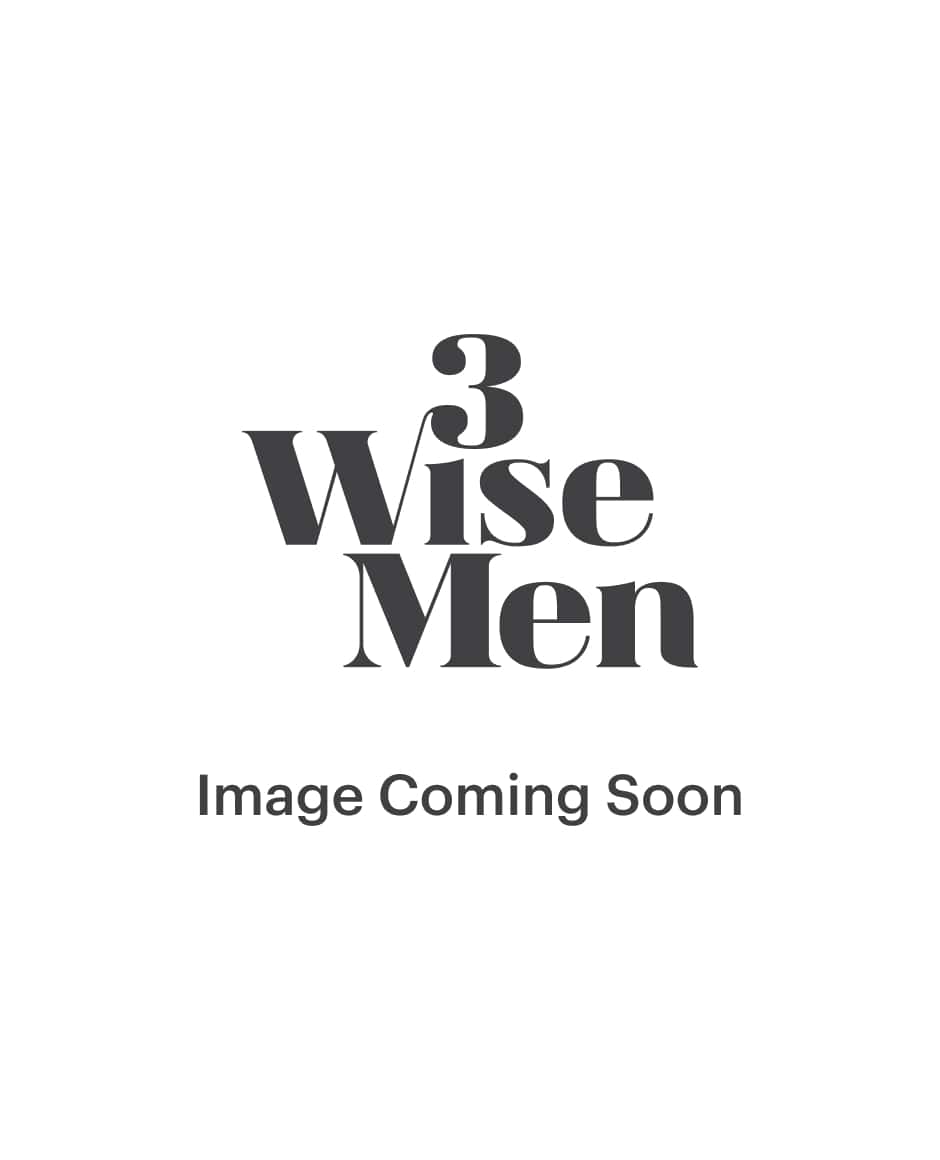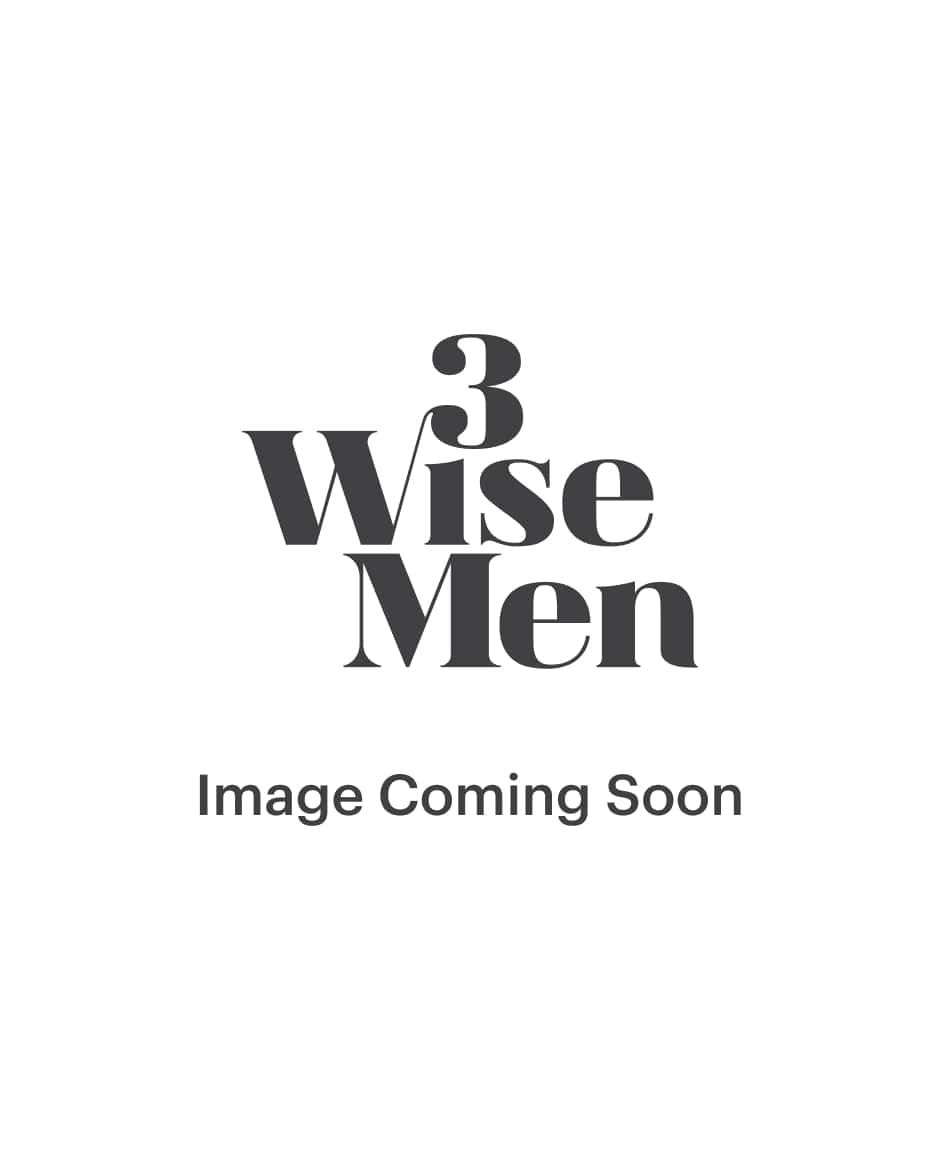 UBCO | 3 WISE MEN
The Story
Here at 3 Wise Men we love good buggers. Especially good buggers who are doing good things. Tauranga based UBCO bikes was founded on the idea of a utility electric vehicle that would transform the way people ride, work and play. They launched in 2016 with a lightweight 2-wheel drive electric bike, designed for the rural and outdoors market. So after a bit of a conversation with us, the UBCO team started thinking that an urban version of the 2x2 bike would be a pretty cool concept. The collaboration idea was born. So here it is. A stunning 3 Wise Men inspired UBCO bike and our incredible UBCO inspired 3 Wise Men urban gear range. UBCO x 3 Wise Men. Two proud as punch kiwi brands creating a limited-edition partnership designed to move you beautifully.
The Interview
Watch Tim Allan, CEO of Ubco and Richard Miles from 3 Wise Men discuss the collaboration between these two great brands. Tim speaks to the 3 Wise Men inspired bike and Richard speaks to the Ubco inspired capsule collection of clothing.
The Test Ride
Watch the bike and the gear move beautifully around the city.
The Bike
(Newmarket, Auckland Domestic, Wellington Domestic & Cashel Street Dec '19)
Two wheels, two motors, no gas, no noise. The 3 Wise Men | UBCO 2×2 will redefine how you ride, work and play. All terrain and all performance, you'll say goodbye to the limitations of your commute, and experience the ease of moving beautifully around the city. With its lightweight frame and powerful, near silent motors, the 3 Wise Men | UBCO 2×2 gives you complete control for all your adventures, and is super capable cruising through the city as it is zipping down to your favourite beach or cafe. Whether you're commuting to work, or heading to the gym the 3 Wise Men | UBCO 2×2 is ready to take on whatever you throw at it. The 48Ah Lithium-Ion Portage Battery System not only fuels the vehicle; it powers all your tools from your phone to your portable speaker (at the same time). The dual electric drive is smooth, ultra-quiet and low maintenance; it can go through trenches, up hills and over asphalt without a second thought. And all of this with a running cost of under $1 per 120km.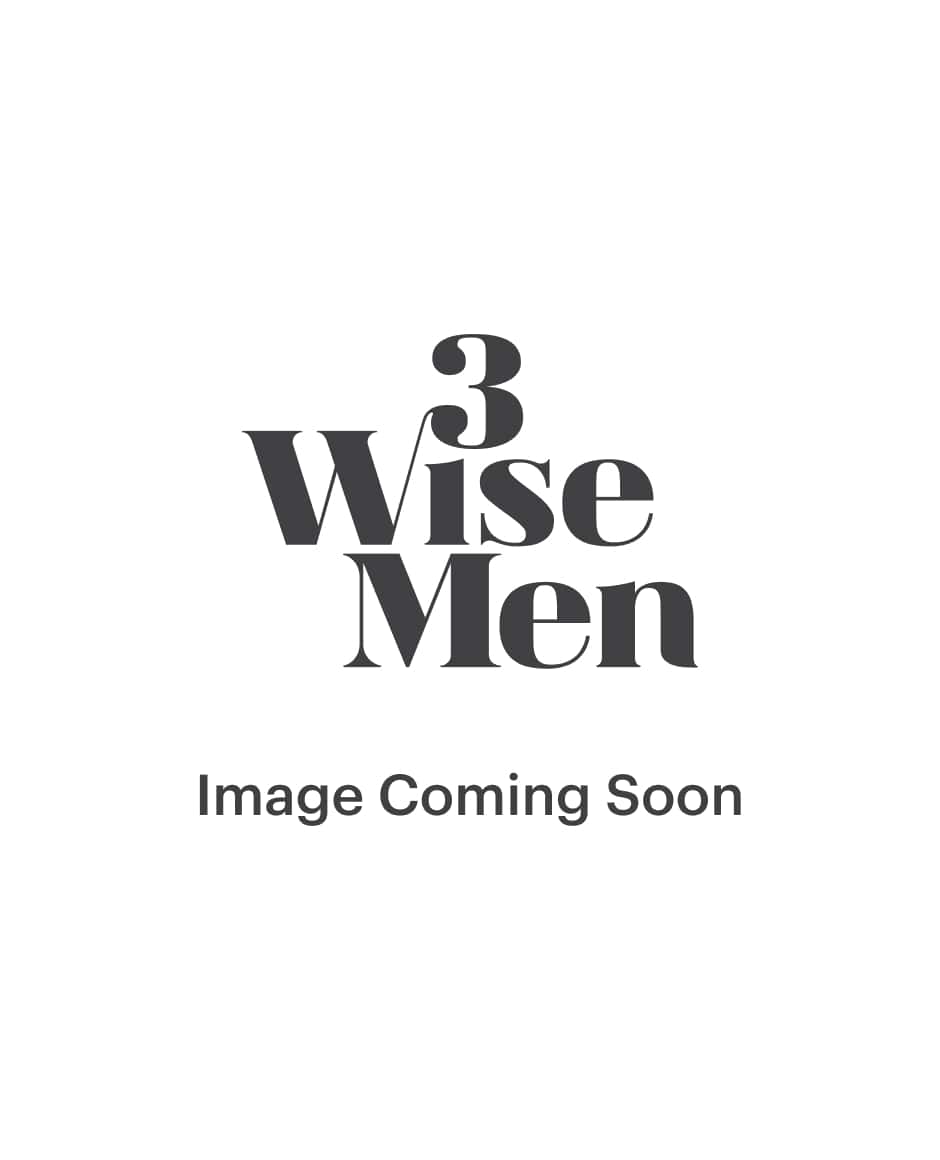 SHOP THE 3 WISE MEN | UBCO CAPSULE COLLECTION
Available in Newmarket, Auckland Domestic, Wellington Domestic & Cashel Street
At 3 Wise Men, we are all shirtnuts. In fact we are nuts about all mensgear and would love to share some of little nuggets and gems of information with you. If you want to know what to wear with what, how to wear it, where to buy it and how much to pay for it all then register here. In return, we will endeavour to send you stuff that hits the spot. If we miss the spot then you can ditch us any time you like. Go on - give us a burn.
Register your account