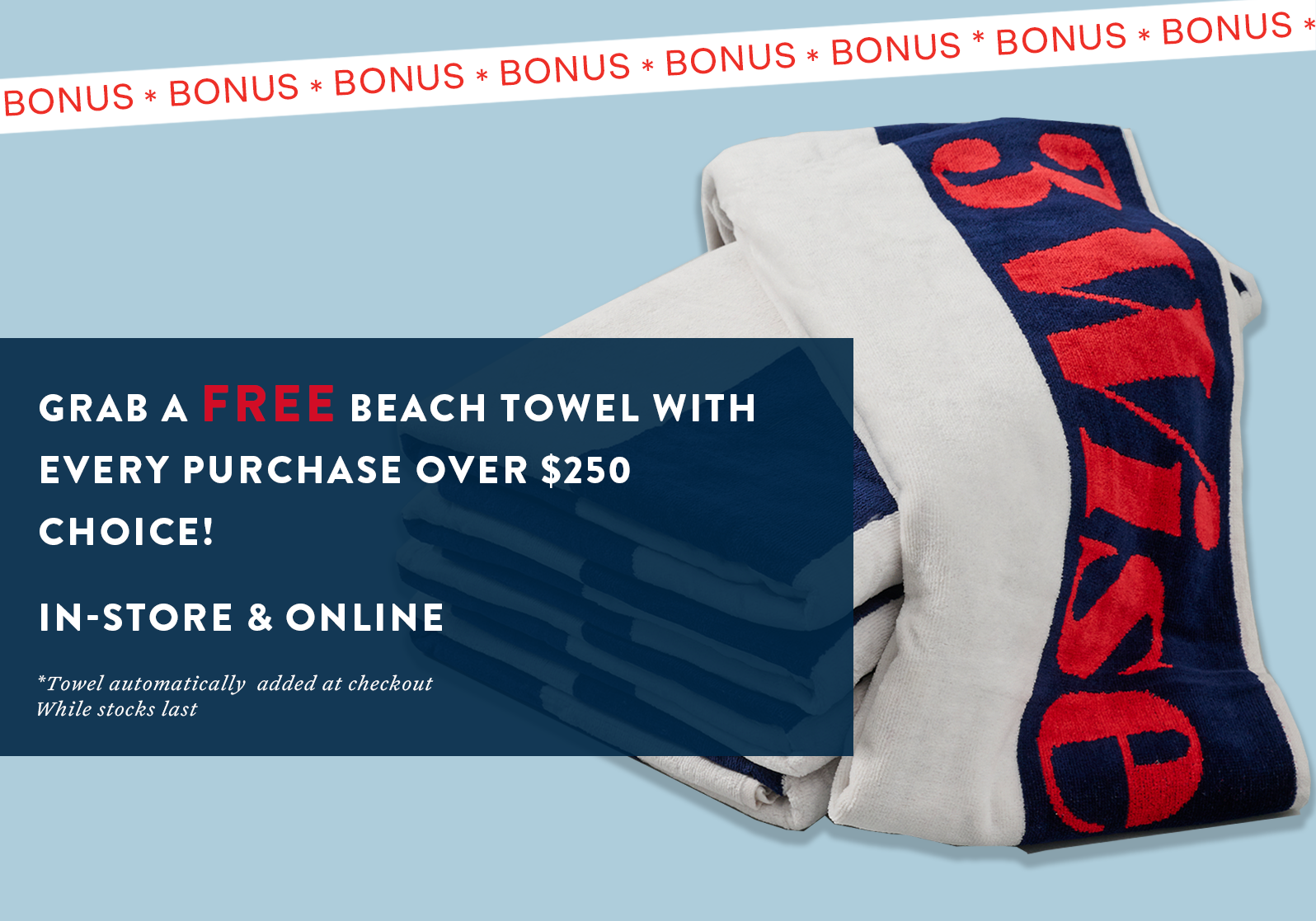 Discover high-quality men's winter essentials with the 3 Wise Men Knitwear collection.
Explore our extensive, versatile collection of men's knitwear, designed with impeccable craftsmanship and attention to detail. Whether it is paired with denim jeans and a t-shirt for a light extra layer on a summer's evening or layered under a winter jacket for a cold winter's day, with our collection of men's knitwear we've got you covered. Elevate your wardrobe with our premium range of knitwear for men and experience the ultimate in style and quality.
Available in a range of timeless designs including v-neck and zip-neck, and luxurious materials, our men's knitwear is perfect for any occasion. Shop now and discover the perfect piece to enhance your style and make a lasting impression. Wool you or Won't You?

Welcome to our Knitwear Collection for Men.
Men's Knitwear at 3 Wise Men
Explore a collection of men's knitwear at 3 Wise Men. Our collection of men's knitwear is knitted with the finest quality materials, including superfine merino wool and lambswool blended yarn. Available in a selection of colours and styles, from Merino v-necks, Merino crew necks and Merino zip necks, with our selection of men's knitwear, you are guaranteed to find your new go-to sweater, pullover, knit sweater and more. Perfect styled with classic denim jeans for a casual look or with perfectly tailored dress pants for formal attire, our men's knitwear collection at 3 Wise Men is second to none.
At 3 Wise Men, We understand the importance of finding the perfect balance between style, comfort, and quality. That's why our range of men's knitwear is meticulously crafted to offer you the best of both worlds. Explore our collection of men's knitwear in NZ and discover timeless pieces that will effortlessly enhance your wardrobe.
Explore a Range of Men's Knitwear Online
Experience luxury men's knitwear made with only the finest materials, including superfine merino wool, cotton linen blend, winter weight and more. At 3 Wise Men, we believe that comfort should never be compromised. That is why our men's knitted sweaters will make you look stylish while maintaining maximum comfort on any occasion. Available in a selection of styles including v-neck sweaters, crew neck sweaters, zip-up knit jumpers and more, invest in premium quality knitwear that is made to last. Carefully crafted quality materials like merino wool and lambswool, ensure a soft touch against your skin and provide warmth without sacrificing style.
Experience our knitwear for men as it embraces you with its cosy embrace, making it perfect for chilly evenings or layered looks during the colder months.
Shop from our men's knitwear collection that features a variety of styles, including crew necks, V-necks, and zip necks.
How to Style Men's Knitted Sweaters
Men's knitwear at 3 Wise Men is both classically elegant and features contemporary designs that will make effortless styling a breeze. Whether it is worn on its own with your favourite pairs of 3 Wise Men trousers or as a layering piece, men's knitwear at 3 Wise Men is a staple for every man's winter wardrobe. For our v-neck sweater jumpers, layer them over one of our classic white t-shirts to add a contrast of colour paired with dress pants or denim jeans. For our classic men's knit crew neck, style them under a blazer or jacket for the chilly evenings or style them with a pair of black trousers and sneakers for the ultimate smart-casual look. 3 Wise Men's knitwear collection is hard to beat for building the perfect look when the elements dictate another layer. Wool you or won't you.
Invest in Quality with 3 Wise Men Knitwear
When it comes to knitwear for men, quality is paramount. Our knitwear collection showcases the finest materials, expert craftsmanship, and attention to detail. Investing in our men's knitwear means investing in timeless style and durability that will last for years to come. Discover the perfect knitwear pieces to elevate your wardrobe at 3 Wise Men and experience the unmatched quality and style that we offer.
How to Take Care of Men's Knitwear
To maintain your favourite 3 Wise Men knitwear, hand wash it in cold water with mild detergent, avoiding wringing or twisting.
Gently press out excess water, reshape, and lay flat to air dry. Store folded with cedar blocks or lavender sachets for pest prevention. Use a fabric shaver or sweater stone for pilling and make sure to avoid hangers, as they can cause stretching. Rotate your knits to distribute wear evenly, and follow care labels. These care practices will keep your knitwear looking fresh and in excellent condition, preserving its quality and style for years to come.