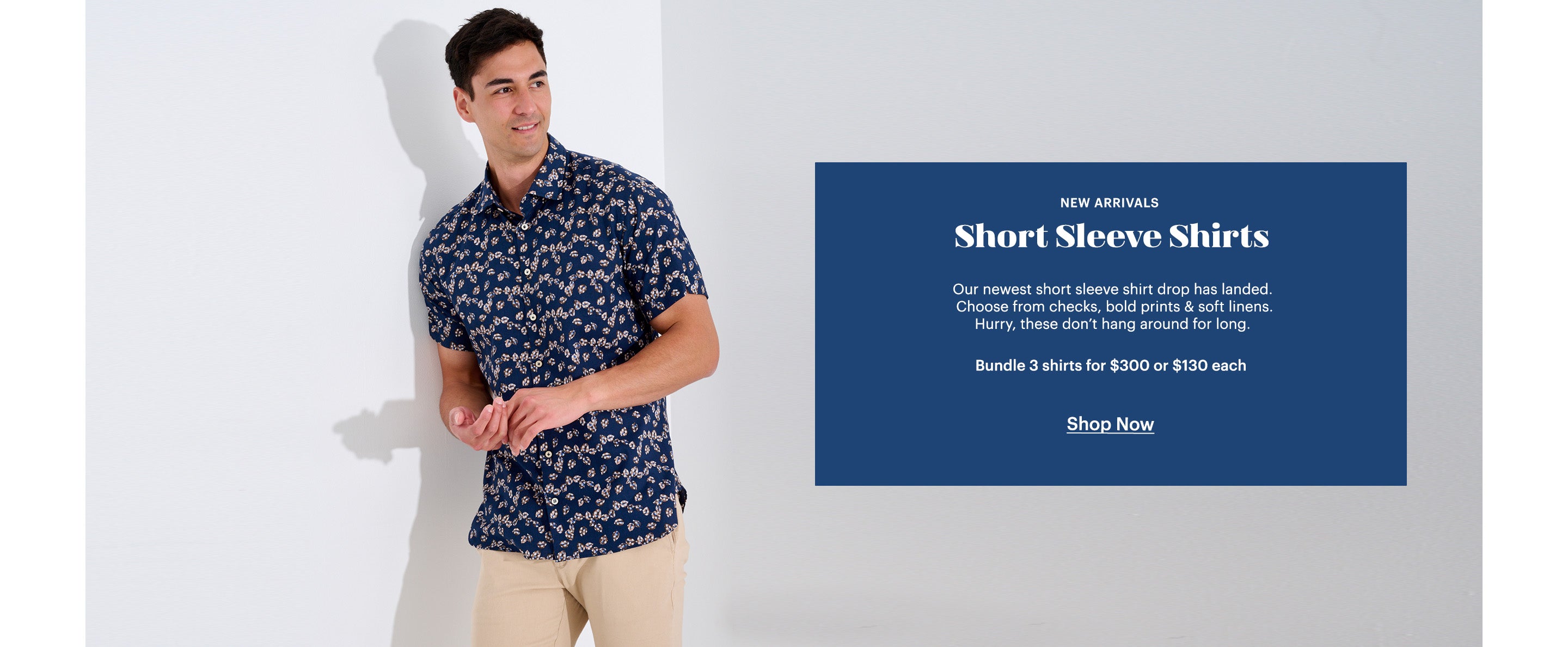 It's always better together, with our always on bundle deals
Browse our brilliant bundle deals and get a whole lot more for a whole lot less
Shop the top categories. For the top bloke.
Summer is nearing & what better way to celebrate than with some new gear. New season arriving weekly.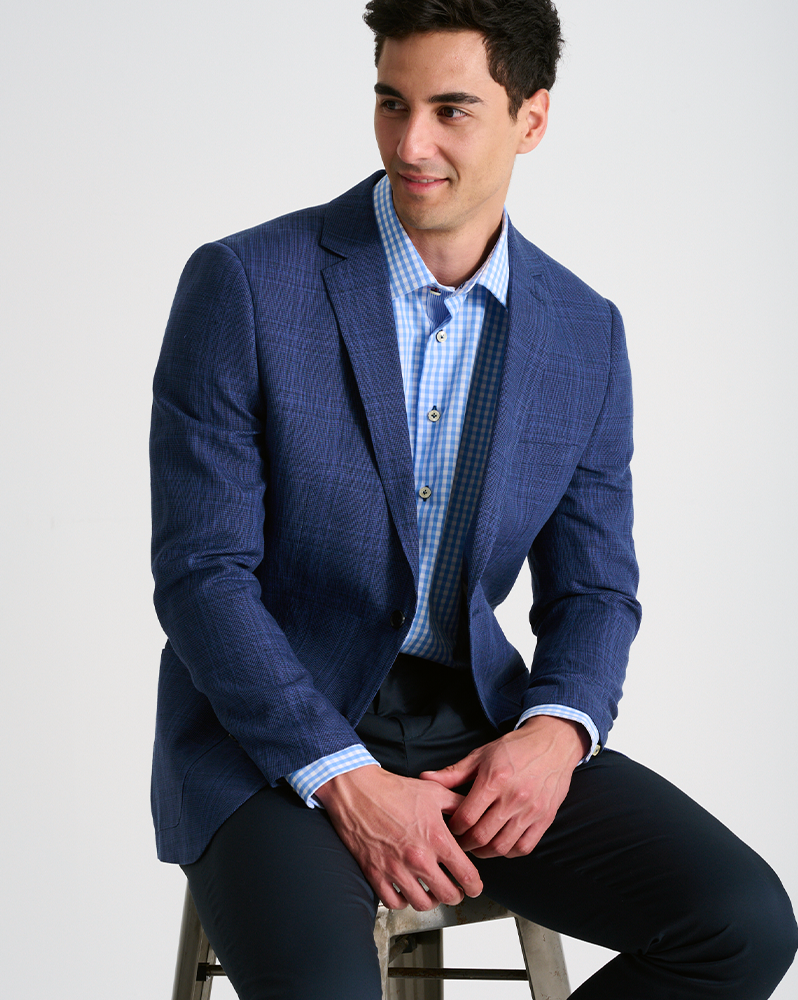 New Season Blazers
Discover our unbeatable collection of blazers. From linens to pure wool & everything in-between.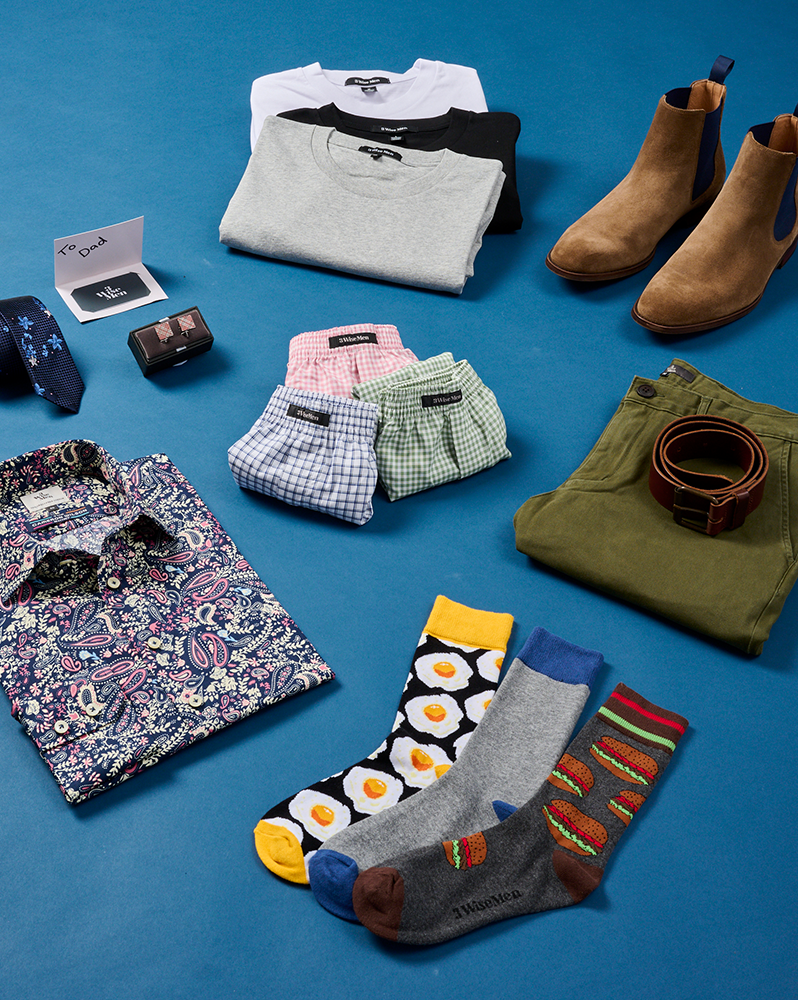 Gift Guide
Our gift shop is open. Your guide for the very possible answer for the impossible to buy for.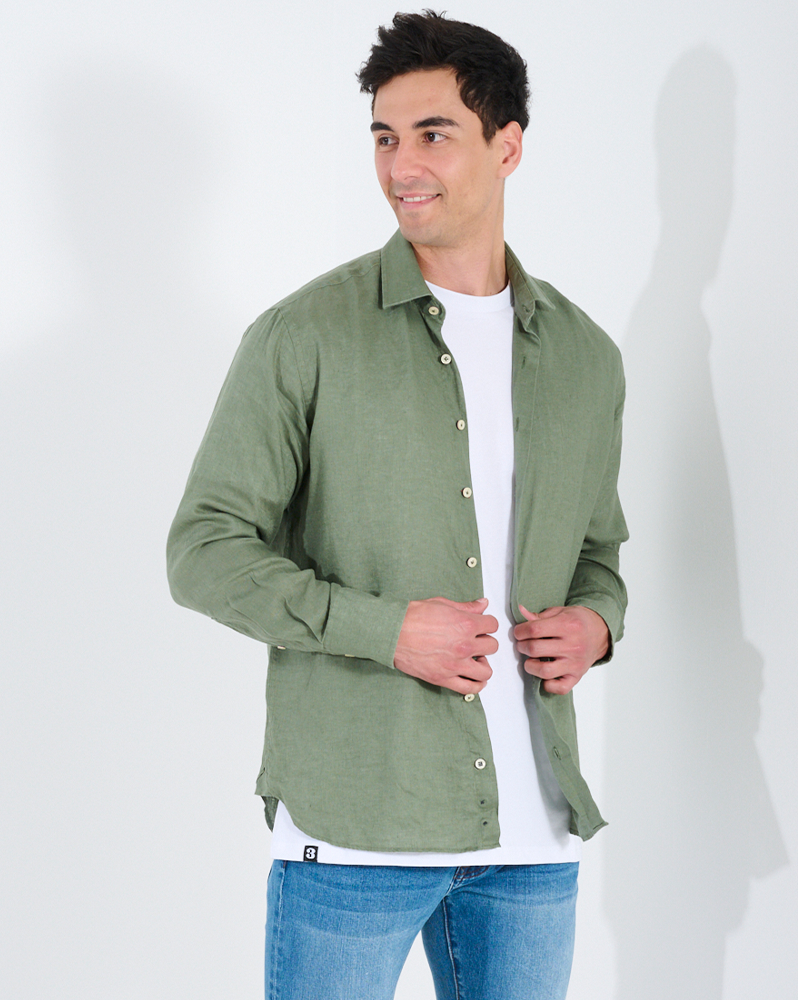 New Season Shirts
Our new season shirts have landed, in a range of colours, patterns, fits and textures.
The Illuminators
We shine a light on some of Aotearoa's best and brightest.
They shine a light on their favourite 3 Wise Men Clothing.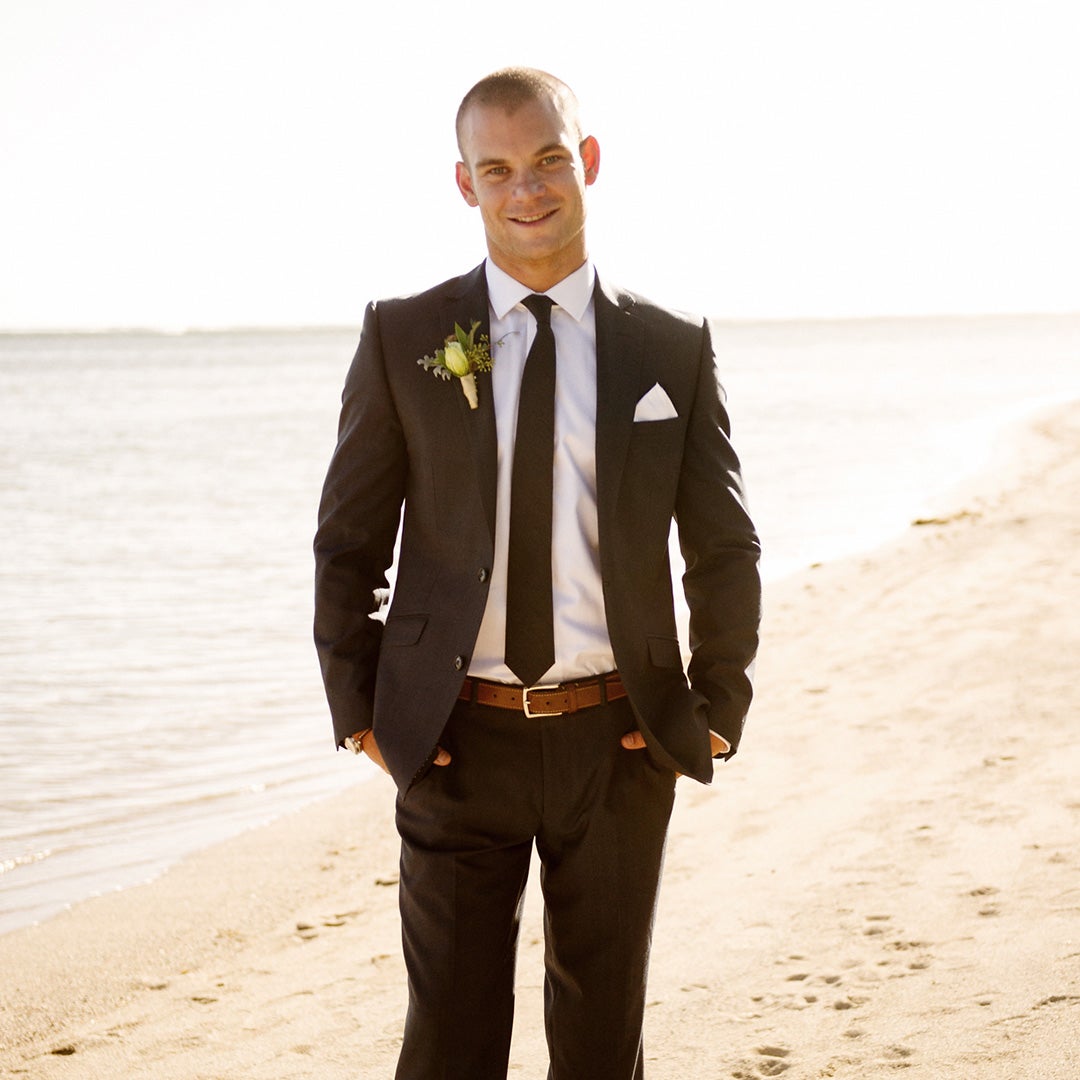 ISSUE: 05
Bill Neville
LAND ROVER FANATIC
How does an American end up in NZ running a business hiring out iconic British vehicles to tourists from all over the world?
For Bill Neville it all started when his mate's Dad bought home a classic Land Rover Defender twenty years ago back in his home state of New Jersey. "It was love at first sight," Bill laughs, "I knew then and there I had to own one." A couple of decades on and the number's reached over 50, and counting.
Shop the top categories. For the top bloke.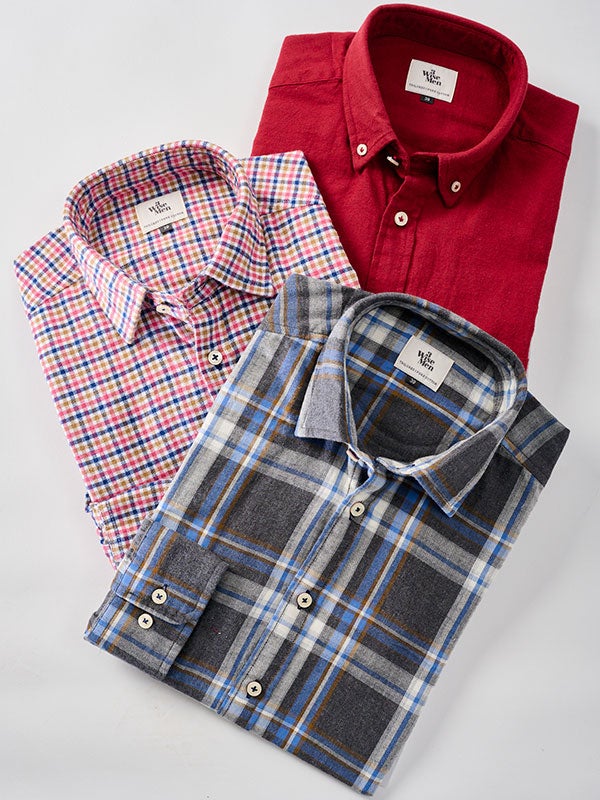 SHIRTS
Work from anywhere - shirts for every body and every occasion, from the backyard to the office.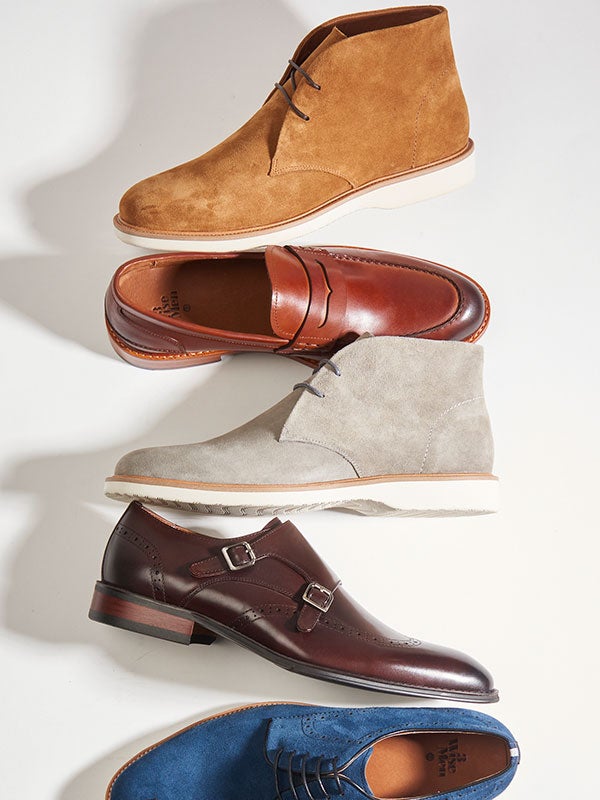 SHOES
Make every step count. Dress or casual, our footwear is built to last across a variety of styles.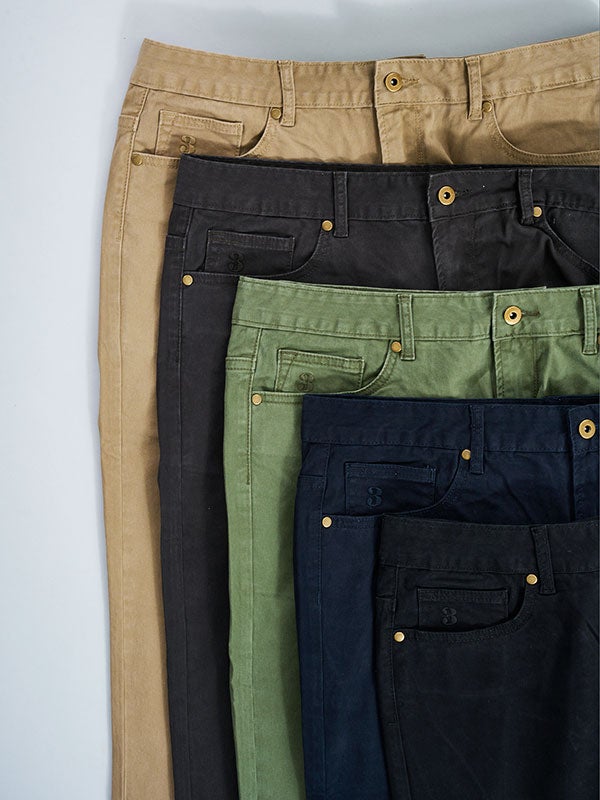 TROUSERS
As on top, so below. Complete your outfit with the perfect pair of trousers, for work or play.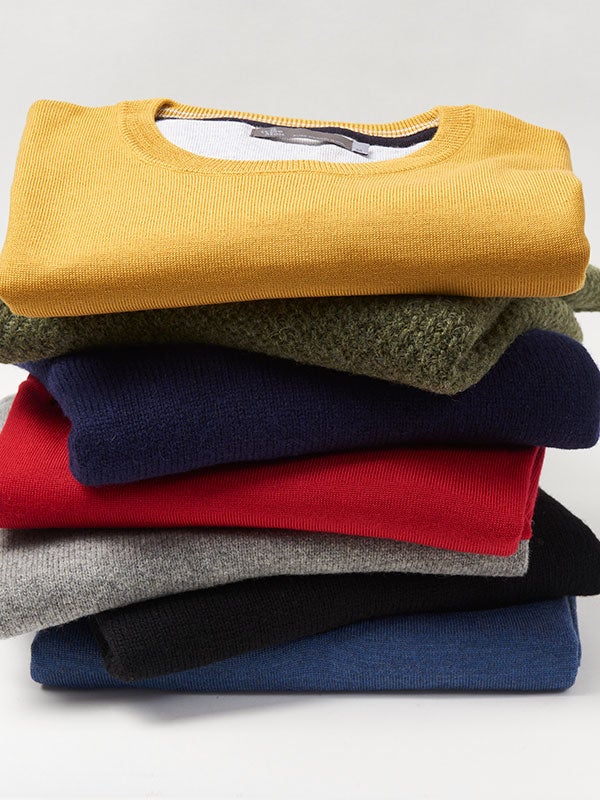 KNITWEAR
Our 100% superfine merino wool is lightweight and temperate regardless of season.