A bit of a yarn
One day in 2004, 3 of us – all mates – were having a general chat about life, as you do, and we got to the topic of shirts here in New Zealand. All three of us had lived overseas where selection, price and the ability to buy online meant that shirt shopping was actually a pleasure.
The McGregor
Shirt of the

Week
Made from 100% cotton and cut in our signature Slim fit, Single cuff. Is is a lime green and white bengal stripe with navy button holes.
View Shirt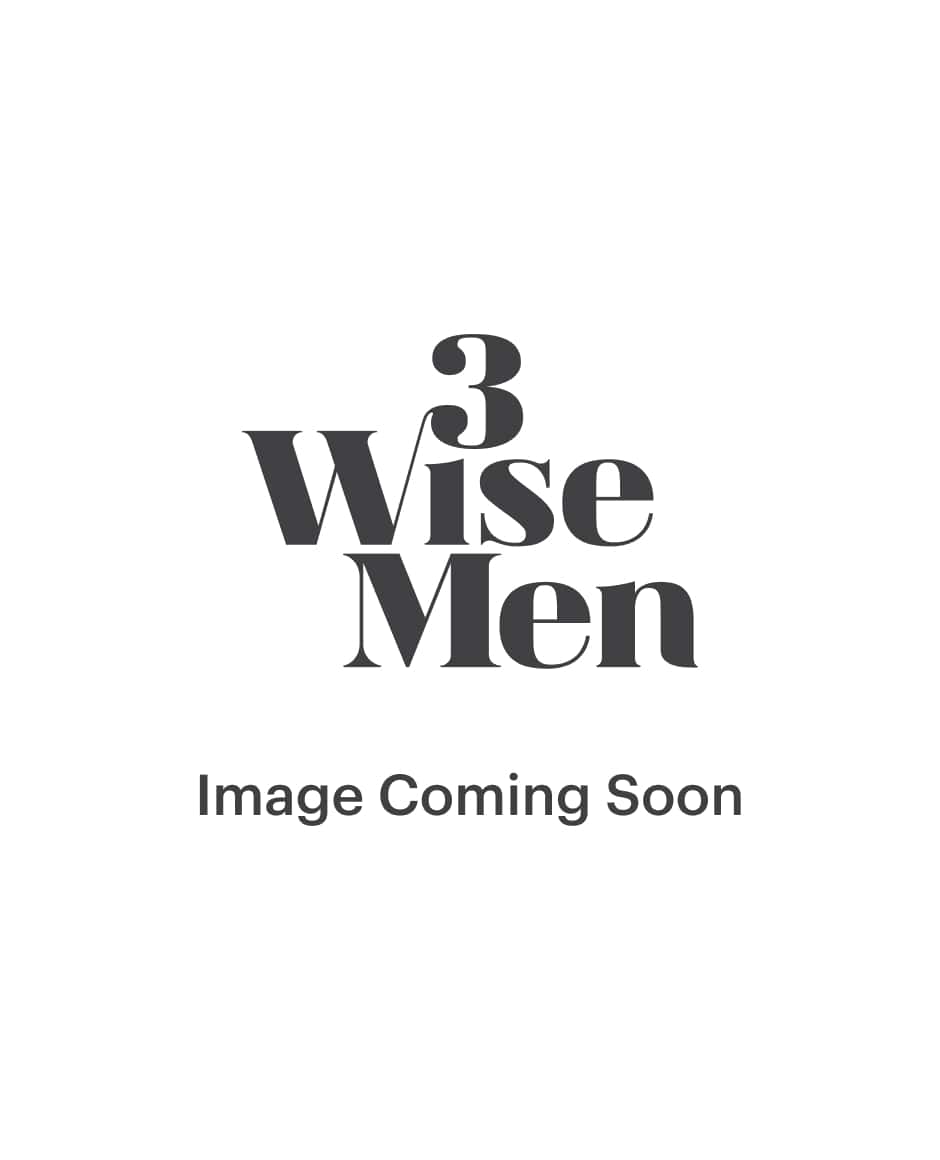 The Nugget
The Inside Rub on What's Good
February 2018

No. 19 Andrew Kelleher

Investment advisor Andrew Kelleher has a goal this summer. His office overlooks stunning Takapuna Beach on Auckland's North Shore, with his house a few bays up the coast. A newly purchased paddleboard will soon be used for the morning commute to work. Andrew reckons that's when you know you've made it...

Read now

January 2018

No. 18 Brendon Pongia

With a potent mixture of Maori, Scottish and Irish blood, and being 1 of 53 grandchildren. Brendon Pongia was always going to lead a colourful life...

Read now

October 2017

No. 15 Angus Swainson

Metservice guy Angus Swainson has always looked to the sky. Whether praying for his beloved Tottenham Hotspur to win the English Premier League (obviously not hard enough), or a childhood dream come true as a recreational pilot, there's a lot about the 'big blue' that he likes...

Read now
Dress the Part
The Game

Show your character

Nothing settles the nerves more than feeling right on the outside. Remember to wear layers to the big game as when you get excited you can always strip off.

The Beersies

Your turn to shine

Key to a boys night is dressing for any eventuality. Always wear great shoes and a collared shirt. This will ensure that you get into every club including the ones that have their own special currency.

The Wedding

The best man outfit

We are a bit traditional when it comes to weddings and believe you should put your best foot forward and make a good effort. Start with a great fitting suit and make sure your shirt is well ironed.

Impress them with
At 3 Wise Men, we are all shirtnuts. In fact we are nuts about all mensgear and would love to share some of little nuggets and gems of information with you. If you want to know what to wear with what, how to wear it, where to buy it and how much to pay for it all then register here. In return, we will endeavour to send you stuff that hits the spot. If we miss the spot then you can ditch us any time you like. Go on - give us a burn.
Register your account