Any 4 Shirts for $333
Grab any 4 shirts from our huge collection and pay just $333. Also includes knitwear, denim and trou.
SHOP NOW
The St George
Shirt of the

Week
The St George is a slim fit shirt in a fine pink print with navy button holes and button attachments. Slim Fit. Single Cuff .
View Shirt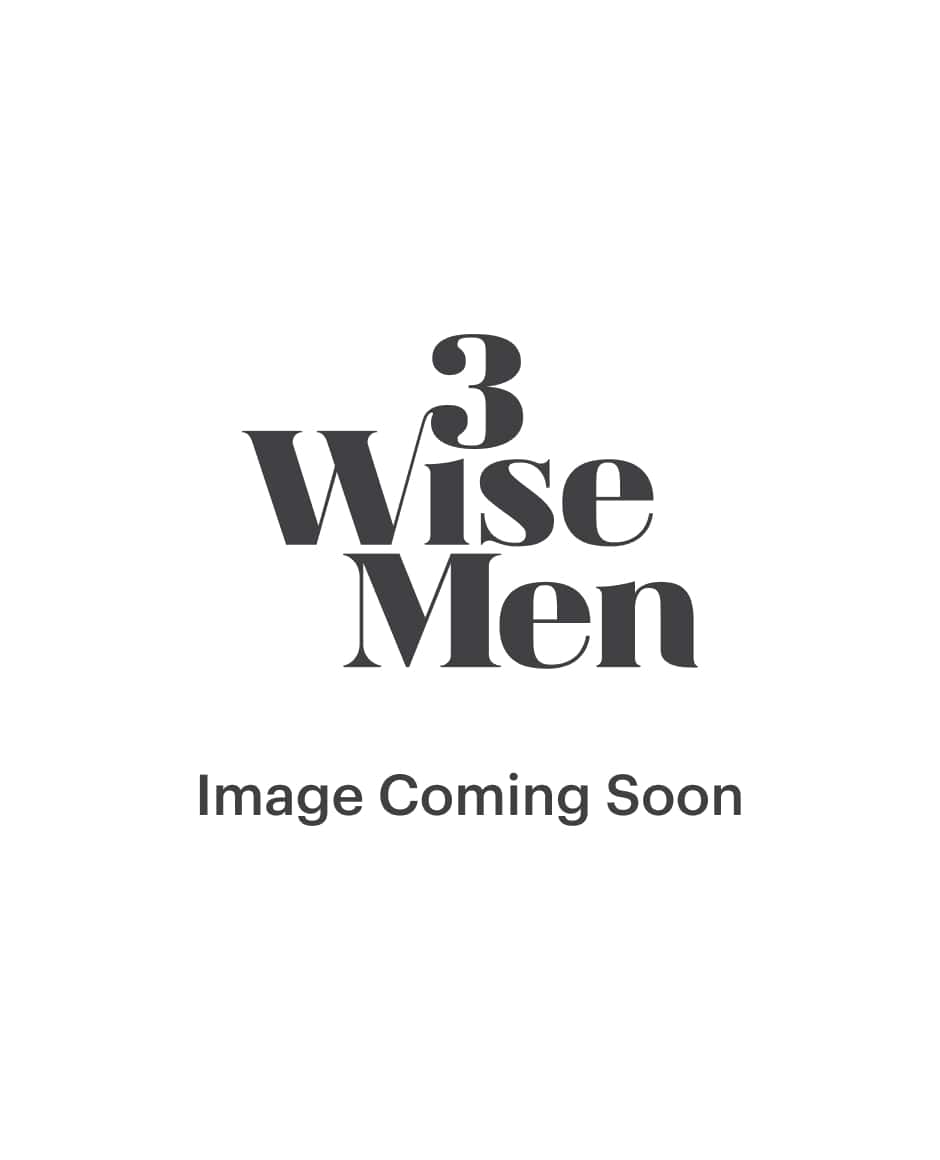 A bit of a yarn
One day in 2004, 3 of us – all mates – were having a general chat about life, as you do, and we got to the topic of shirts here in New Zealand. All three of us had lived overseas where selection, price and the ability to buy online meant that shirt shopping was actually a pleasure.
Read more
The Nugget
The Inside Rub on What's Good
At 3 Wise Men, we are all shirtnuts. In fact we are nuts about all mensgear and would love to share some of little nuggets and gems of information with you. If you want to know what to wear with what, how to wear it, where to buy it and how much to pay for it all then register here. In return, we will endeavour to send you stuff that hits the spot. If we miss the spot then you can ditch us any time you like. Go on - give us a burn.
Register your account