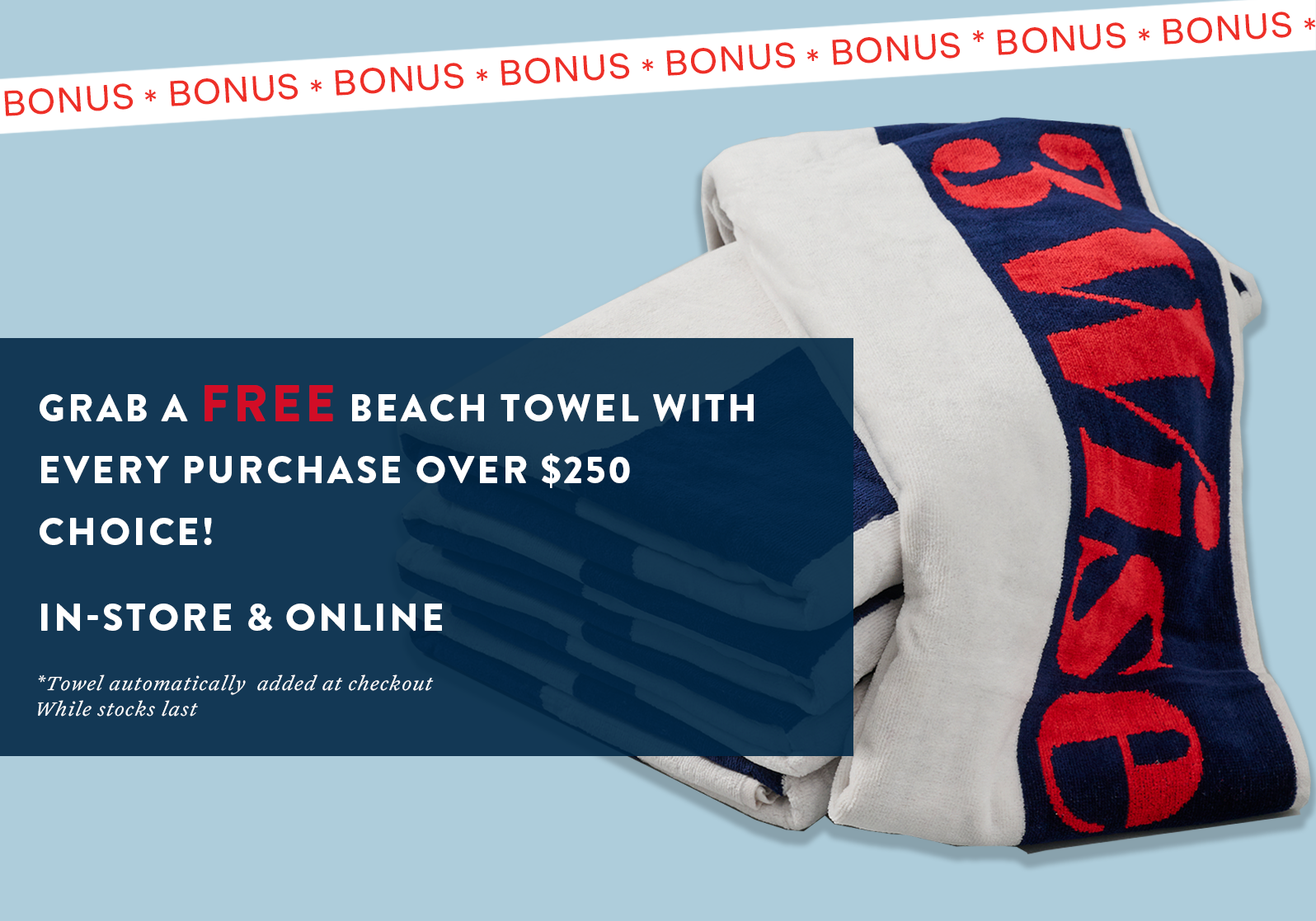 Explore our selection of men's cufflinks that are designed to add a touch of elegance to any outfit on any occasion.
Available in a range of styles and designs, our cufflinks are carefully crafted with the finest materials guaranteed to last you multiple seasons to come. Whether it is for a formal event or accessorising your everyday attire, our men's cufflinks will pull together any outfit.
Discover our cufflinks and men's accessories that will elevate your everyday attire.

Cufflinks at 3 Wise Men
Looking for the perfect accessory to complete your formal or casual outfit? Look no further than our collection of men's cufflinks. Whether you're getting dressed for a wedding or a night out, cufflinks can add a touch of sophistication and class to any outfit.
Men's Cufflinks Styles
At 3 Wise Men, we offer cufflinks in a variety of styles to suit any occasion or personal style. Whether you are looking for something more subtle or a touch of colour, with our selection you are guaranteed to find a cufflink to suit any occasion. Classic silver and gold cufflinks are always a popular choice, while coloured enamel designs add a pop of colour and personality. For a more unique look, consider novelty cufflinks featuring everything from sports teams to animals.
Wedding Cufflinks
For the groom and groomsmen, we offer a range of elegant and stylish wedding cufflinks. Choose from classic silver or gold designs, or add a pop of colour with coloured enamel or gemstone accents. Our wedding cufflinks also make great gifts for the father of the bride, the father of the groom, or other important members of the wedding party.
No matter what your style or occasion, our collection of men's cufflinks has something for everyone. Shop now and add a touch of elegance and sophistication to your wardrobe!