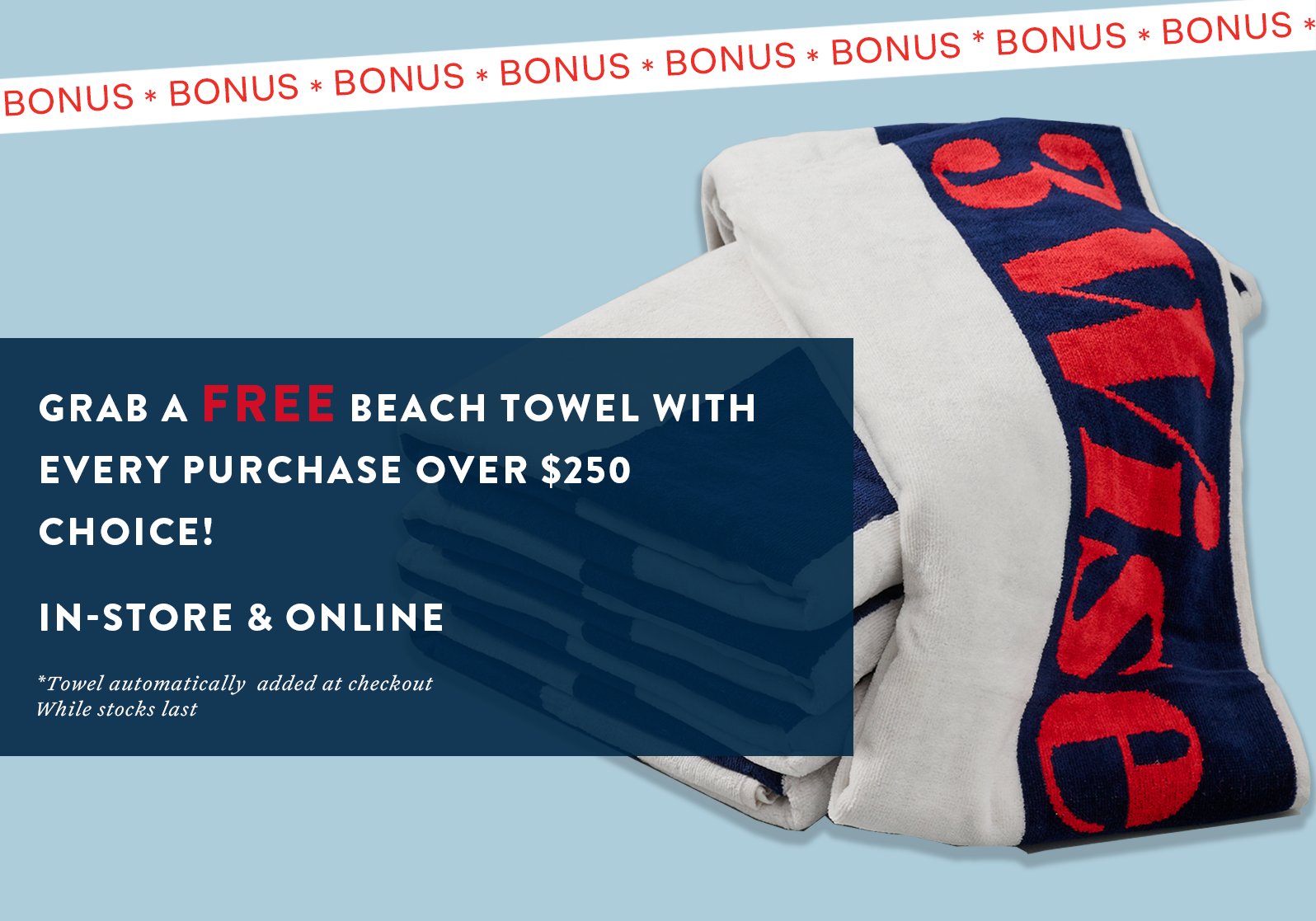 Complete your winter knitwear collection with v-neck knit sweaters.
Perfect for everyday wear, office attire and more formal occasions - our range of men's v-neck will complement any choice of pants including, denim jeans, chinos and dress pants. Explore our unbeatable selection of men's knitwear, including men's v-neck knit sweaters online or in-store today.
Find your new favourite winter knitwear that is versatile and available in various colours. We suggest you own at least 3 colours.
Gregory Merino Knit

Superfine Merino Wool

As low as

$65.00

Regular Price

$130.00

Outlet Sale - Last Chance
Showing 11 of 10 V Neck Knit
V-Neck Knitwear and Jumpers at 3 Wise Men
Discover the latest collection of men's v-neck knitwear and jumpers at 3 Wise Men. Our collection of men's knitwear is designed to provide comfort and style that is perfect for any occasion. For casual wear, style our v-neck jumpers with classic denim jeans layered over a white t-shirt. For formal occasions, opt for a v-neck knit paired with a collared shirt and dress pants. Whether you are looking for a classic, traditional look or a modern and trendy vibe, we have got you covered.
V-Neck Knitwear for Men
Our V-Neck knitwear collection includes a variety of styles, colours and fabrics. From soft cashmere to cosy merino wool, you can find a perfect fit for any season. Our knitwear comes in a range of sizes to fit any body type, so you can feel confident and comfortable. Our range includes a mix of classic and contemporary styles, so you can always find something to match your personal style.
V-Neck Jumpers for Men
Our v-neck jumpers are a versatile wardrobe staple for any stylish man. They are perfect for both casual and formal occasions and can be paired with any outfit. Our jumpers come in a variety of colours, materials and styles, so you can find one that suits your taste. Our jumpers are made with high-quality fabrics, ensuring you feel comfortable and confident every time you wear them.
Men's V-Neck Knitwear Online
3 Wise Men offers a range of stylish and comfortable v-neck knitwear and jumpers for men. Our selection of v-neck jumpers is sure to have something to suit every man's style. Whether you're looking for a classic, timeless look or something with a bit more of a modern edge, we've got you covered. Visit our website today to find your perfect fit.