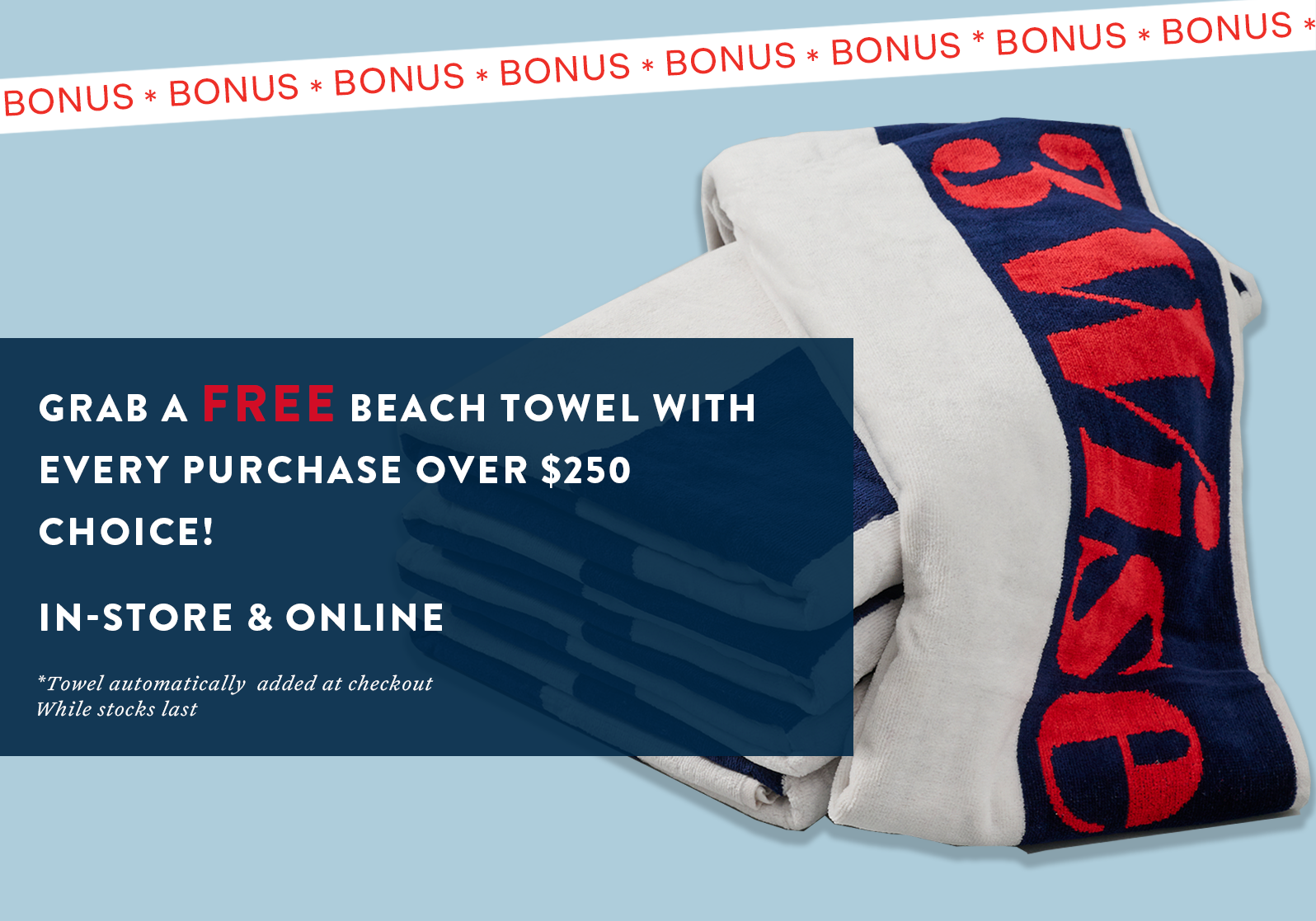 Featuring a classic fit design for maximum comfort, men's classic shirts are perfect for those looking for a looser-fitting shirt for everyday wear.
We offer a range of men's shirts in a variety of fits including classic fit shirts in a selection of colours and patterns. Comfortable whilst maintaining a classy look, our classic shirts are designed with a long tail so you can stay well tucked in throughout the day.
Perfect styled with denim pants or chinos, shop men's classic shirts that are classically classy.

Men's Classic Shirts and Tees at 3 Wise Men
Looking for stylish and comfortable men's classic shirts and tees? 3 Wise Men has got you covered. Our classic shirts and tees are designed to give you a timeless look with modern comfort and style. Our range of button-down men's shirts, including classic shirts, are made from the highest quality fabrics, ensuring that they are both comfortable and durable. We offer a variety of colours and styles, from white, black, blue, and red to striped and checkered styles - you name it, we got it.
Classic Shirts for Any Occasion
Our collection of classic shirts includes a range of styles and colours to suit any occasion. Whether you're headed to the office, a wedding, or a night out, our classic shirts will help you look your best. Featuring a long-sleeve design, a structured collar and a single cuff, our long-sleeved classic shirt is the perfect choice for any formal occasion or a casual event. Perfectly styled with dress pants or layered under a v-neck knit jumper for the colder days - our men's shirts will add a touch of sophistication to any look, making it a timeless piece that will never go out of style.
Classic Tees for Casual Wear
For a more relaxed look, check out our collection of classic tees. Made from soft and comfortable fabrics, our classic t-shirts come in a variety of colours and styles, including graphic prints and solid colours. Featuring a short-sleeved design, a crew-neck line and a boxy fit, our classic tees are perfect for pairing with denim jeans or shorts for a comfortable and stylish casual outfit. Available in a selection of sizes from XS through to XXL.
Unbeatable Quality and Comfort
At 3 Wise Men, we believe that classic shirts and tees should be both stylish and comfortable. That's why we use only the highest quality fabrics and pay close attention to every detail of our designs. Our classic shirts and tees are made to last, so you can enjoy timeless style and comfort for years to come.
Shop our collection of men's classic shirts and tees today and discover the perfect addition to your wardrobe.