3 Wise Weddings
Congratulations! Just by arriving at this page, chances are pretty good you've managed to convince the love of your life that you are the love of theirs too.
No mean feat.
However, what that means is there's now a wedding to plan.
Deep breaths.
The good news is that here at 3 Wise Men we know weddings. In fact, our goal is to make yours your best day ever.
For over 15 years we've helped men get suited and booted for their special day. Which means we've seen it all before. From formal weddings to casual weddings, big weddings, elopements, grand designs and everything in between. We've seen bridezillas, groomzillas, mother-in-law zillas – in fact any zillas you can think of.
However you want your dream day to be, we've got a stylish solution for you and your wedding party. Drop into any of our stores or get in touch with us and we'll put together a stress-free, bespoke package for your wedding.
The landscape was changing in the way men were dressing.
Book An
In-store
Wedding
Consultation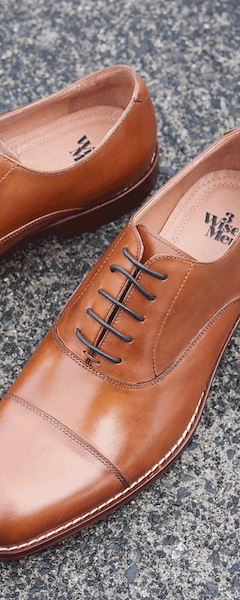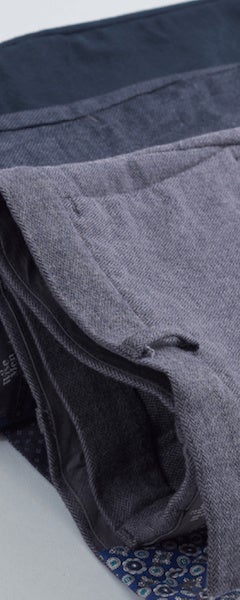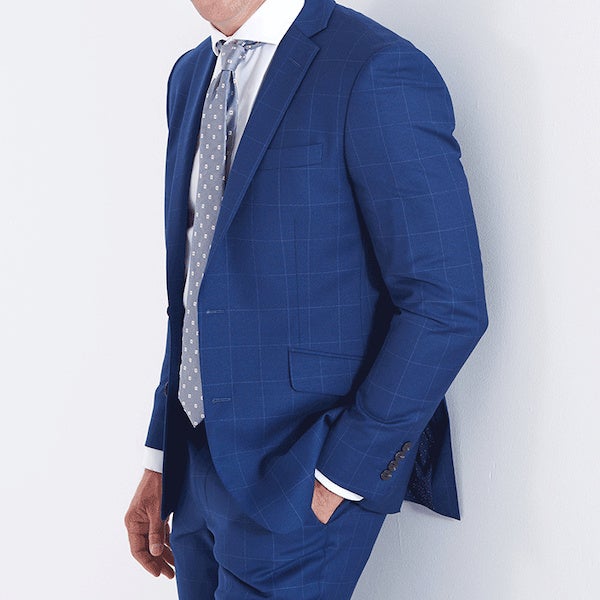 The 3 Wise Men Range
We've got everything you need to make sure you look as sharp as your mother-in-law's tongue, on your big day.
Whether you are going for a crisp dinner or lounge suit with the Full Monty tie, cuffs and mirror-polished shoes, or a more casual chinos & linen shirt type look, we'll get you looking flash in a flash.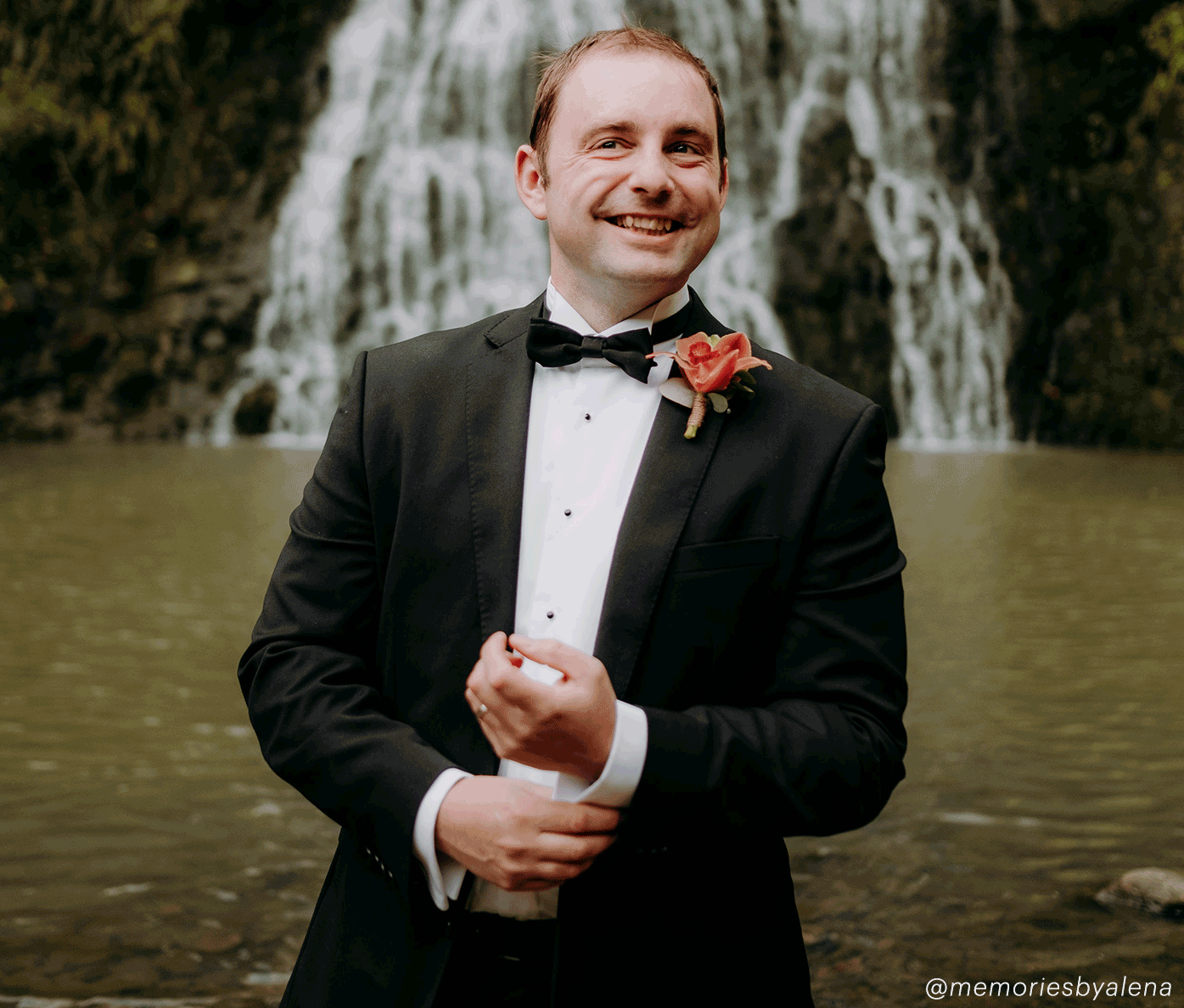 Suits
All 3 Wise Men suits are made from 100% superfine merino wool and cut in up-to-the minute styles in a range of colours for every season, location and type of celebration. Pair with a tie and double cuff shirt for a traditional look or go tie-free if you're planning a more relaxed wedding. While all eyes should be on the bride, you'll defo get a few admiring glances. Well, at least from your mum.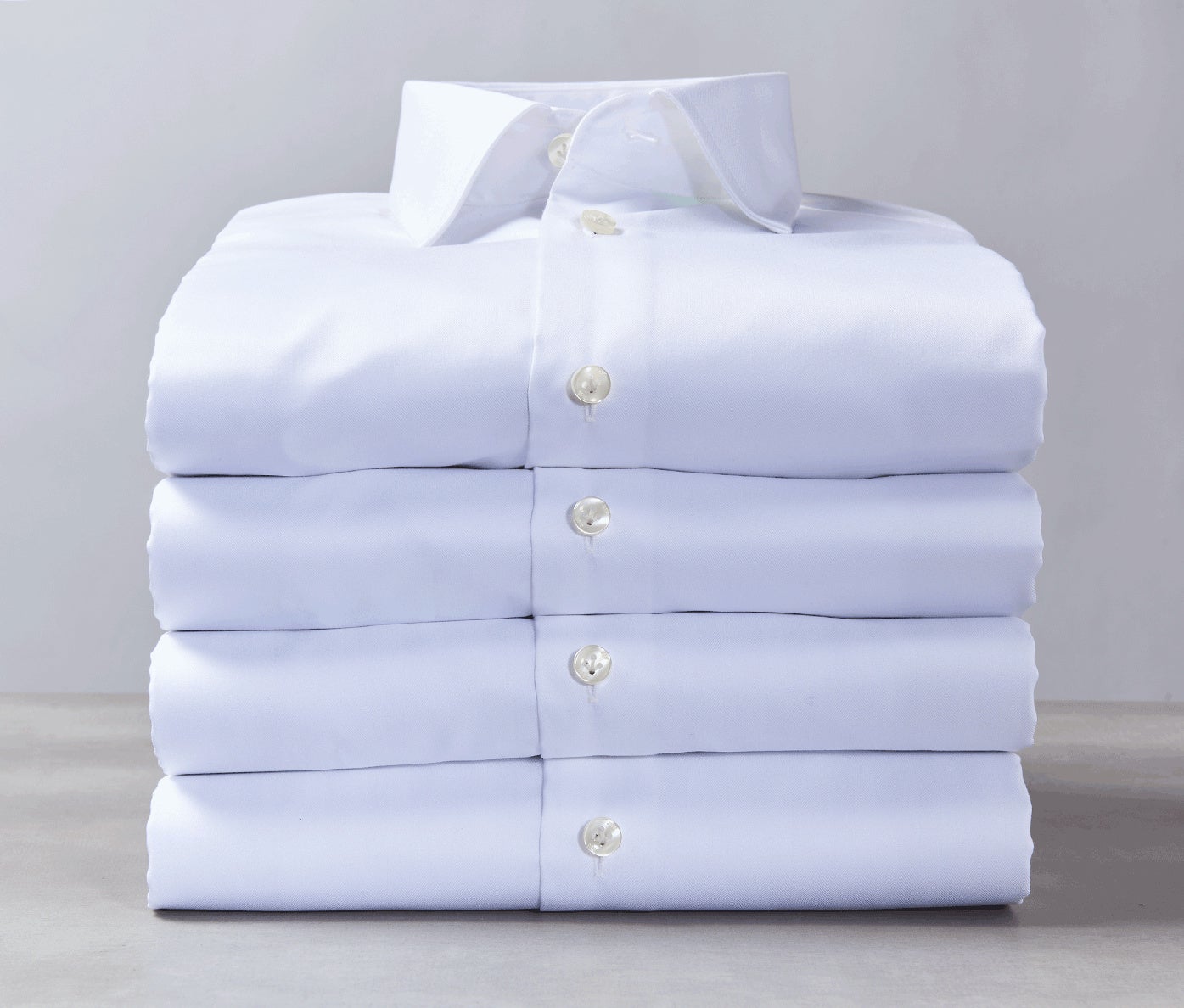 Shirts
All our shirts are made from the best possible cotton fabrics we can source and are built to impress. Choose from shirtloads of styles, including classic, tailored and slim fit cuts in traditional white or a range of stripes, checks and prints if you want to shake things up a little.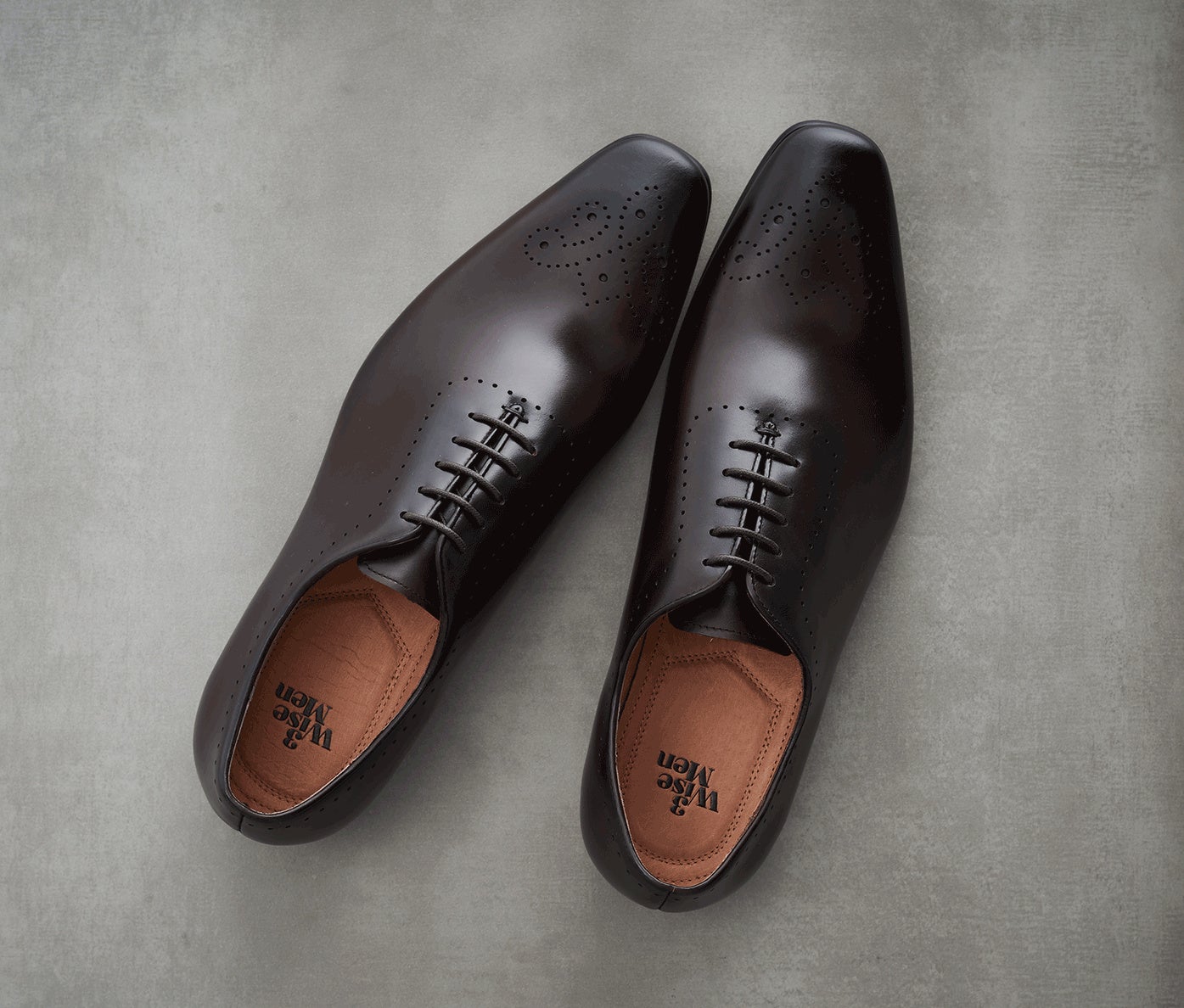 Shoes
You've found the perfect fit with your partner. Make sure your wedding shoes do the same. Put yours and your groomsmen's best feet forward with a pair of our classic brogues or boots.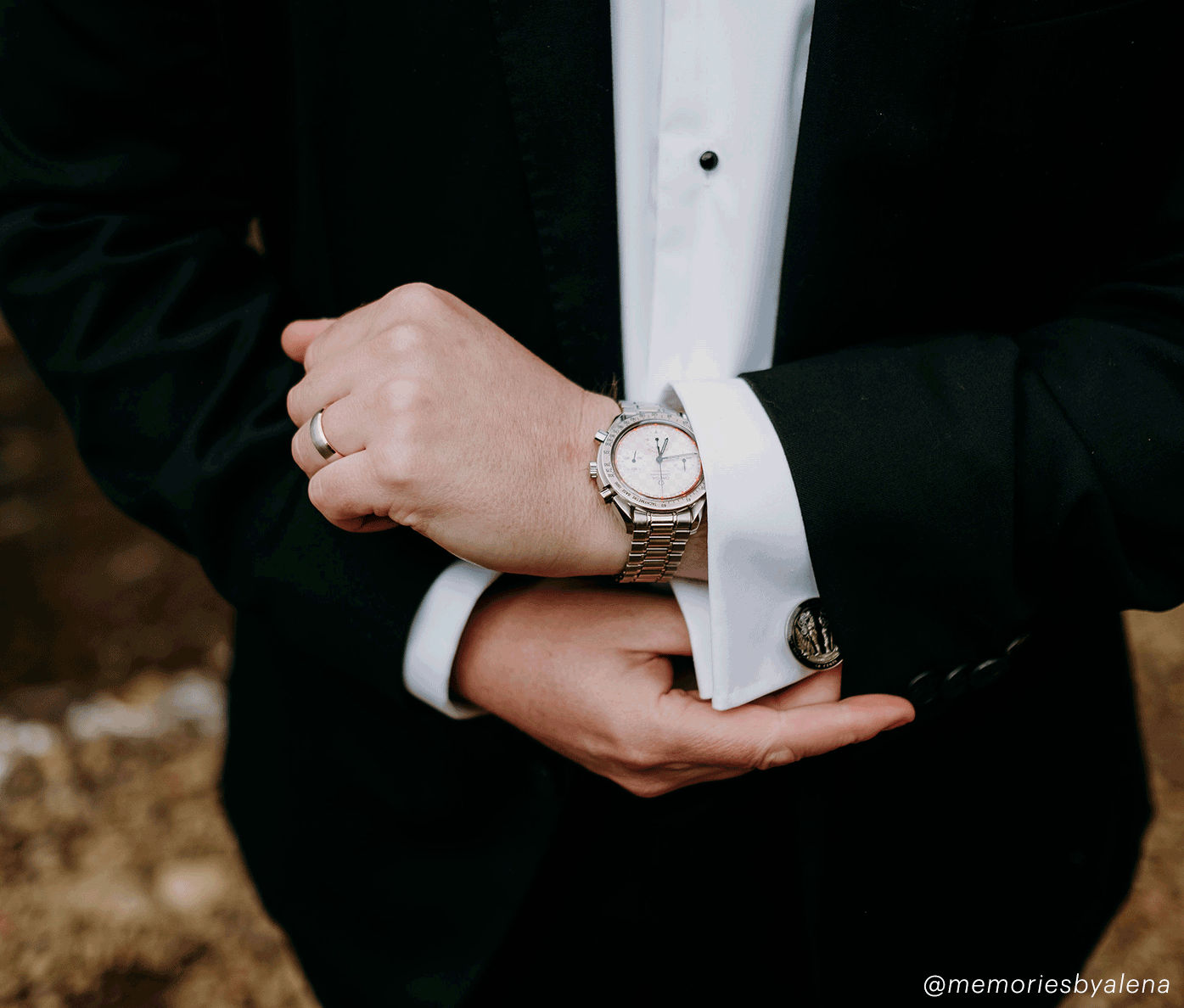 Accessories
Trust us, you'll get extra brownie points for covering off all the details. Like making sure that you deliver some flowers to your mother-in-law on the morning of the wedding, and that the groomsmen's ties or pocket squares match the bridesmaid's dresses. Luckily, we've got a huge selection of accessories including belts, silk ties, cufflinks and more to show you've gone the extra mile. Oh yeah, we can also point you in the direction of a few good florists too.
---
Bundles of Bundles
Got a whole wedding party to dress? Relax, bundles are in our DNA, including our famous 3 for $300 offer where you can mix and match any 3 shirts, trou or knitwear for $300. And for your wedding, we'll go a little further and put together a package just for you and your team.
Our Suit Packages Are:
Groom + 1x Groomsmen 20% Off
Groom + 2x Groomsmen 25% Off
Groom +3 or more Groomsmen 35% off
Packages must include:
Either 1 Suit or a Blazer & Trou Combo
1 Shirt
1 Pair of Shoes
To purchase online: Simply email us the items and quantities you require and we will provide you with a unique code to purchase online.
Drop us a line or have a chat to our in-store experts, and we'll make sure you, and your wedding party all look their best for less.
t&c's: Discount is off all full price 3 Wise Men Clothing clothing and accessories, and must be for a wedding party. Cannot be used in conjunction with any other offer and does not include alterations.