Our Community
For us community is everything and we happily contribute to several worthy causes financially and by donating product directly.
The Cameron Wilson Charitable Trust was set up in memory of Cameron Wilson, who died of cancer on 28th June 2008 at the age of fourteen. Every family in NZ with a Child Cancer patient presenting to the two Paediatric Oncology Units (Starship in Auckland, and CHOC in Christchurch) are offered a one-off standard cash distribution that is made as an immediate, non-queried direct credit payment into the nominated bank account of the child's Principal caregiver for use as they think fit. To Date 3 Wise Men has contributed $100k to the Cameron Wilson Trust. $20 of the purchase price of each of our limited edition Cameron Wilson shirts is donated to the Cameron Wilson Trust. The shirts are unashamedly colourful as we want to add a little colour to those who need it most.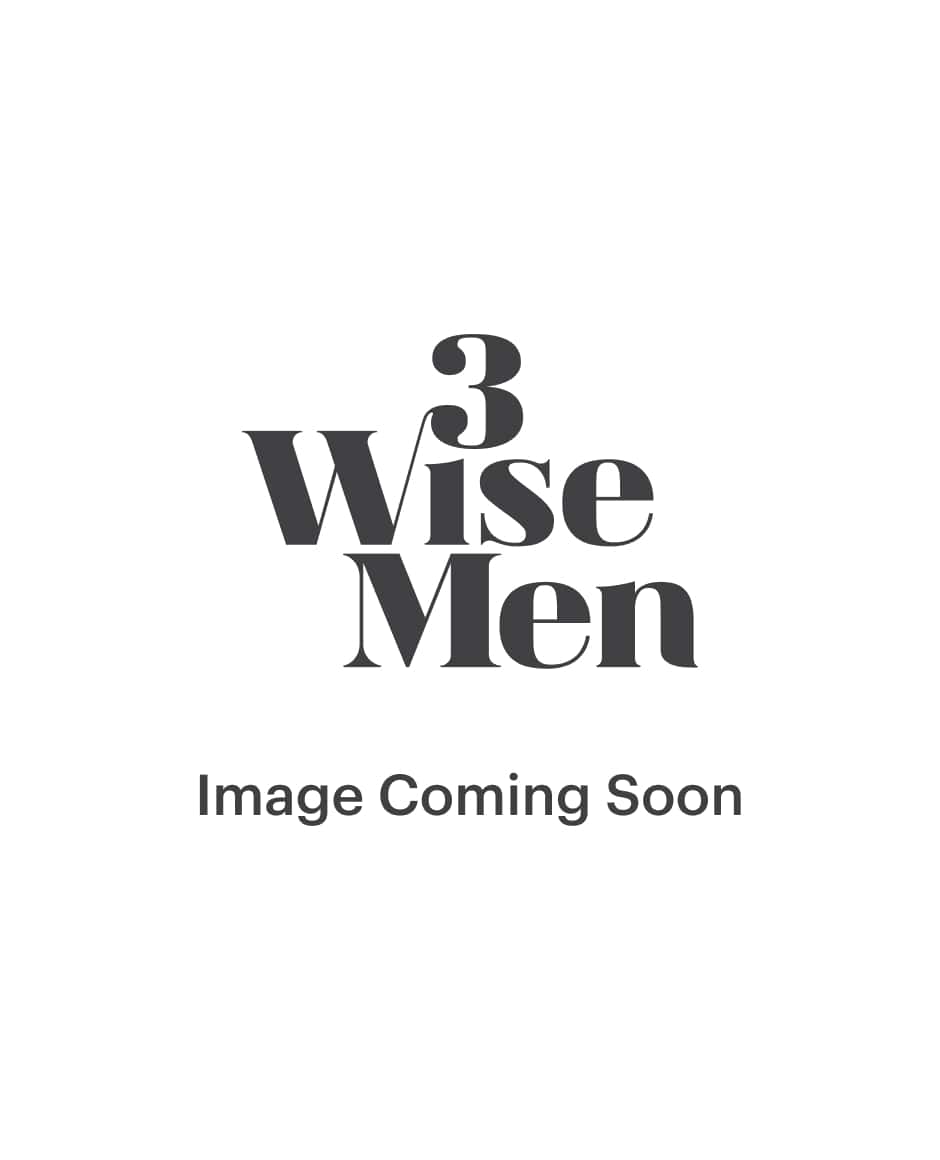 Other Support
We also support a number of other important causes on a more ad-hoc basis.
Several times each year we donate clothing to Dress for Success this organisation provides clothing to people who have limited employment opportunities due to a lack of access to professional clothing.
We also routinely donate prizes to the Life Education Trust which educates and empowers children to make healthy choices so they can live full and healthy lives.
So that's a bit about what we're up to. Making good things and doing good things in good ways is important to us. If you have any other questions regarding our ethical story, we'd love to chat.
At 3 Wise Men, we are all shirtnuts. In fact we are nuts about all mensgear and would love to share some of little nuggets and gems of information with you. If you want to know what to wear with what, how to wear it, where to buy it and how much to pay for it all then register here. In return, we will endeavour to send you stuff that hits the spot. If we miss the spot then you can ditch us any time you like. Go on - give us a burn.
Register your account