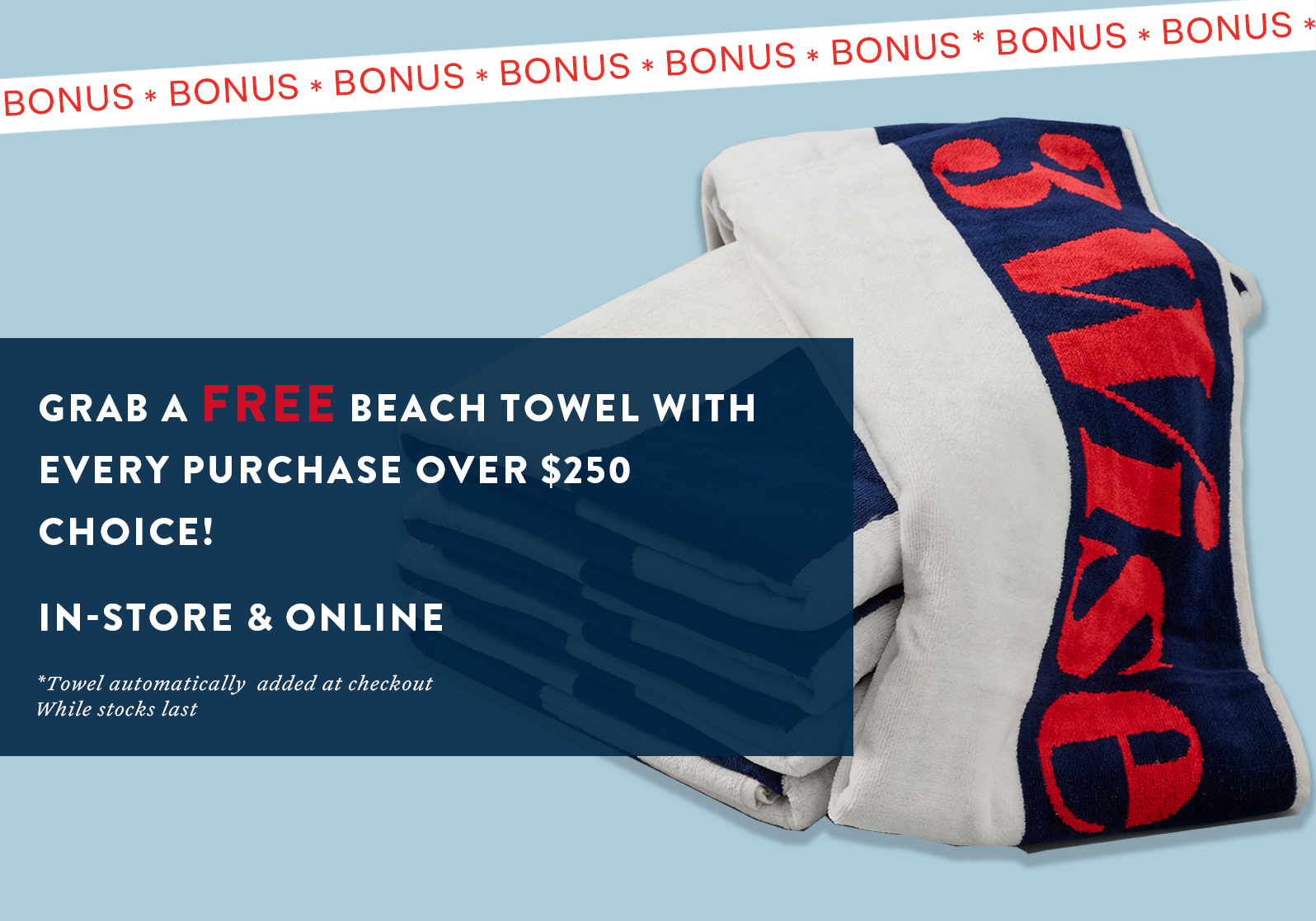 A daily essential to store money away, our collection of men's leather wallets will make a stylish addition to your accessories collection.
Carefully crafted with the finest materials and designed with precision, our men's wallets are guaranteed maximum durability while maintaining a stylish design. Available in a selection of classic and contemporary designs, our leather wallets will make the perfect gift for any occasion.
Experience quality and style with men's wallets - shop our collection today.

Men's Wallets at 3 Wise Men
Explore a collection of quality men's accessories, including men's wallets at 3 Wise Men. Our collection of men's wallets is stylish and practical, making organising your essentials a breeze. From classic bi-fold wallets to modern cardholders, we have something for every style and occasion.
Shop Men's Wallets Online
Our collection of men's wallets offers a variety of styles, materials, and sizes. Choose from leather, canvas, and more. Our classic bi-fold wallets are a popular choice and come in a range of colours and textures. If you prefer a slimmer option, we offer a selection of minimalist cardholders that will fit comfortably in your pocket. Whether you prefer a classic or modern look, our collection of men's wallets has something to suit your needs. Shop now and find the perfect accessory to complement your style.
Men's Leather Wallets at 3 Wise Men
Add convenience and functionality to your everyday routine with men's leather wallets from 3 Wise Men. Our men's wallets collection features a range of premium leather wallets that will cater towards all your style and organisational needs. Available in a range of styles, from timeless bi-fold men's leather wallets to practical on-the-go men's leather cardholders and more. Invest in a leather wallet that will last you a lifetime. To add to your leather accessories collection, explore our range of men's leather accessories including men's leather keychains. All crafted with premium leather paired with a timeless design, our leather wallets and accessories will ensure both functionality and sophistication. Elevate your everyday essentials with our leather accessories. Shop now and experience the perfect blend of form and function.
Slim Wallets for Men
If you are looking for a minimalist wallet that will not weigh you down, then our slim wallets are a perfect choice. Made from high-quality leather or other durable materials, our slim wallets are designed to hold just the essentials, including credit cards and cash.
Gift Ideas for Men - Men's Wallets
With the gifting season approaching, make his day with the perfect gift from 3 Wise Men. Whether you are looking for a birthday gift for him, an occasional gift or a Christmas gift for him, our men's wallets and leather accessories will make the perfect choice. Guaranteed to put a smile on his face, gift our men's wallets and leather accessories today.