Responsible Purchasing
At 3 Wise Men we follow the good buggers rule. This means not only hiring good buggers, working with good buggers and celebrating good buggers in our advertising but also being good buggers ourselves. We genuinely want to do the right thing by the people who supply product to us and work in the factories that these suppliers operate.
We get the impact of our purchasing decisions on people's lives. So, we've given complacency the boot and have taken the first steps toward providing more visibility around the way we work with our suppliers. We're the first to admit we don't know everything in this field, so we've contracted an ethical sourcing specialist to guide us on this journey. Here's what we're up to.
Design & Development
For over 15 years, we've collaborated with our suppliers to develop a range that our customers know, understand & love. Our suppliers are used to working with high volume, high quality brands and have systems in place to ensure high quality production in environments where their workers are valued and looked after. In other words, we've done the yards to find who the good ones are.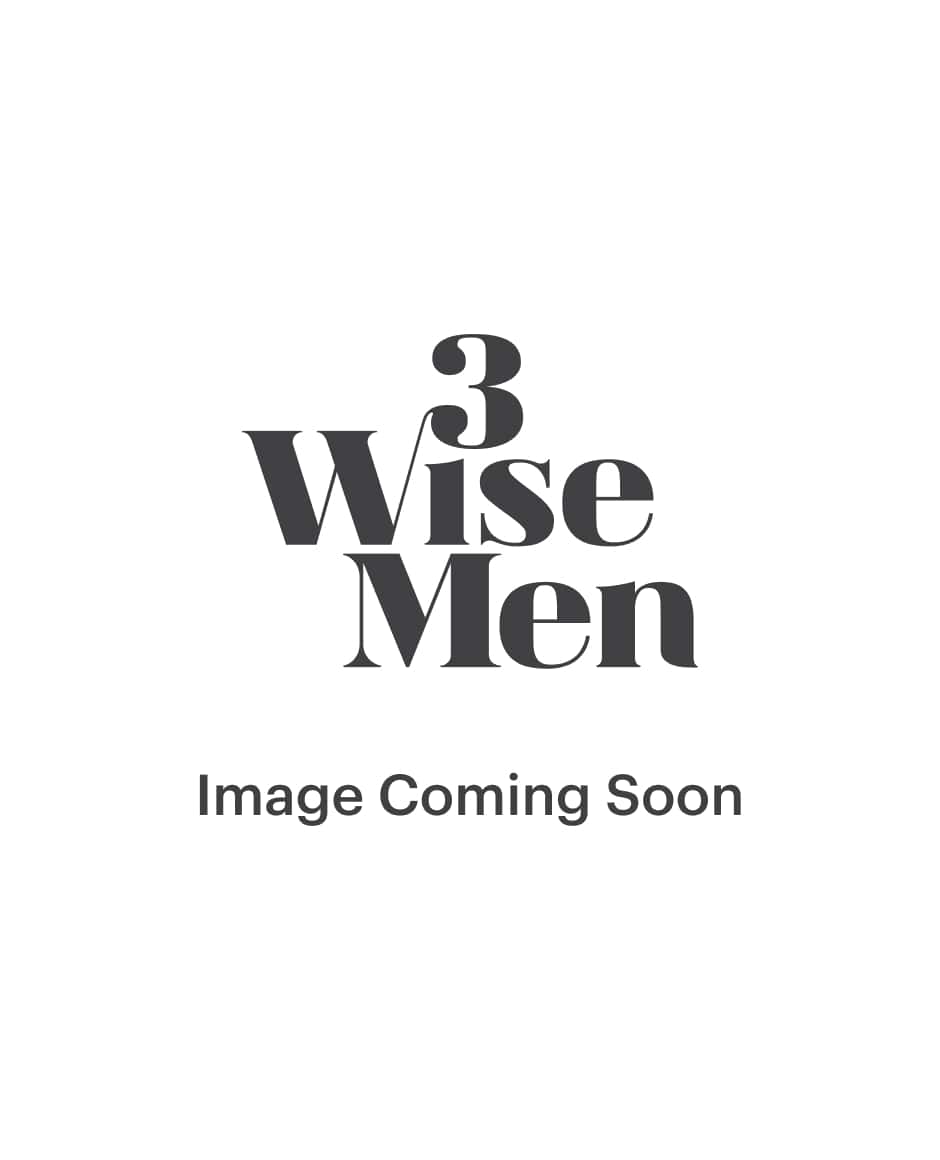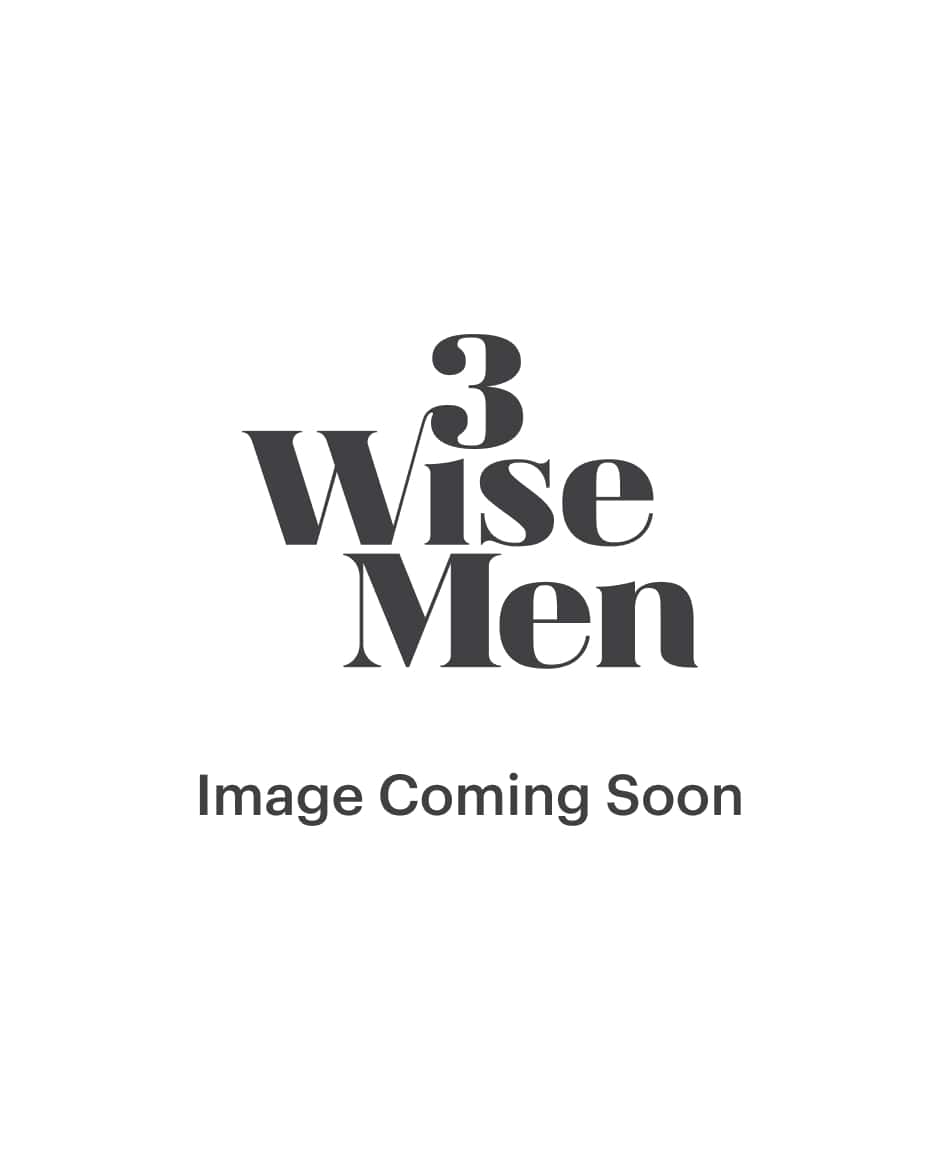 Quality at every level
Quality products last the distance and provide good value to our customers while minimising waste. Three big ticks there. We've also reduced getting product samples for new products only. Any samples that we do produce are either sold or donated with none thrown out.
Optimised Fabric Yield
By working closely with the mills we use, we can help them to minimise their fabric wastage by knowing and buying what's already available. We reckon there's no point contributing to the over production of fabric.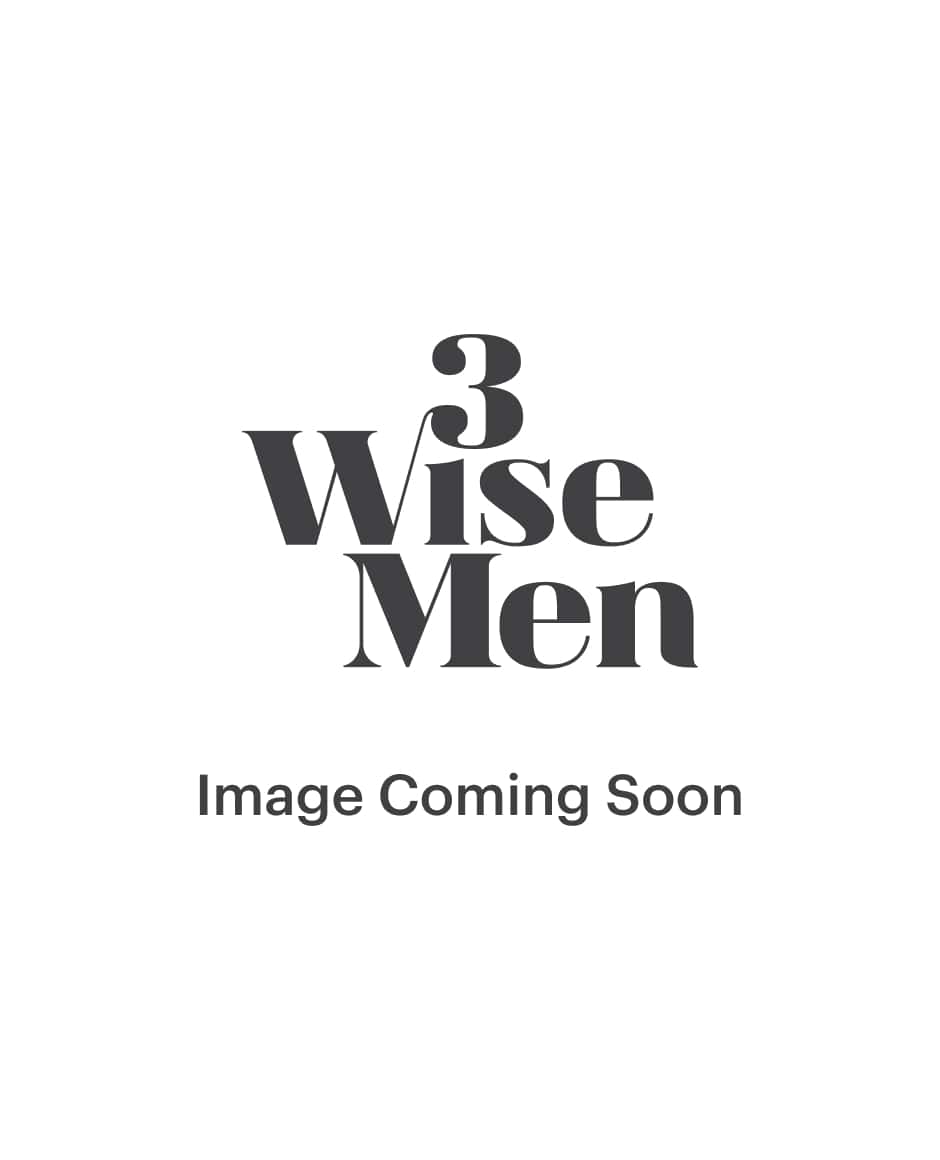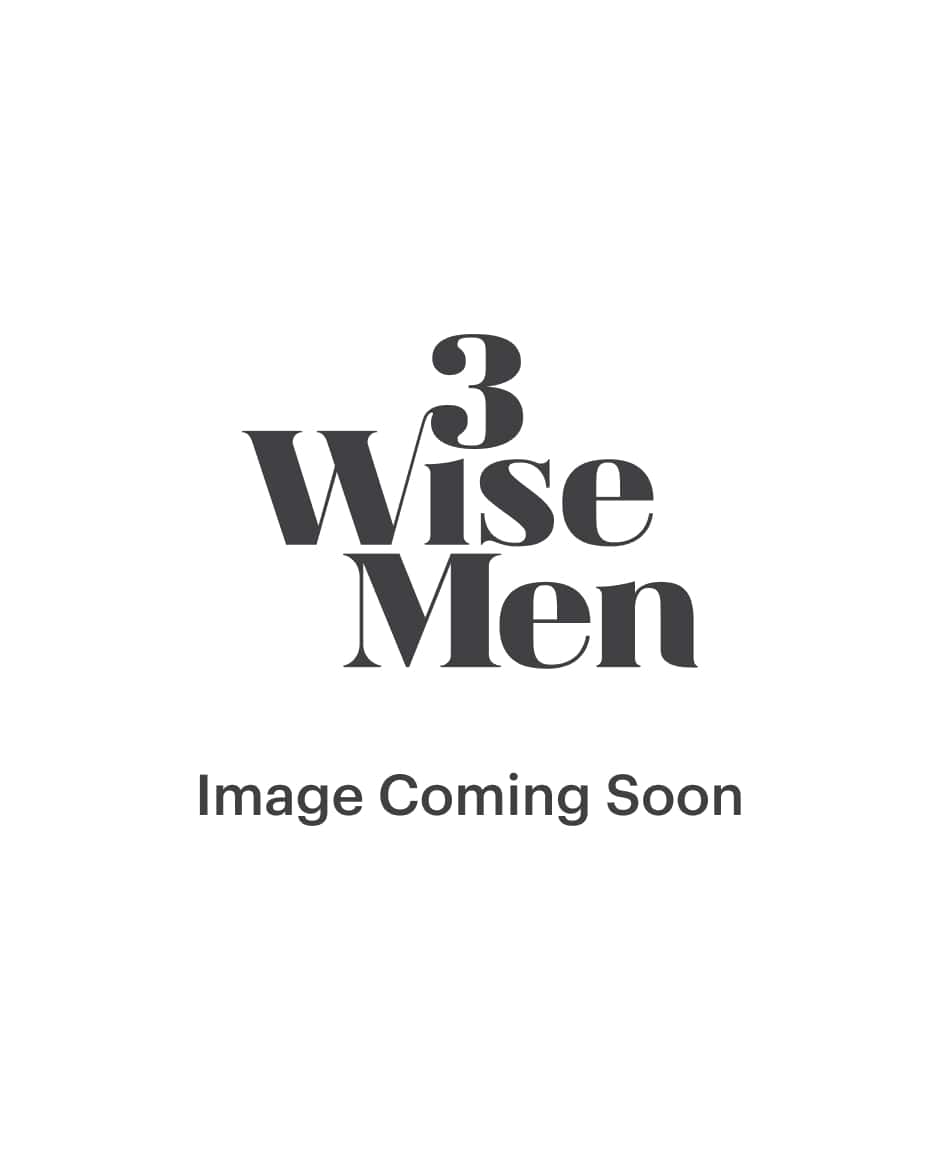 Organic Cotton
It's great stuff and we use it wherever possible. We are currently limited by fabric availability but we have found some opportunities in our most recent buying trip for future ranges. Watch this space.
At 3 Wise Men, we are all shirtnuts. In fact we are nuts about all mensgear and would love to share some of little nuggets and gems of information with you. If you want to know what to wear with what, how to wear it, where to buy it and how much to pay for it all then register here. In return, we will endeavour to send you stuff that hits the spot. If we miss the spot then you can ditch us any time you like. Go on - give us a burn.
Register your account