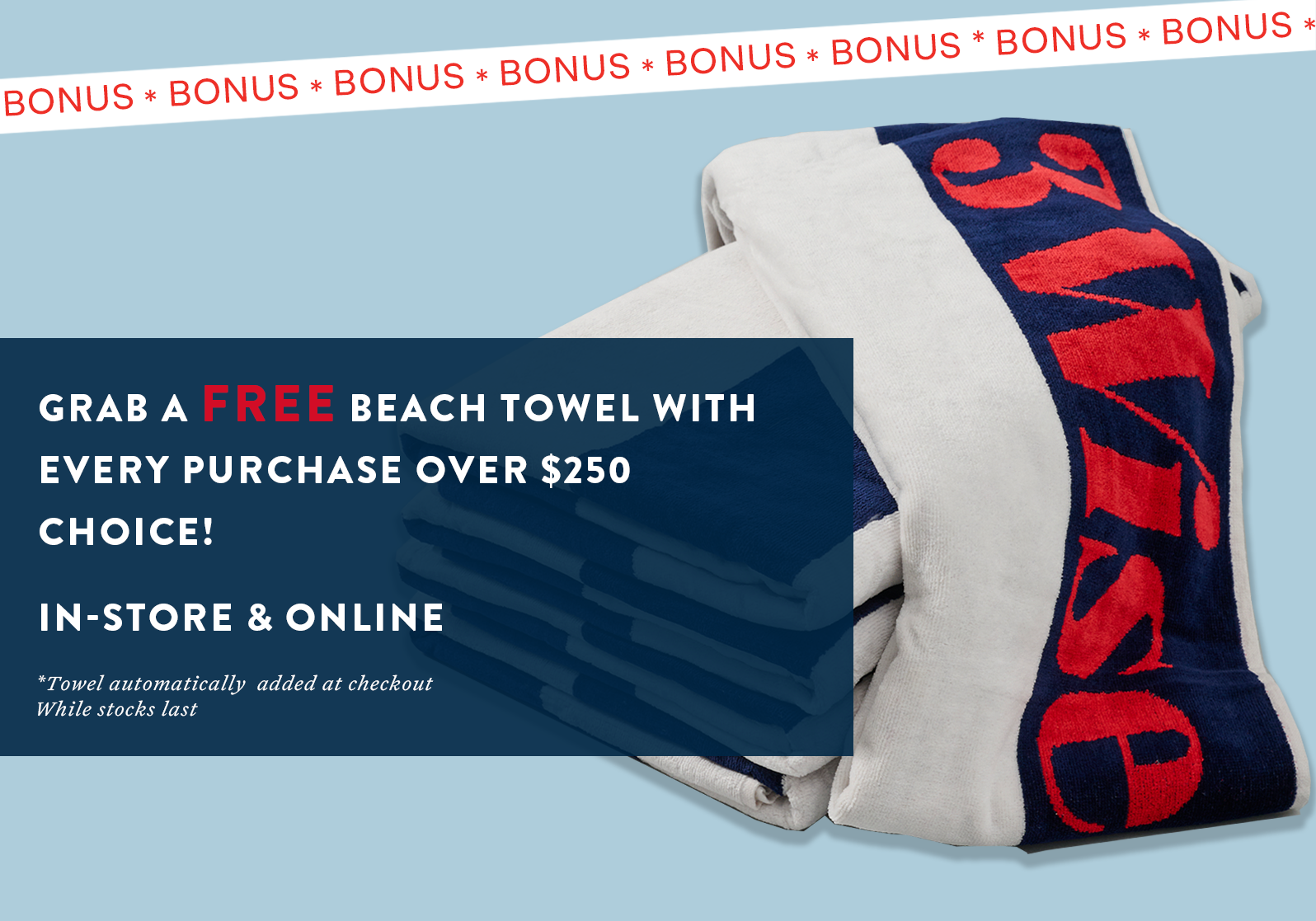 An essential in any man's wardrobe, a high-quality t-shirt for men can work wonders.
Whether it is worn on its own or styled under an overshirt or blazer, our men's t-shirts are extremely versatile making them easy to dress up or down depending on the occasion. Available in all the classic colours, black, white and navy, invest in quality t-shirts that are guaranteed to last.

Discover the Latest Collection of Men's T-Shirts
Looking for a stylish and comfortable t-shirt? Look no further than our selection of men's t-shirts at 3 Wise Men. Our collection includes a variety of styles, colours, and fits to suit every preference.
Mens T-Shirts Online
Our collection of men's t-shirts features a range of colours and designs to match any style. Whether you're looking for a plain white tee for casual wear or something with a graphic design to pair with a cardigan or jacket, we have a t-shirt for you. Made from premium quality cotton, our selection of men's t-shirts are both comfortable and durable, ensuring they last you for years to come.
Men's T-Shirt Styling
So versatile, men's t-shirts at 3 Wise Men look well styled with any piece of clothing. For everyday wear, pair your t-shirt with denim jeans and sneakers. For smart-casual wear, style your t-shirt with dress pants layered under a blazer or jacket.
Types of Men's T-Shirts
At 3 Wise Men, we believe in offering high-quality menswear that is both stylish and comfortable. Shop our collection of T-shirts today and experience the difference our attention to detail and quality craftsmanship can make.
Slim Fit Shirts for Men
For those who prefer a more fitted look, we offer a range of slim-fit t-shirts for men. Designed to hug your body in all the right places, our slim-fit t-shirts offer a streamlined and modern look. Perfect for layering under an overshirt or wearing on their own, our slim-fit t-shirts are a versatile addition and must-have clothing to any man's wardrobe.
Loose Fit Men's T-Shirts
Featuring a mid-weight boxy style fit with a short-sleeved design, our selection of loose-fit tees are made from premium fabric such as 100% cotton, making them soft and comfortable for easy movement and everyday wear.