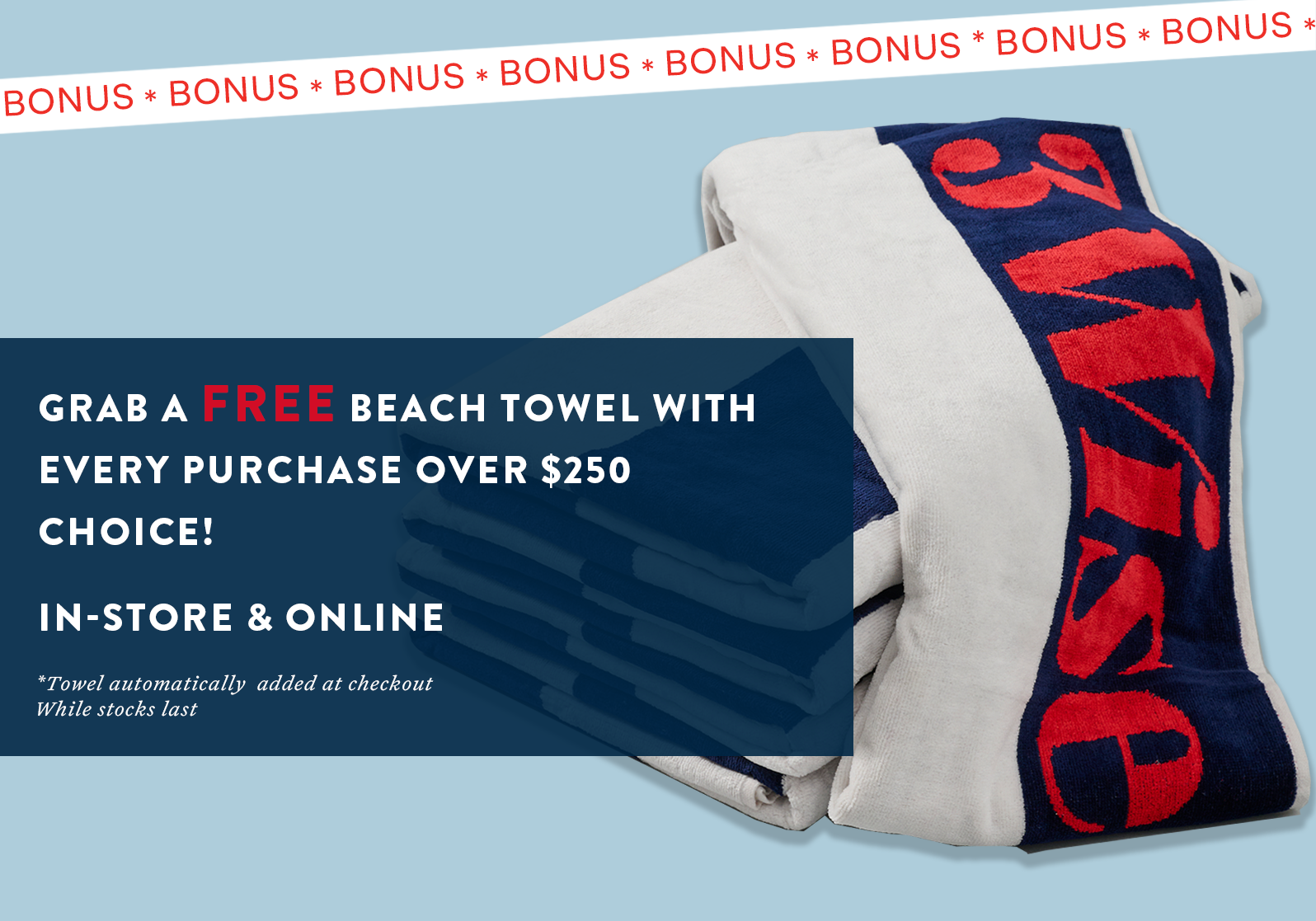 Polo shirts are a versatile option and make the perfect choice for those looking for a shirt that can seamlessly transition from work to weekend.
Our men's polo shirts are timeless classics, featuring the beloved polo neck design that has been adored for decades. We take pride in carefully crafting each shirt with pure cotton, offering the ultimate in comfort and versatility.
Whether it is smarted under a blazer for formal events or styled on its own with a pair of denim or chinos, these shirts are wardrobe essentials. With a classic polo shirt, the possibilities are endless, and the comfort is unbeatable. Explore our range of quality men's polo shirts online today.

Showing 18 of 17 Polo Shirts
Men's Polo T-Shirts at 3 Wise Men
Shop for the best selection of men's polo shirts at 3 Wise Men. Our range of polo shirts for men features the classic polo shirt design but is elevated to the next level of quality and comfort. Made with quality materials including cotton, these shirts are the perfect blend of summer style, comfort and quality. Whether it is for a business meeting or a casual day out in the yard with the family, our polo shirts will fit right into the occasion. Available in a variety of fits and styles to suit any occasion, our polo shirts can be styled both casually and formally. For a casual look style with jeans and sneakers, or looking for a formal outfit to style with a blazer. Shop the range online today and add the perfect addition to your wardrobe.
Polo Shirts for Men Online
Our men's short sleeve polo shirts are perfect for the warmer months. They're crafted from premium quality fabrics that are breathable and lightweight, ensuring that you stay comfortable and stylish all day long, explore the full range online today. With a variety of colours and patterns to choose from, you're sure to find the perfect polo shirt to suit your style. Featuring a button-down placket, polo neck collar and side vents at the hem, our men's polo t-shirts will suit any occasion.
Long Sleeve Men's Polo Shirts
Stylish and warm combined, long sleeve polo shirts are the perfect choice for a more formal look. Long sleeve polo shirts are perfect for those in-between seasons when you want to stay comfortable without sacrificing your look. Made and designed with the same attention to detail as our short-sleeve polo shirts, they offer a touch of sophistication and versatility to your wardrobe. Ideal for layering or as a standalone piece, our long-sleeved polo shirts ensure you're ready for any occasion. Whether you're dressing up for a business meeting or a night out, shop a selection of men's apparel, including long-sleeve polo shirts, online and in stores now at 3 Wise Men.
What is a Polo Shirt?
A polo shirt is a timeless classic that has stood the test of time. Originally designed for tennis, it has become a symbol of casual yet sophisticated style. Known for its short collar, button-up neckline, and comfortable fit, the polo shirt is a versatile addition to any wardrobe. At 3 Wise Men, we've reimagined this classic, pairing it with modern style and comfort to create a shirt that's perfect for today's discerning man.
How to Style Men's Polo Shirts
Styling men's polo shirts is effortless, as they complement a number of looks and occasions. For a smart-casual appearance, pair your polo shirt with chinos and loafers. To keep it casual, combine it with jeans or shorts. Our polo shirts are designed to make you look and feel your best, no matter how you choose to style them.