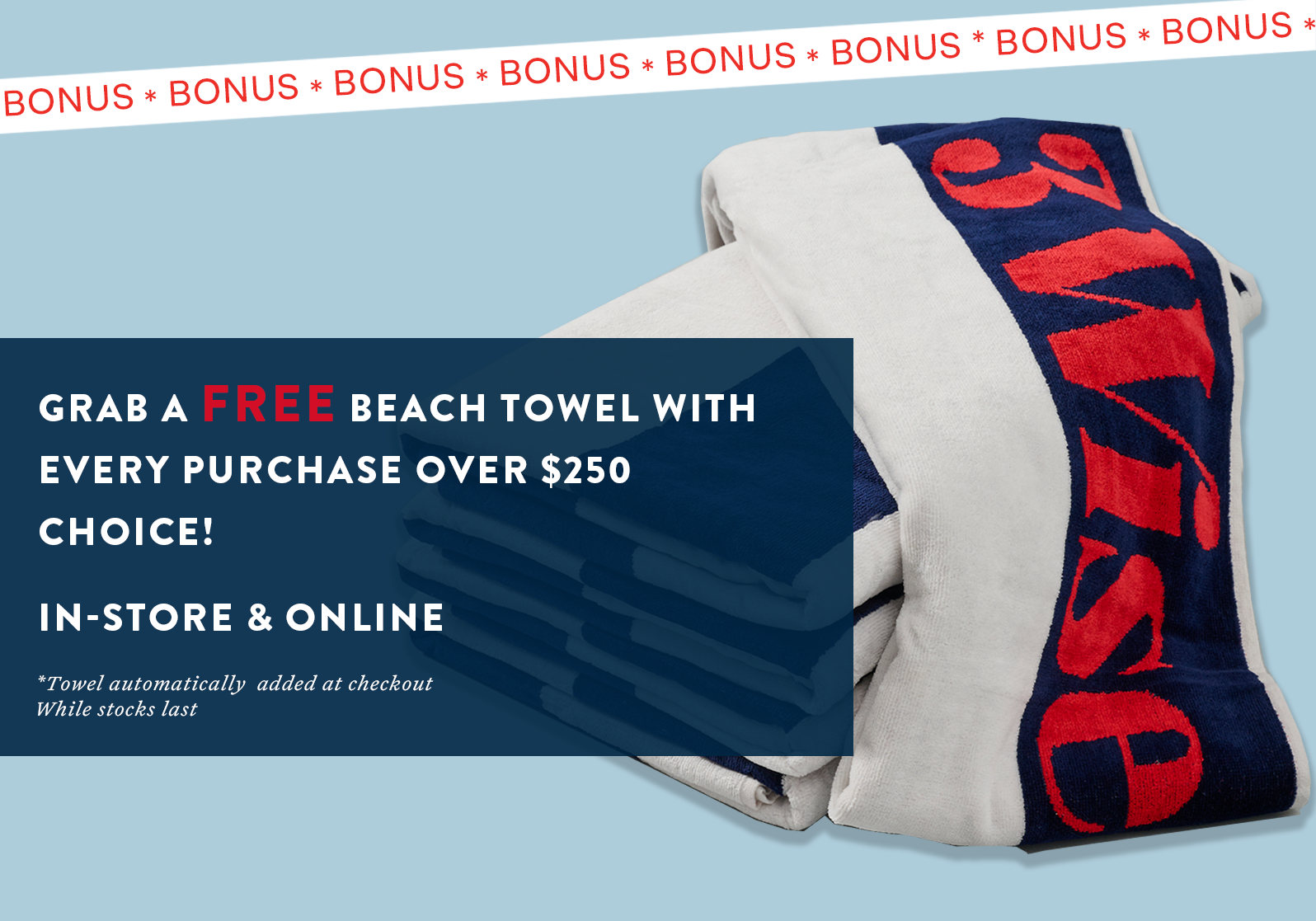 The perfect pair of supportive and stylish men's underwear is often an overlooked piece of the puzzle.
Our men's underwear category offers a selection of high-quality men's underwear that is guaranteed maximum comfort, support and style. Whether you are looking for cotton boxer shorts or looking for fitted trucks, our range of men's underwear will have something for you.
Available in a selection of colours and designs, invest in quality men's underwear.

Men's Underwear
Discover our range of men's underwear, designed with comfort and style in mind at 3 Wise Men. Our collection includes a variety of styles and fabrics to suit every preference.
Shop Men's Underwear Online
Browse our collection of men's underwear online and discover a variety of styles and fabrics, 100% cotton make up our loose cotton boxers. Choose from a range of colours and patterns to find the perfect pair of underwear for you. Shop now and enjoy fast and easy delivery across New Zealand.
Quality Men's Underwear
At 3 Wise Men, our underwear collection is crafted from premium materials that provide superior comfort and durability. From classic boxers to trunks, each piece is designed with the utmost care and attention to detail to ensure maximum comfort and support.
Styles to Suit Every Preference
We understand that men have different preferences when it comes to underwear, which is why we offer a range of styles to choose from. Whether you prefer traditional boxers, comfortable trunks or supportive boxer briefs, we have something to suit every taste.