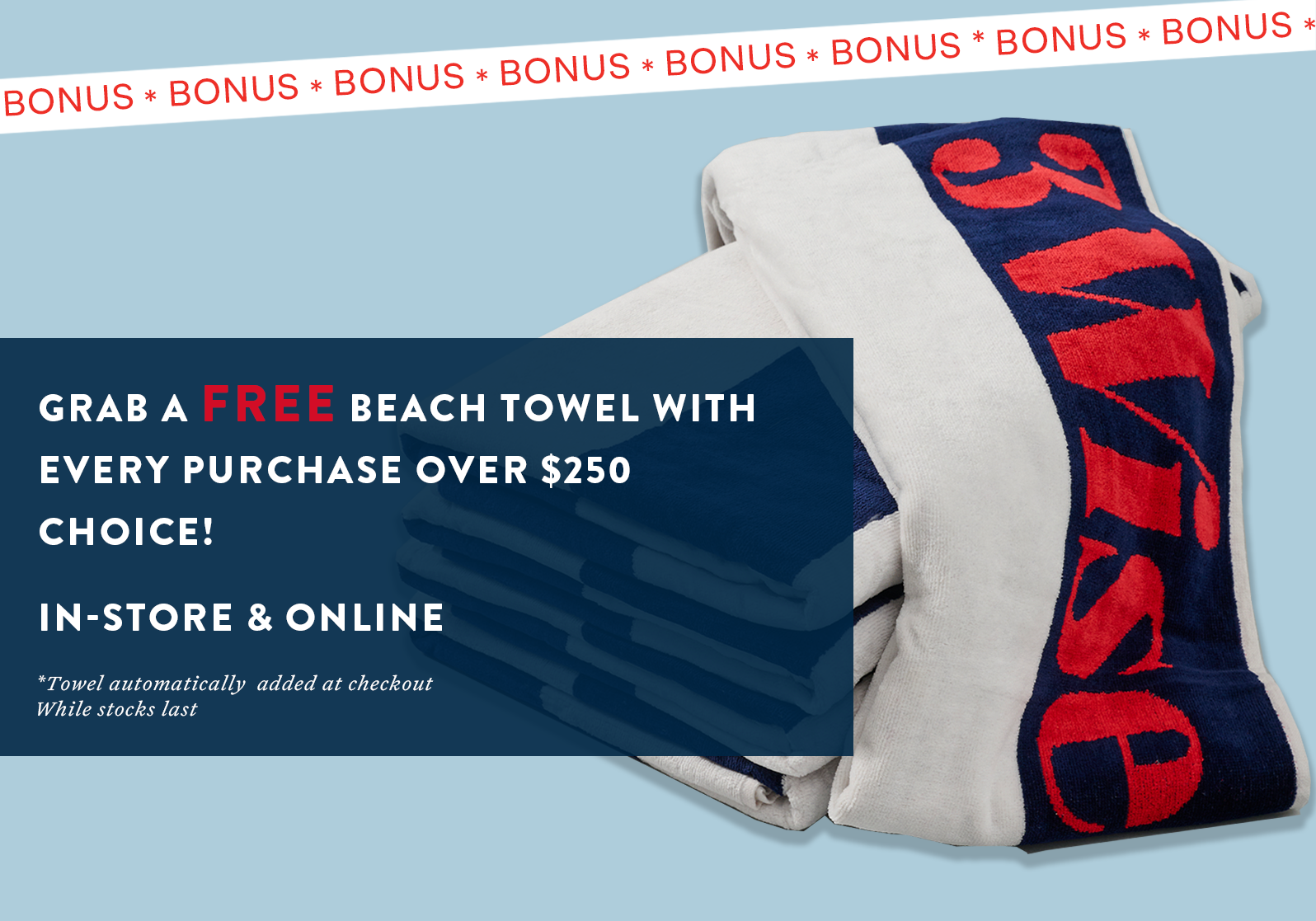 Men's lace-up boots are an essential element of any gentleman's footwear wardrobe.
Featuring a classic yet timeless design, our men's lace-up boots will style effortlessly with any outfit of choice from formal to casual. Our range of lace-up boots is designed to blend classic style with modern twists, ensuring that you always look your best, by wearing our best.
Lace-up boots can be dressed up or down and can come in suede or leather in plain or brogue detailing. Told you they were versatile.
The Stipe

Bundle any 2 Shoes or Boots for $333
Showing 15 of 14 Lace Up Boots
Men's Lace-Up Boots at 3 Wise Men
Elevate Your Style with lace-up Boots for men at 3 Wise Men. Looking for a stylish and sophisticated pair of boots to add to your wardrobe? Look no further than our collection of lace-up boots for men at 3 Wise Men. Our selection features a variety of styles, from classic leather to sleek suede, to meet all of your fashion needs.
Lace-Up Boots for Men Online
Browse our collection of lace-up boots, including black lace-up boots for men to find your perfect match. Whether you're looking for a classic leather design or a modern suede option, we've got you covered. With our commitment to quality and style, you can trust that you'll be stepping out in style with 3 Wise Men. Shop the full collection online or in stores today.
Versatile and Timeless Lace-Up Boot Designs
Lace-up boots are a timeless and versatile choice for any outfit, and our collection is no exception. Our range of lace-up boots is designed to fit any style, whether you're dressing up for a night out or dressing down for a casual day out. With a variety of materials, finishes, and designs to choose from, you're sure to find the perfect pair of boots to suit your style.
Durable Men's Lace-up Boots
At 3 Wise Men, we take pride in creating high-quality and long-lasting footwear that you can wear with confidence. Our lace-up boots are crafted from premium materials and feature sturdy soles for maximum comfort and durability. You can trust that your new boots will last for years to come, making them a smart investment for your wardrobe.
Black Lace-Up Boots at 3 Wise Men
Black lace-up boots from 3 Wise Men are sure to be a must-have for any man's footwear collection. The classic black colour makes it so versatile enough to pair with any outfit, from jeans and a t-shirt to a suit and tie.