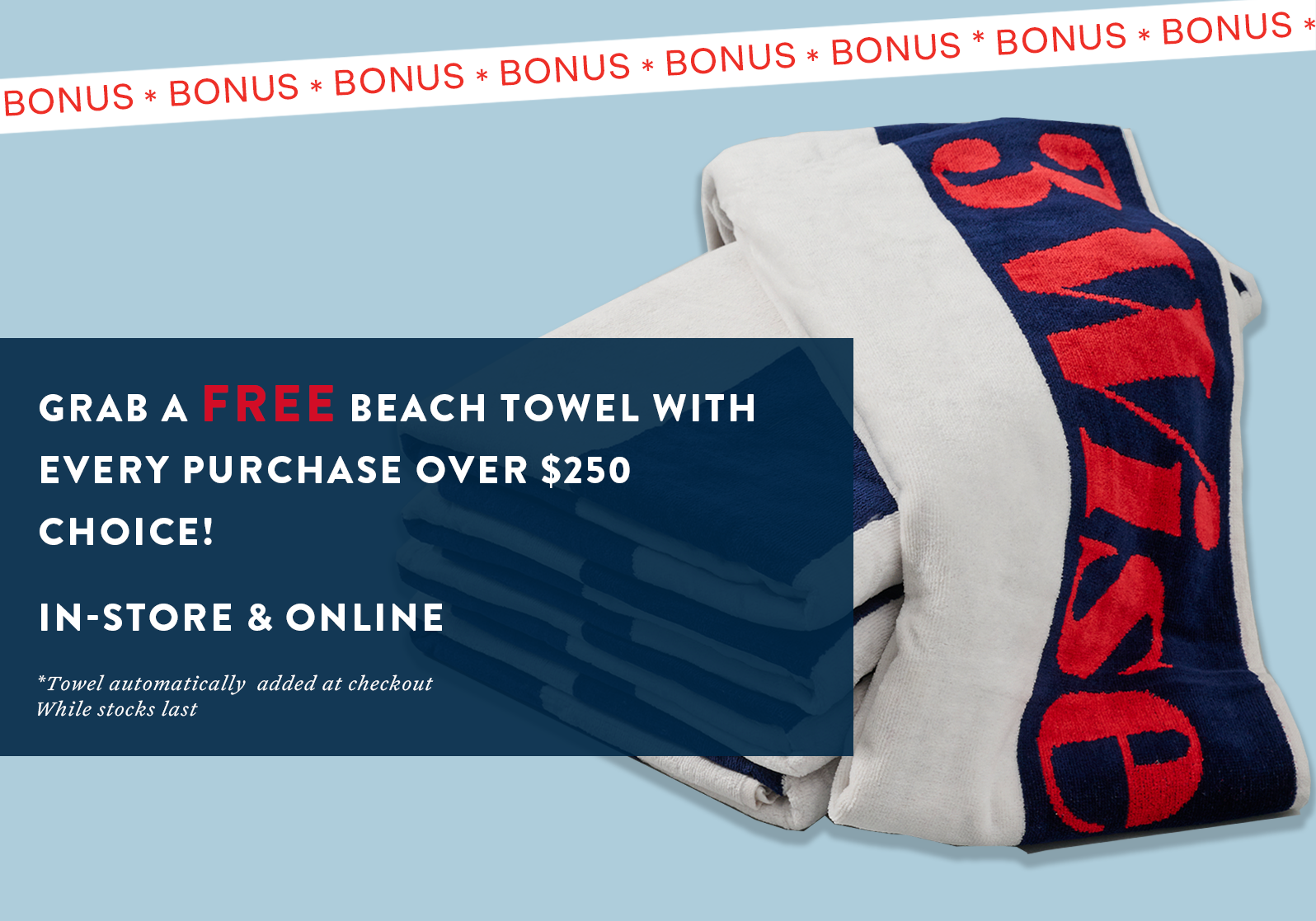 The Chelsea boots are defined by the elastic guest on the side of the boot.
A popular style that will never go out of fashion, our men's Chelsea boots will elevate any outfit of your choice. Crafted from high-quality leather and suede, our men's Chelsea boots are available in a variety of designs and colours to suit any taste. From classic black and brown we have a boot to match your style.
Invest in footwear that will accompany you for seasons to come and shop men's Chelsea boots today.

Showing 14 of 13 Chelsea Boots
Men's Chelsea Boots at 3 Wise Men
Discover the timeless style of Chelsea boots for men, designed to offer both elegance and practicality. Made from premium quality materials and featuring a timeless design, men's Chelsea boots at 3 Wise Men are a versatile wardrobe staple that can be worn with a selection of outfits, from casual to formal. Whether it is styled with your favourite suit or paired with chinos and a shirt, a pair of Chelsea boots will have you looking classy and sophisticated on any occasion and attire.
Chelsea Boots for Men Online
Available in a multitude of elasticated styles, Chelsea boots for men have a distinctive look that stands out. Featuring a sleek and minimalist design, a pair of Chelsea boots will add a touch of sophistication to any outfit. Their clean lines and elasticated sides make them easy to wear and they come in a variety of materials, from leather to suede, to match any preference or occasion.
Choose from black Chelsea boots with matching elasticated gussets in a plain or brogue style or tan Chelsea boots with a red gusset or from our range of brown Chelsea boots with matching or contrasting blue gussets. All our leather Chelsea boots have leather internal lining and leather insoles. The soles of these boots are inset with long-life rubber to reduce wear and tear and to give a bit more grip than plain leather soles.
Shop Our Range of Chelsea Boots
Both practical and comfortable, Chelsea boots are ideal for everyday wear. Our collection of men's Chelsea boots features a pull tab at the back and a low heel that provides extra support and comfort without compromising on style. Also, featuring an elasticated side, Chelsea boots at 3 Wise Men are easy to put on and take off, while the durable sole ensures long-lasting wear.
Whether you are dressing up for a special occasion or looking for a smart-casual everyday look, Chelsea boots are a must-have addition to any wardrobe. Shop the collection now to find the perfect pair for you.