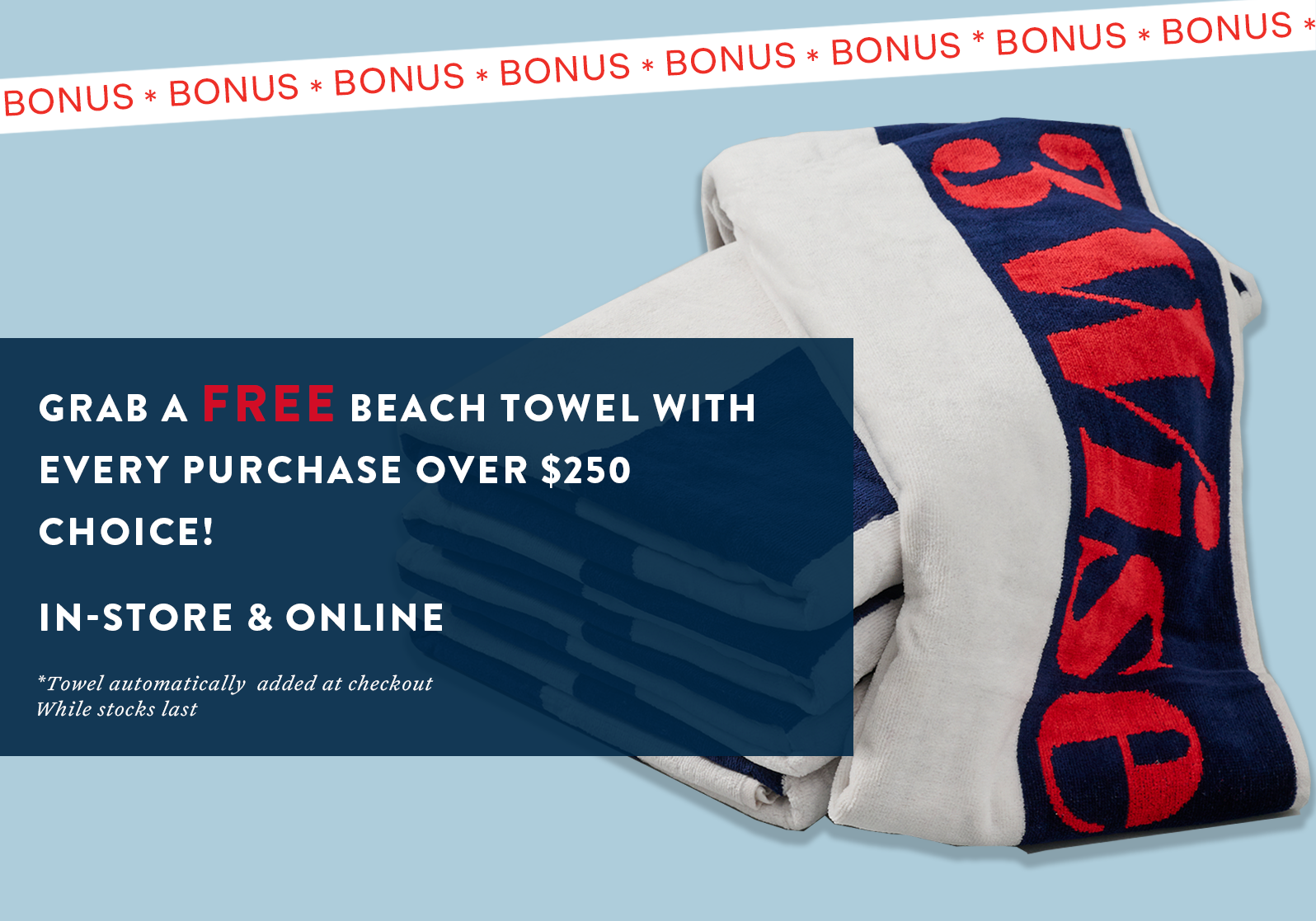 Durable yet soft and comfortable, men's cord pants are perfect for styling up with a shirt and blazer and styled casually with a crew neck knit sweater.
Carefully crafted with cotton-rich fabric, cord pants will add a finishing touch of luxe and sophisticated look to any outfit. Featuring a slim fit design whilst offering the right amount of stretch for maximum comfort, our cord trousers are perfect for any occasion planned.
Showing 4 of 4 Cord Trousers
Cord Pants at 3 Wise Men
Discover the classic and stylish collection of corduroy pants for men available at 3 Wise Men. Our selection of corduroy trousers offers a unique style that can be dressed up or down to fit any occasion.
Men's Cord Pants Online
Explore our collection of corduroy pants for men, the fabric includes a little stretch, perfect for any body type. Corduroy pants at 3 Wise Men are perfect for both casual and formal settings, making them a versatile addition to any wardrobe. Find the perfect pair of corduroy pants for any occasion at 3 Wise Men. Shop online now and elevate your style.
Cord Pants for Men
Our corduroy pants are made from high-quality cotton and have a soft, plush feel. They're both comfortable and durable, ensuring they'll last for seasons to come. At 3 Wise Men, our corduroy trousers come in various colours, ranging from classic navy to autumnal browns and rusty reds, so you can easily match them with your existing wardrobe. You can dress them up with a crisp white shirt or pair them with a casual t-shirt or sweater for a more relaxed look.