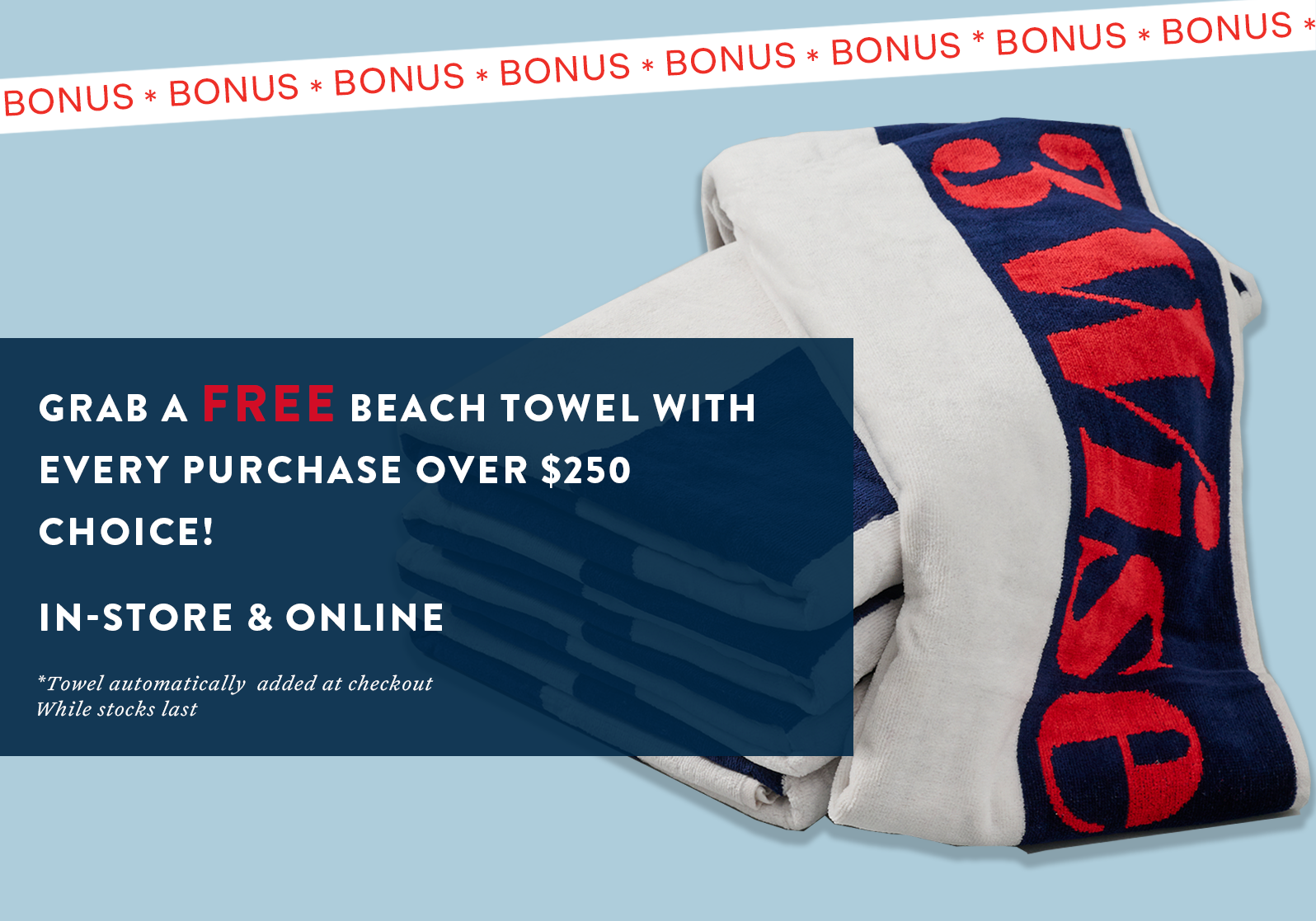 Our leather belt collection is a simple collection of belts for every pair of trousers. Available in black brown and tan. Belt up.

Men's Belts at 3 Wise Men
Discover our collection of men's accessories, including leather belts for men, at 3 Wise Men. Carefully crafted and designed to complement any outfit and style. Our belts are made only from the finest materials and feature timeless designs that will last you for years to come.
Men's Belts Online
At 3 Wise Men, we pride ourselves on delivering high-quality, stylish accessories that will stand the test of time. Shop our collection of men's leather belts today and find the perfect accessory to elevate your style. Our collection of men's belts includes a wide range of styles and colours to suit every preference. From classic black and brown leather to bold shades of blue and burgundy, we have a belt for every occasion. Choose from a variety of buckle options, including silver, gold, and gunmetal, to find the perfect finishing touch for your outfit.
Casual Belts for Men
Our casual belts for men are perfect for adding a touch of style to your everyday look. Crafted from high-quality leather, our casual belts are available in a range of colours and styles to suit your personal taste. Whether you prefer a classic design or a bit more modern, we have the perfect belt. Our casual belts for men are versatile enough to wear with jeans, chinos, or shorts, making them a must-have accessory for any wardrobe.