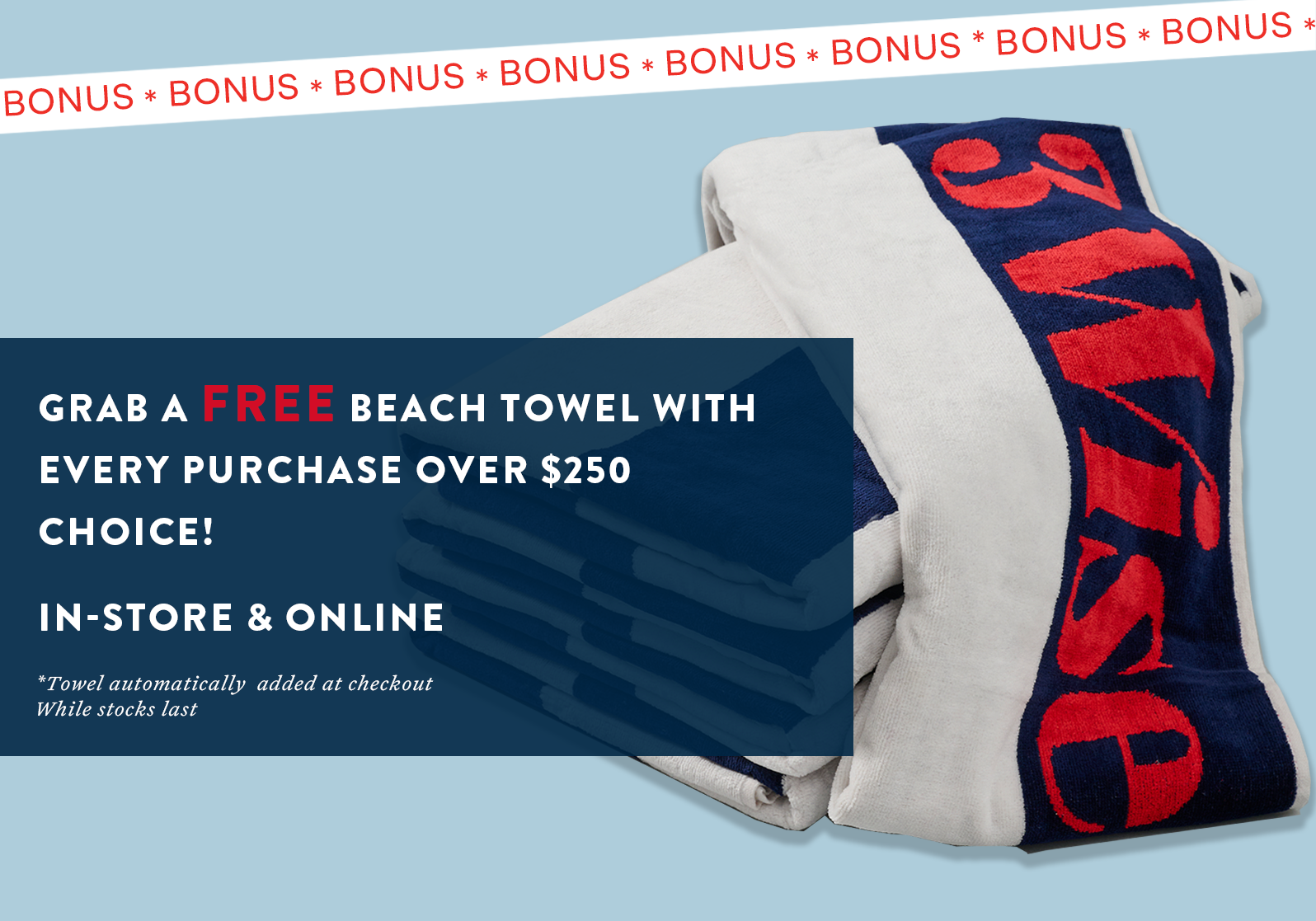 Often an understated fashion accessory, our men's socks category will add the finishing touch to any outfit from formal to casual attire.
Made with cotton blend fabric to ensure breathability and comfort, express yourself with our selection of men's socks. Featuring a wide selection of men's socks from bold colours to patterns including classic stripes, dots and more. Party on your feet.

Men's Socks at 3 Wise Men
Upgrade your sock game with our collection of high-quality men's socks. At 3 Wise Men, we offer a wide range of styles to suit your taste, from classic solid colours to bold patterns and prints. Our socks are crafted from soft, durable materials to ensure long-lasting comfort and style.
Men's Socks Online
Whether you need a pair of socks for a special occasion or everyday wear, we have you covered. Our collection of men's accessories, including men's socks, is available to shop conveniently online. Invest in quality socks guaranteeing maximum comfort and style at 3 Wise Men.
Socks in a Variety of Styles
Our sock collection includes a variety of styles to suit your needs, whether you're dressing up or down. We have dress socks for formal occasions, as well as casual socks for everyday wear. Our range of colours and patterns ensures that you'll find the perfect match for any outfit.
Quality Men's Socks
All of our socks are made from high-quality materials, such as cotton, wool, and bamboo. These materials provide durability, breathability, and moisture-wicking properties to keep your feet comfortable and dry throughout the day. At 3 Wise Men, we understand the importance of a comfortable fit when it comes to socks. That's why we offer a range of sizes to ensure the perfect fit for every foot. Our socks also feature reinforced heels and toes to provide extra support and durability.