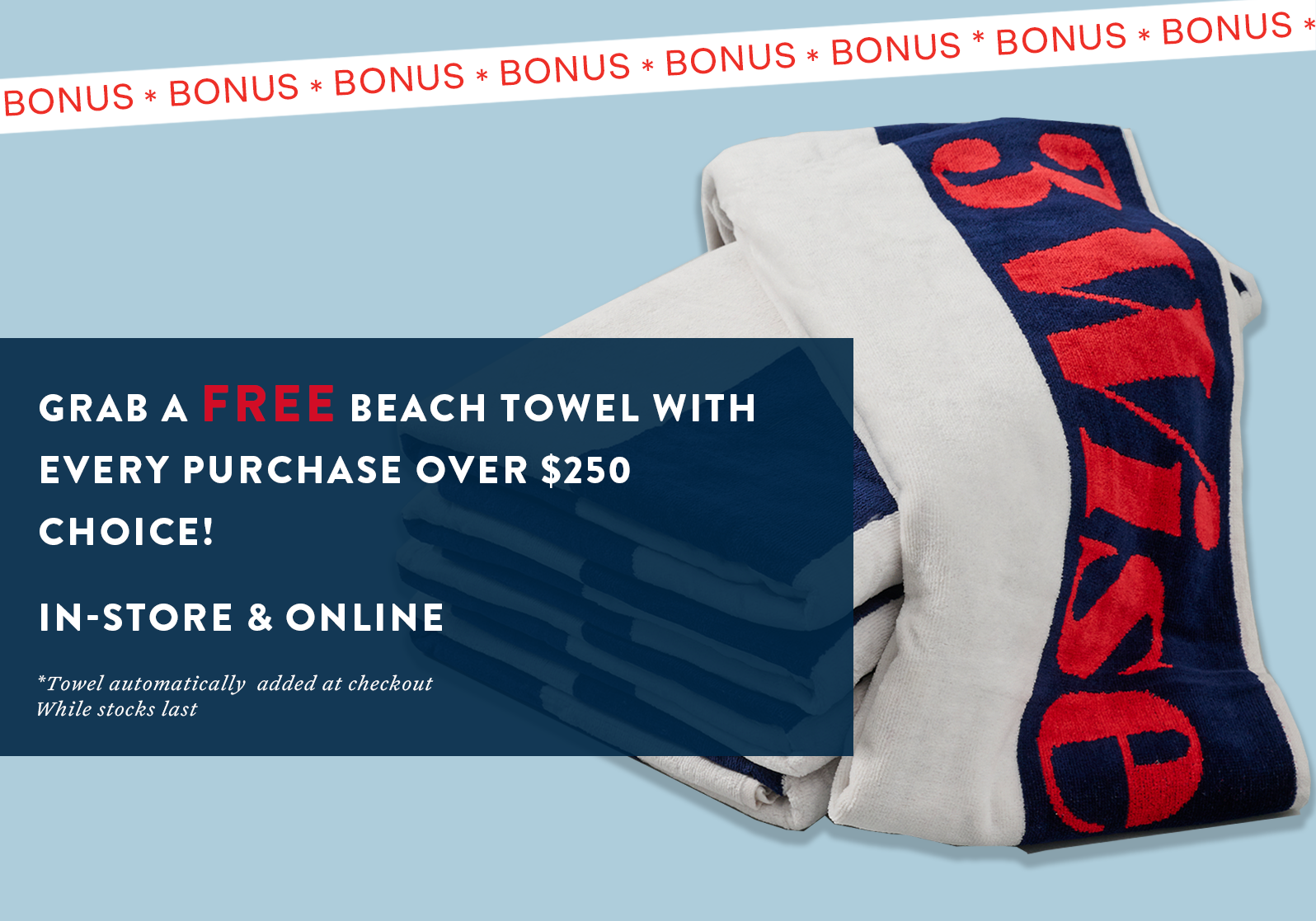 At 3 Wise Men, our chukka boots are a versatile and stylish option for any gentleman's footwear collection.
Featuring a slightly higher ankle but not as high as a Chelsea boot, men's chukka boots are a perfect choice for those looking for a more subtle pair of leather boots. Made with quality and comfort in mind, our range of chukka boots offers the perfect combination of style and comfort, ensuring that you always look and feel your best.
Invest in chukka boots that will have you looking stylish and comfortable all day every day.
Geza Boot

As low as

$115.00

Regular Price

$230.00

Outlet Sale - 50% Off
Showing 7 of 6 Chukka Boots
Men's Chukka Boots at 3 Wise Men
Discover classic and versatile Chukka Boots for Men at 3 Wise Men. Looking for a timeless and comfortable pair of boots? Our collection of chukka boots for men is a perfect choice. Made with top-quality materials paired with a timeless design, chukka boots for men will style perfectly with any outfit of choice, from casual to formal. Our men's chukka boots are available in a range of leather and suede styles, including a black, brown and brown suede option. Each boot has a leather lining and a leather insole. The soles of the boots are inlaid with long-life rubber soles to reduce wear and tear and to give a better grip than plain leather soles.
Desert Boots Online
At 3 Wise Men, we pride ourselves on providing high-quality footwear that meets your needs and exceeds your expectations. Discover a wide selection of comfortable and stylish men's desert boots both online and in-stores. Our chukka boots, also known as desert boots, are a classic style that never goes out of fashion. The simple yet stylish design makes them a versatile addition to any wardrobe, and the premium materials ensure that they are comfortable to wear all day long.
Durable Chukka Boots for Men
We use only the finest materials and craftsmanship to create our chukka boots. Our leather and suede options are supple and soft, while our rubber soles provide excellent traction and durability. You can trust that your new boots will look great and last for years to come.
Shop Our Range of Men's Chukka Boots
Whether you're looking for a casual pair of boots to wear with jeans or a dressier option to pair with trousers, our collection of chukka boots has something for everyone. Browse our selection today to find your perfect pair and experience the comfort and quality of 3 Wise Men's footwear.