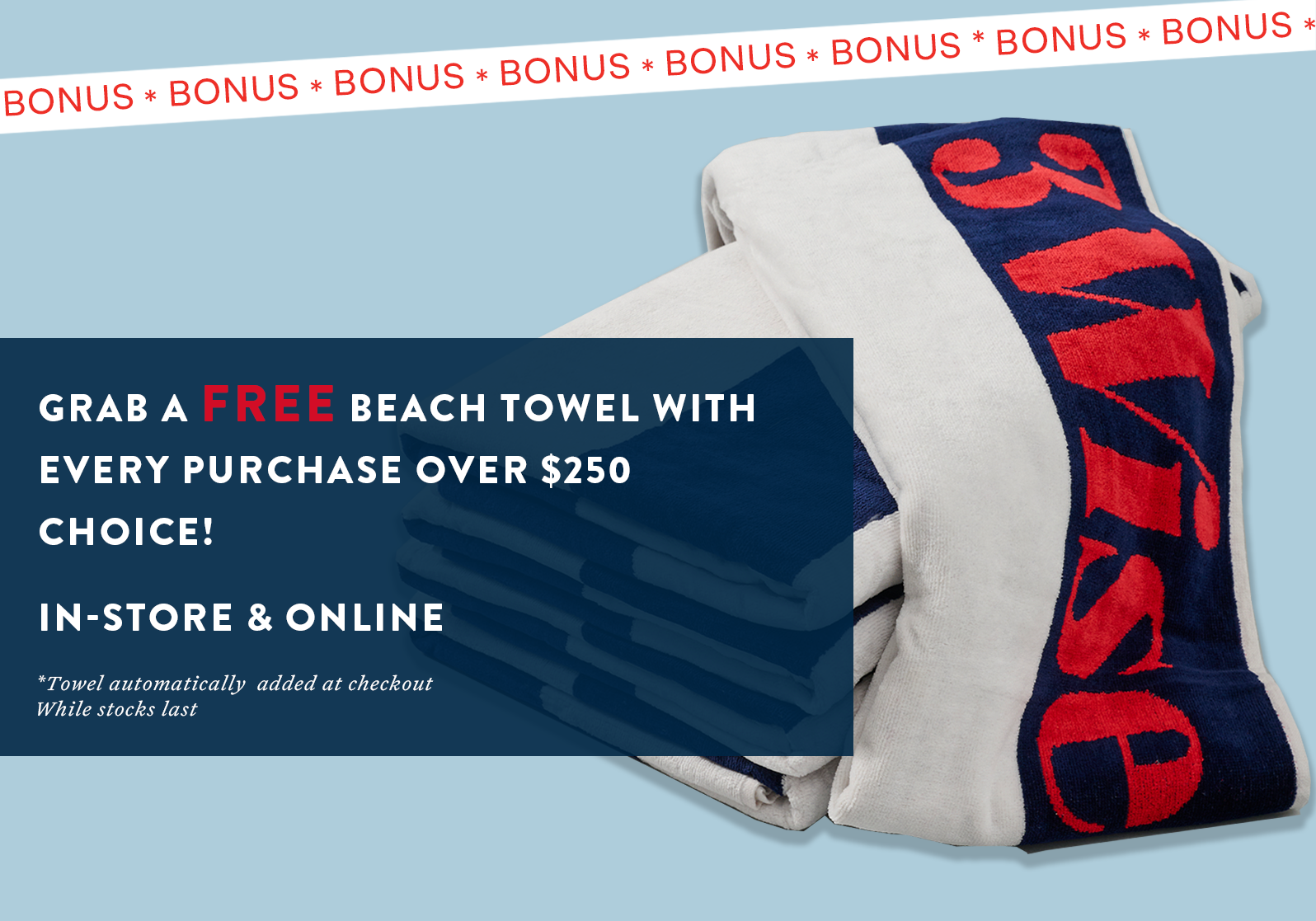 Ideal for the chilly seasons approaching, our men's scarves are essential to any man's winter wardrobe.
Perfect for keeping you nice and cosy whilst adding a touch of style to your winter attire, our scarves will have you looking your very best this winter. Carefully crafted with 100% superfine merino wool, our collection of men's scarves is soft to the touch making them comfortable for everyday wear.
Available in a selection of colours and designs, stay toasty all day long with our scarf.
Men's Scarves at 3 Wise Men
At 3 Wise Men, we stock a wide selection of men's scarves. Where fashion meets functionality, our men's scarves are not only a practical accessory for the chilly seasons but will also make a stylish addition to your winter outfit. Perfect for adding a pop of colour or a touch of sophistication, our scarves for men will enhance your style and keep you cosy all day every day.
Made with 100% merino wool, explore a selection of men's scarves online and invest in lightweight scarves that won't irritate your skin.
Scarves for Men Online
Discover a selection of men's winter scarves today and complete any winter outfit with a warm accessory. Whether you are looking for extra warmth during the chilly mornings or simply want to add a stylish accent to your everyday look, our scarves will make a perfect choice. Made with only high-quality materials, our men's scarves are both stylish and durable. Find the perfect men's scarf to elevate your winter style and look effortlessly fashionable.
At 3 Wise Men, we are dedicated to delivering our customers men's accessories made of exceptional quality. From the fabric to the stitching, our men's scarves are carefully crafted to ensure lasting durability. Made to cater for both style and functionality, invest in a scarf that is light, warm and stylish.
Enhance your outfit and experience the difference of superior craftsmanship and elevate your style with our collection of men's scarves.
The Perfect Winter Accessory
A versatile accessory for every season, our men's scarves can be worn through the years. Whether it is for the colder months to provide warmth and protection against the harsh elements, or used as a stylish accent to complement your outfit during transitional seasons, our men's scarves are a must-have in every man's wardrobe.
Wrap a soft and cosy scarf around your neck to add an extra layer of insulation and elevate your winter ensemble with men's scarves online now.