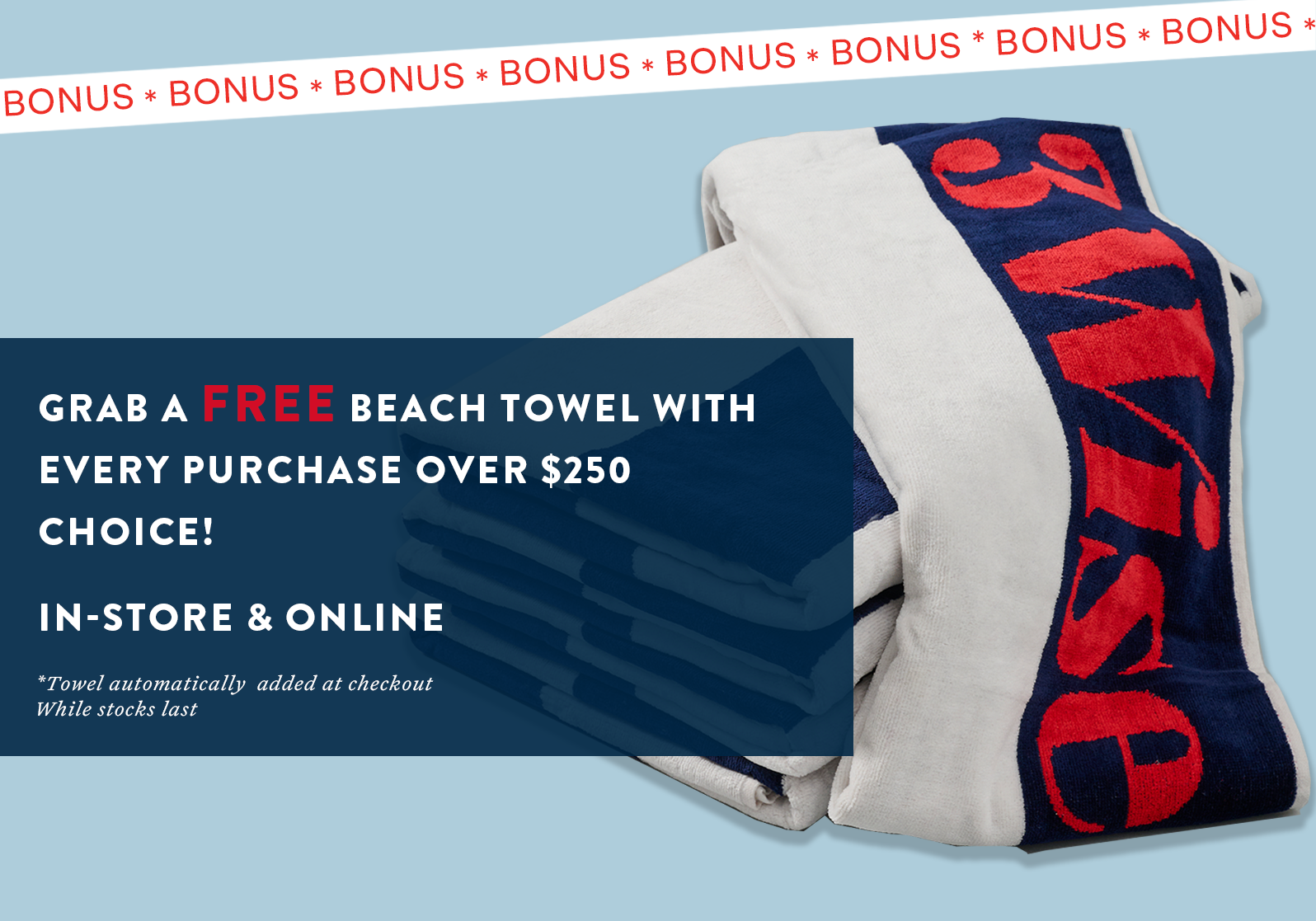 Featuring the perfect amount of slim without being too restrictive or tight, our men's slim-fit shirts make the perfect shirt for work or to pair with your suit for a formal event.
Designed with a cutaway collar and tailored to sit slimmer through the torso and arms, our slim-fit shirts offer the perfect amount of comfort while maintaining a structured formal look.
Perfect styled with a pair of dress pants and blazer or with denim jeans or chinos, men's slim-fit shirts are a classic must-have in every man's wardrobe.
The Marcel

Slim Fit

Bundle any 3 Shirts, Knitwear & Trou for $300

Gaja Shirt

Slim Fit

Bundle any 3 Shirts, Knitwear & Trou for $300

All Spice Shirt

Slim Fit

As low as

$84.00

Regular Price

$120.00

Outlet Sale - 30% Off
Slim Fit Shirts at 3 Wise Men
Explore a wide collection of men's slim-fit shirts online and in-store at 3 Wise Men. Our range of men's slim-fit shirts is not only luxurious but offers a trendy design that is guaranteed to last multiple seasons to come. Finding the perfect slim-fit shirt is essential for looking and feeling the very best. That's why we have curated a range of slim-fit shirts that are designed to flatter any body type. Shop our collection of men's shirts including slim-fit shirts for men that feature a variety of styles, fabrics, and colours to suit any occasion.
Men's Slim Fit Shirts Online
Our slim-fit shirts are tailored to fit closely to the body, giving a sharp and modern look. We use high-quality fabrics that are breathable, comfortable, and durable. The fabric composition varies from shirt to shirt, with some being made from 100% cotton, while others feature a blend of cotton and elastane for added stretch. Featuring a single or double cuff design and a cutaway collar, our range of men's shirts offer maximum flexibility.
Shop Our Range of Slim Fit Shirts
Our slim-fit shirts come in a range of styles, including plain, patterned, and textured, making them versatile for any occasion. For a formal event, pair a plain slim-fit shirt with a suit and tie for a classic look. For a more casual look, opt for a patterned slim-fit shirt with chinos or jeans. Browse our collection of slim-fit shirts for men online and find your perfect fit. We offer free shipping within New Zealand on orders over $50, and hassle-free returns if you're not satisfied with your purchase. At 3 Wise Men, we're committed to providing high-quality clothing that's designed to last, and our slim-fit shirts are no exception.
Styling Slim Fit Shirts
Everyday styling has never been easier with slim-fit shirts from 3 Wise Men. Perfect to dress up with a jacket and tailored pants or style down with a pair of denim jeans - our men's slim-fit shirts are extremely versatile, and guaranteed to become your new everyday shirt.