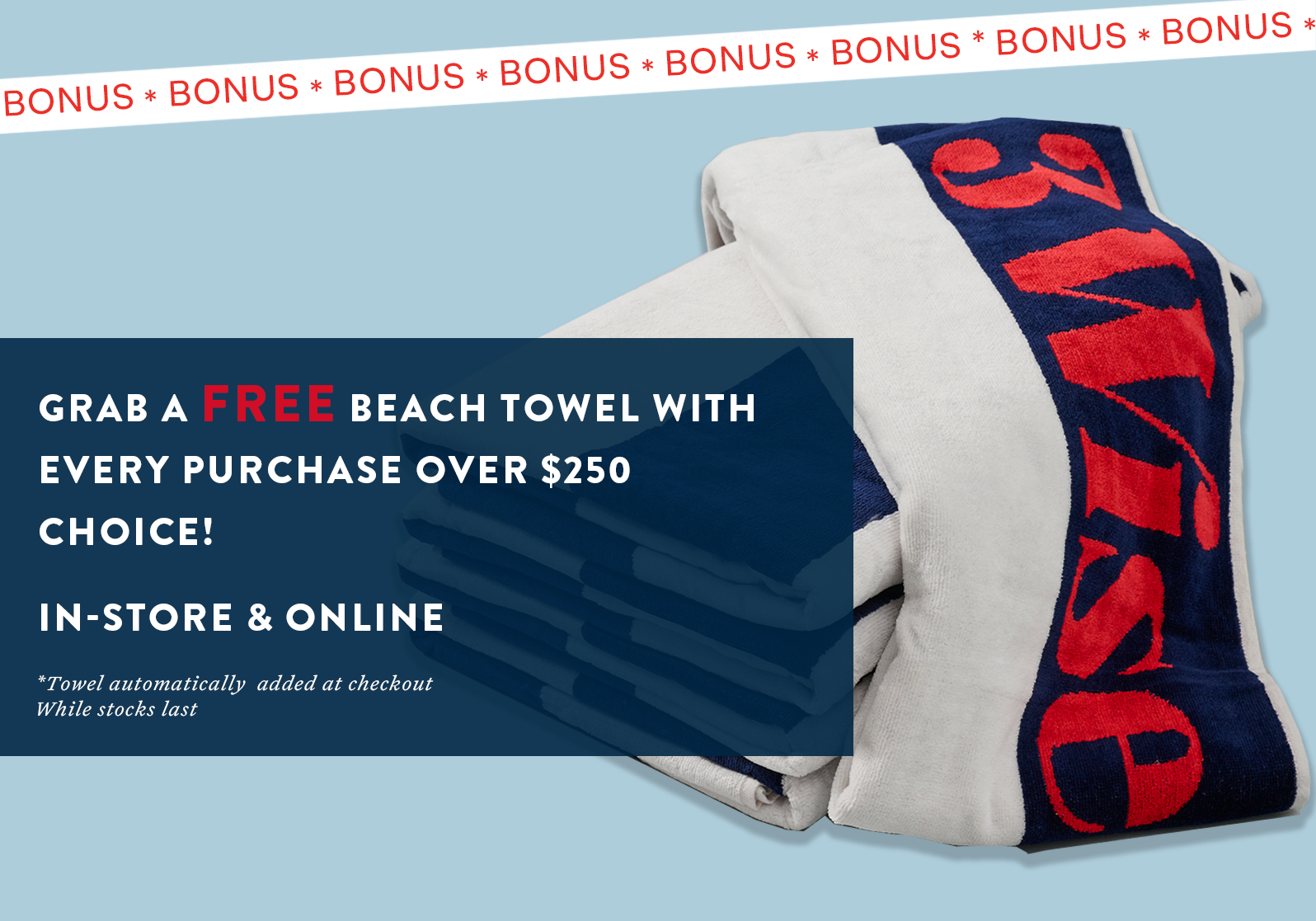 The finishing element for any suit or shirt and blazer combo, our men's ties will add a touch of sophistication to any formal attire of choice.
Available in a range of colours and patterns, our ties are perfect for when you are wanting to elevate your formal attire to the next level. Whether you are looking for a classic black tie for a wedding or a patterned tie to make a statement, our ties will complement any 3 Wise Men outfit.

Men's Ties at 3 Wise Men
Looking for a stylish accessory to complete your outfit? Look no further than our collection of ties for men. At 3 Wise Men, we offer a wide range of ties to suit any occasion, from formal business events to casual outings with friends.
Ties for Men Online
Our collection of ties includes a variety of styles and colours to suit any taste. From classic silk ties in solid colours to more daring patterns, we have something for everyone. Whether you prefer a skinny tie or a wider, more traditional style, our collection has it all.
Ready to add some style to your wardrobe with a new tie? Check out our collection of ties for men and find the perfect match for your outfit. With our wide selection and high-quality craftsmanship, you're sure to find something you love.
Quality Men's Ties
At 3 Wise Men, our ties are crafted with care and attention to detail. We use only the highest quality materials to ensure that our ties look great and last for years to come. You can count on our ties to add a touch of sophistication and style to any outfit. We believe that looking stylish shouldn't break the bank. That's why we offer our men's accessories at affordable prices, so you can look great all day every day.