Delivery Returns
The Rules – Online Order Returns
3 Wise Men is committed to making the whole online shopping experience a good one, in fact, one of the best. If you receive any merchandise that isn't quite what you are after, simply get in touch with us within the time frame listed below, and we will happily find a different size or style for you, or if you prefer, we'll refund the product. We will also ship any exchanged products back to you free of charge. Simple.
Exchanges and refunds for online orders will be accepted up to 60 days after purchase. All items can be refunded or exchanged provided they are returned in the same condition as you received them in (including sale items). For hygiene reasons, 3 Wise Men will not exchange or refund underwear. Please take the below steps to go about an exchange or refund:
1. Complete the Exchanges & Returns Form by clicking on this link.
2. Once you've completed the Exchanges & Returns Form, we will email a prepaid courier ticket to you. Print this label, ready to attach to your parcel.
3. Pack all the items you'd like to return and include your invoice in a secure carton, or reuse the original packaging. Attach the courier label. Please ensure that all boxed items are securely enclosed in the packaging as we are unable to accept them if damaged.
4. Book a courier pick up via the link in the email you receive from us (or drop off to your local depot). Please allow 1-2 working days after booking for the courier to collect your items.
5. Once received in our warehouse, we will inspect and process your return. Exchange items will be sent or refunds processed within 5-10 working days.
For any returns or exchanges from countries outside New Zealand, please contact us at orders@3wisemen.co.nz
Returning online orders to one of our stores (NZ only)
Can't wait for a courier to pick up your items? No problem you're more than welcome to exchange or return online orders at any 3 Wise Men store within 30 days of receipt. Click here to find your nearest store and talk to one of the 3 Wise Men team, they will organise an exchange or refund for you. Just bring proof of purchase and all the packaging.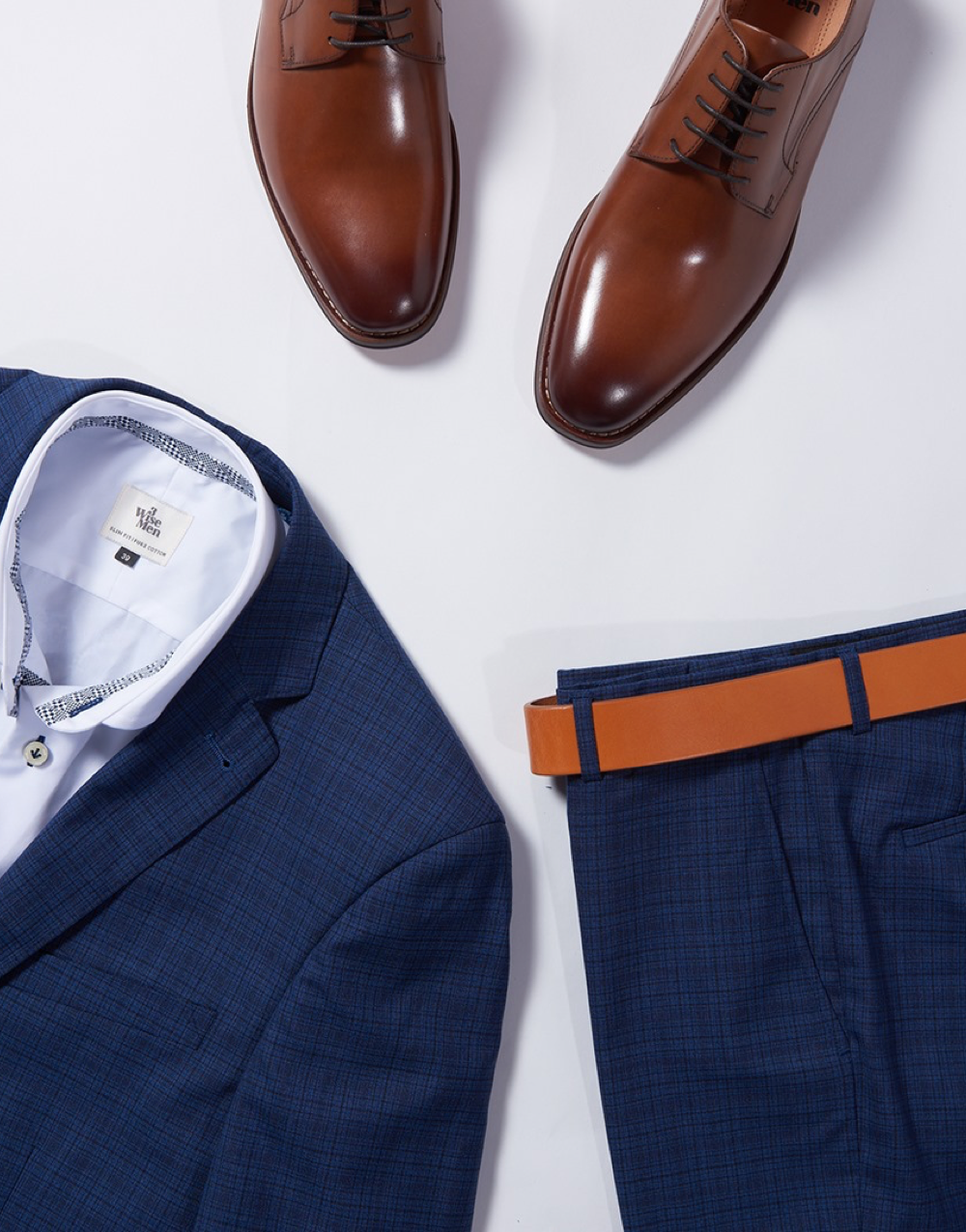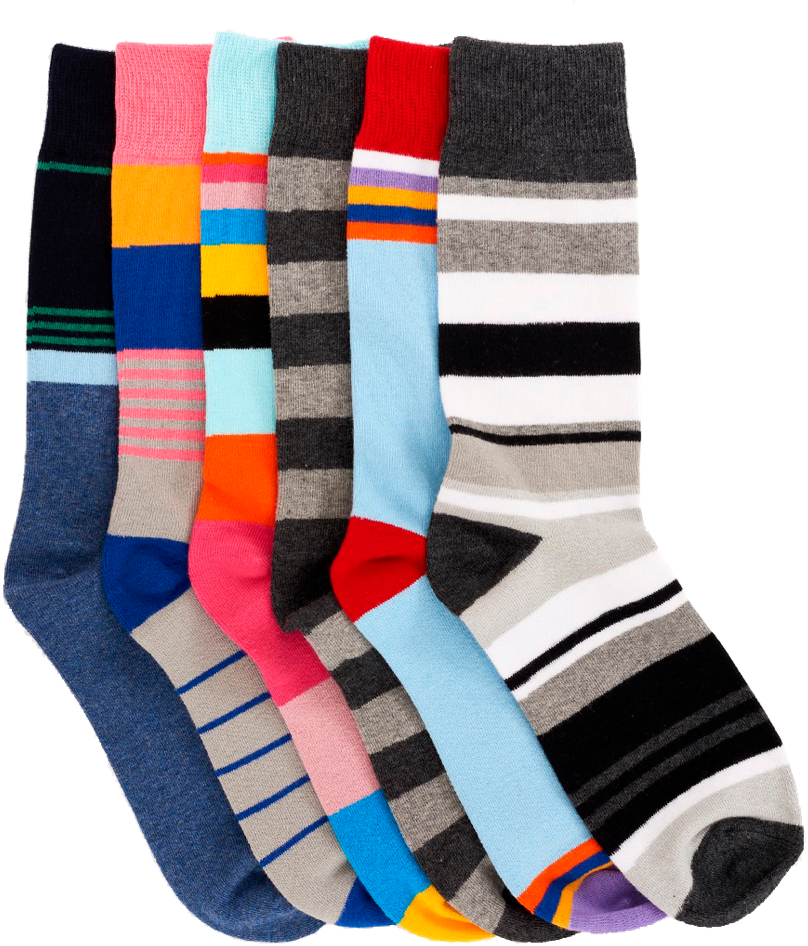 How long does my order take to get delivered?
New Zealand: All NZ orders are dispatched via PBT couriers and should be delivered to your address within 2-5 working days after the order is processed. Rural delivery addresses may take a little longer.
From time to time we will need to fulfil your order from one of our stores, which means your order may arrive in two shipments. If this is the case with your order you will get a notification letting you know.
Please note we cannot deliver to a PO Box address in NZ mostly because we are not allowed to but also because they are usually quite small and we don't want to crease your lovely new shirts.
Australia: All AU orders are delivered via Toll and take 4-7 working days to be delivered.
International: Orders are sent via DHL. When your order is processed and dispatched we will advise via email the date it left Auckland and a give you a tracking number that can be tracked via the DHL website.
Is my order guaranteed to be fulfilled?
From time to time a style may sell out before your online purchase is processed. If this does occur we will contact you and suggest an alternative or simply remove that item from your order and charge your credit card accordingly.
If you have any further questions, please contact customer service.