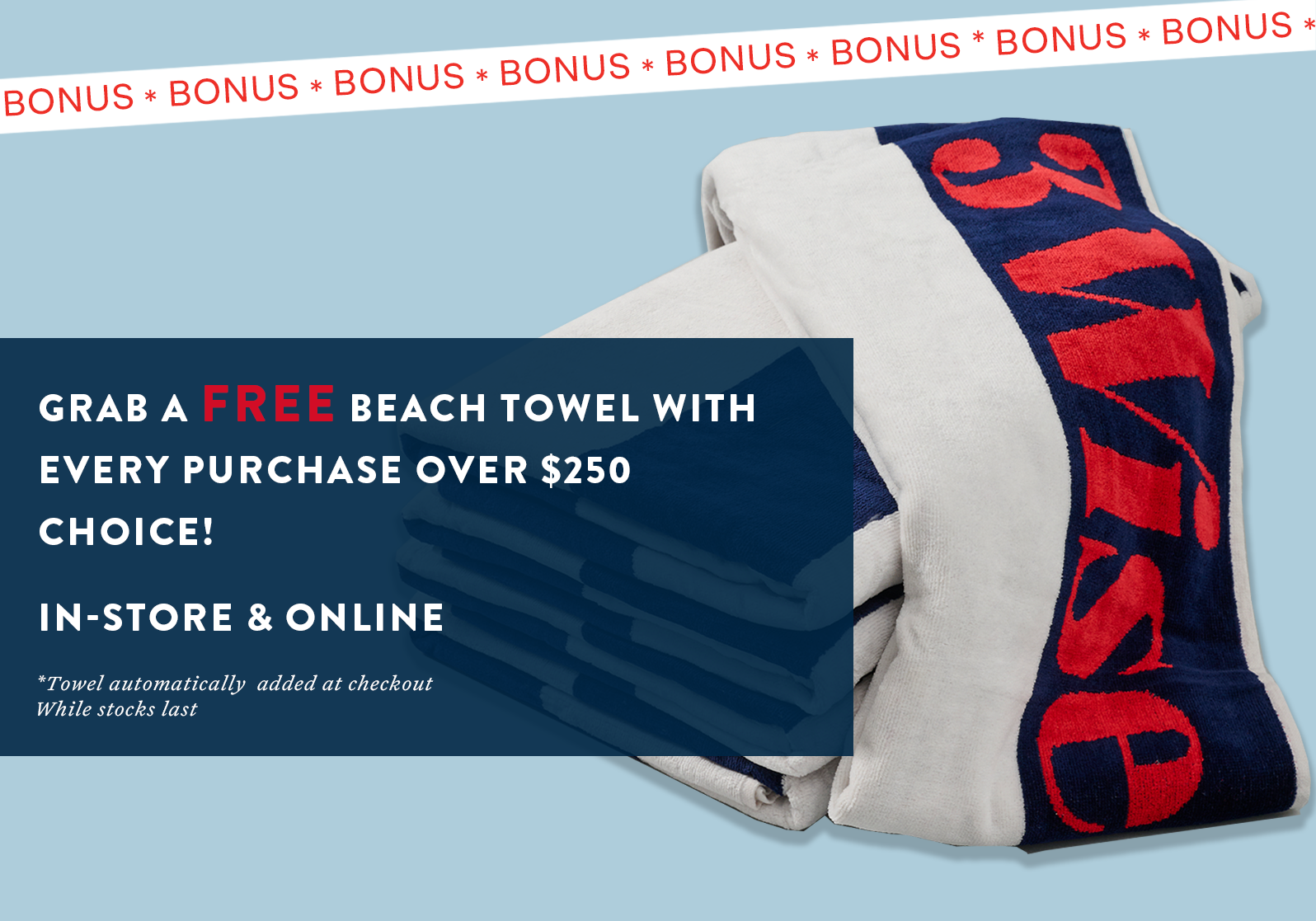 Shop Men's Tailored Shirts
Our men's tailored shirts are tailored to perfection and will sit perfectly against your body shape without being too tight or too baggy.
The go-to shirt for work attire, weekend wear, formal events or to pair with your suit, our tailored shirts are one you don't want to miss. Carefully designed and made with the highest quality fabrics, our men's tailored shirts will not only make you look good but feel comfortable too.
Noi Blue Shirt

Tailored FIt

Bundle any 3 Shirts, Knitwear & Trou for $300
Men's Tailored Shirts at 3 Wise Men
For the ultimate combination of style and comfort, look no further than our collection of men's tailored shirts. At 3 Wise Men, we offer a range of tailored-fit shirts and tailored shirts to suit any occasion. Featuring perfectly fitting sleeves and double cuffs with structured collars, at 3 Wise Men there is a tailored shirt for every individual.
Tailored Fit Shirts
Our tailored-fit shirts are designed to fit you perfectly, hugging your body in all the right places. They're crafted from premium quality fabrics that feel comfortable against your skin. With a range of colours and patterns to choose from, our tailored-fit shirts are perfect for any occasion. Whether you're attending a formal event, a casual gathering, or just running errands, men's tailored shirts at 3 Wise Men will make you look and feel your best. Our tailored-fit shirts are made from the highest quality fabric, ensuring that they are comfortable and breathable for long-term wear.
Shop Our Range Of Tailored Shirts
Men's tailored shirts are a classic and timeless addition to any wardrobe. Our range of tailored shirts is made from the finest quality fabrics, ensuring that each piece is of the highest quality and will last for years to come. Our selection of tailored shirts is designed to flatter any body type. Whether you are looking for classic colours or a pattern shirt to make a statement - at 3 Wise Men there is a range of styles and colours to choose from.
Men's Tailored Shirts Online
At 3 Wise Men, we take pride in our attention to detail. Our men's tailored shirts are unique and crafted with precision and care, ensuring that they fit you perfectly. Shop with us today and experience the difference a well-fitted shirt can make.