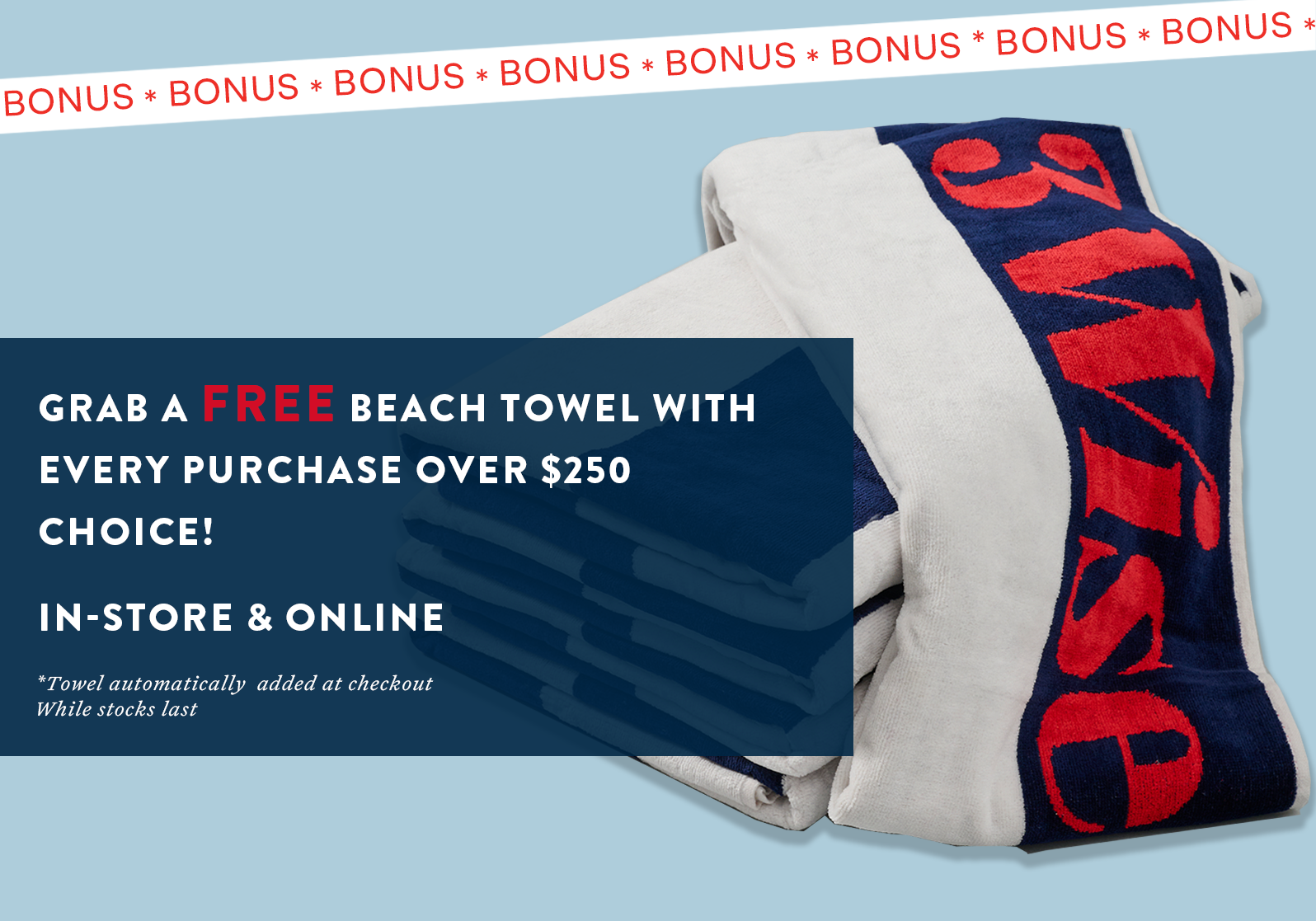 The perfect layering piece, our men's puffer vests will style effortlessly with any outfit of choice, from casual attire to formal suits and blazers.
Made from the finest quality materials with sustainability in mind, our collection of men's puffer vests is not only designed to look good but also good for the planet. Filled with 100% recycled polyester, our puffer vest is available in a selection of designs and colours including classic grey, navy and tan.

Showing 3 of 3 Puffer Vests
Men's Puffer Vests at 3 Wise Men
Explore a collection of men's puffer vests at 3 Wise Men. Featuring a simple yet timeless design, our range of puffer vests for men is perfect for any occasion and attire. Stay warm and stylish this season with our collection of puffer vests for men. Perfect for layering, these versatile pieces are the ultimate addition to your wardrobe.
Shop Puffer Vest for Men Online
Shop for a selection of men's puffer vests in a range of colours to suit your own personal style. We have something for everyone.
At 3 Wise Men, our puffer vests are made from high-quality materials, ensuring both durability and comfort. Whether you're wearing them for a day outdoors or as a stylish addition to your work attire, our puffer vests will keep you warm and comfortable all day long. Upgrade your wardrobe with our stylish and practical puffer vests for men. Shop our collection of men's outwear and stay warm all season long.
Layering with Puffer Vests
A puffer vest is the perfect layering option for transitional weather, adding an extra layer of warmth without the bulk of a full jacket. Wear it over a sweater or under a coat for added warmth and style.