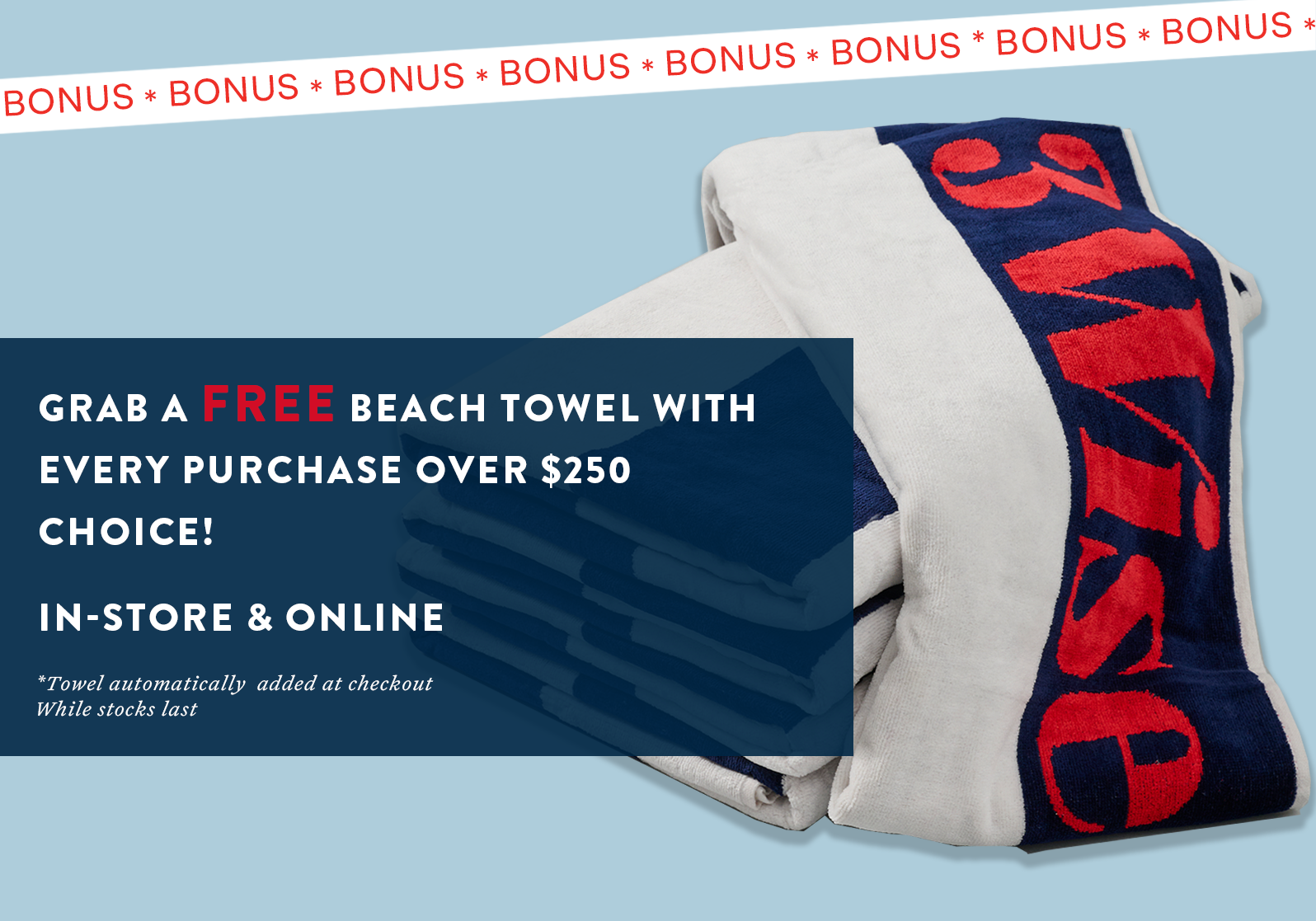 Designed to elevate your wardrobe, our velvet blazers for men are crafted with the finest quality velvet to ensure you are looking stylish and classy during any formal occasion.
These velvet blazers feature a luxurious feel and subtle sheen that will add a hint of elegance to any outfit. Whether it is paired with dress pants or chinos for a casual approach, our men's velvet blazers will add some luxury and richness to your wardrobe.
Smooth & easy as velvet blazers can take you from bar to ballroom effortlessly.

Showing 2 of 1 Velvet Blazers
Men's Velvet Blazers at 3 Wise Men
Looking to make a bold fashion statement during your next event? Add a touch of elegance to your wardrobe and invest in one of our men's velvet blazers. Featuring premium fabric with a rich texture and a classic tailored fit, these blazers will make you stand out from any crowd and exude confidence on every occasion.
At 3 Wise Men, our men's velvet blazers are where sophistication meets luxury. Featuring a luxurious texture and a timeless design, our velvet blazers are guaranteed a statement piece that will elevate your style on any formal occasion. Whether you have an upcoming formal event or a stylish gathering with friends, our men's velvet blazers are sure to do the trick. Offering great versatility and sophistication, experience the exceptional quality of our range of men's velvet blazers.
Make an everlasting impression wherever you go and explore the perfect velvet blazers online at 3 Wise Men and showcase your impeccable taste.
Velvet Blazer NZ
Available in a selection of colours, including classic navy and green, men's velvet blazers will add the perfect hint of depth and character to any formal outfit. A trendy suit jacket with a twist, our velvet blazers are available to browse and shop online in New Zealand.
Featuring a soft and plush feel, it instantly elevates your style, making a statement of refinement and sophistication a breeze with our men's velvet blazers.
Shop Men's Velvet Blazers Today
Shop men's velvet blazers crafted with exceptional quality online now.
Committed to delivering our customers exceptional quality men's blazers. To ensure each velvet blazer offers a perfect fit and durability, our velvet blazers are made with premium velvet, stitching, and meticulous attention to detail. At 3 Wise Men, we believe that a velvet blazer should not only look luxurious but feel luxurious too! That is why our men's velvet blazers are not only luxurious for the eyes but also provide a comfortable experience for the wearer.
A Velvet Blazer for Any Occasion
Our men's velvet blazers are perfect and offer versatile elegance for any occasion.
These blazers can effortlessly transition from formal affairs to stylish soirées, allowing you to dress to impress in a range of settings. Style your velvet blazer with chic tailored pants and a dress shirt for a classic yet polished look, or elevate it further with a black tie or bow.
Looking to style your velvet blazer for more casual events? Dress it down with denim jeans or a t-shirt to create a relaxed yet sophisticated look.