Buying Cycle
When it comes to buying product, we're about consistency and flexibility. Who benefits? Everyone from suppliers and their workers to you our customers.
Our long-term suppliers know our volume requirements and order frequency, so there are no nasty surprises when it comes to production planning.
We also take into account events such as Chinese New Year and other local festivals and important occasions. Sounds small but even these simple steps can make a big difference, minimising the need for overtime by workers to meet tight production deadlines, as well as removing the need for factories to use sub-contracted labour to produce our garments.
We're a small team so supplier relationships, product development and price negotiations are handled from our side by one person. Over the years we have developed extremely strong relationships with our key suppliers, and we understand how to work in a way that is mutually beneficial without having to apply price or lead time pressure.
We understand that delays can happen and while we work hard to keep a fresh range of products available to our customers, we do not apply penalties or put undue pressure on suppliers. We are mindful that this sort of pressure can have a downstream effect on workers and also potentially hinder the wider working relationships that we have built with our suppliers.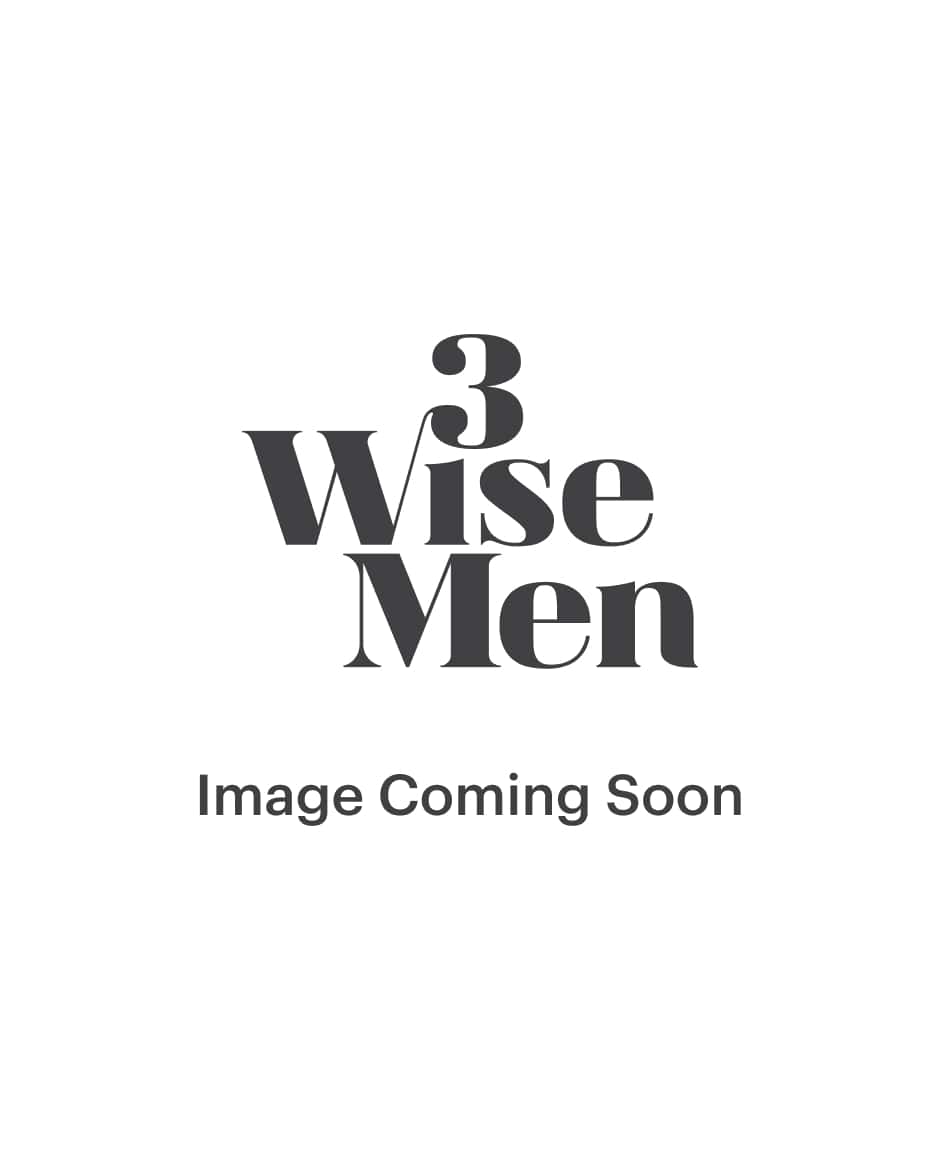 Supplier Relationships
We have a handful of key long-term suppliers, some of which we have worked with from the start. They're good buggers and to us they are critical business partners.
In order to nurture and maintain this strong working relationship we conduct twice yearly visits where we discuss operational topics, product ranges and review code of compliance performance. We use these meetings as an opportunity to discuss third party audits and remediation plans where necessary.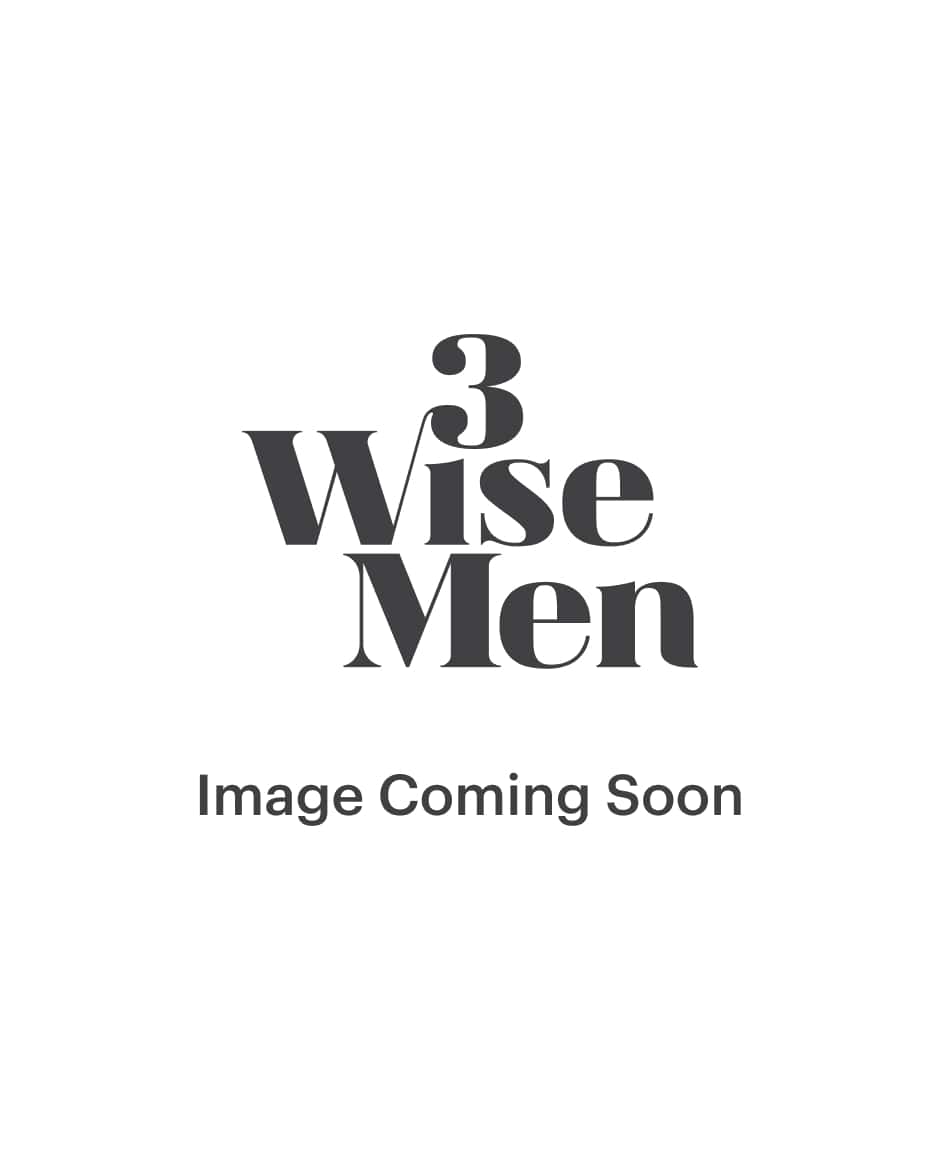 At 3 Wise Men, we are all shirtnuts. In fact we are nuts about all mensgear and would love to share some of little nuggets and gems of information with you. If you want to know what to wear with what, how to wear it, where to buy it and how much to pay for it all then register here. In return, we will endeavour to send you stuff that hits the spot. If we miss the spot then you can ditch us any time you like. Go on - give us a burn.
Register your account